Here They Are: 2017's Top of the Town Winners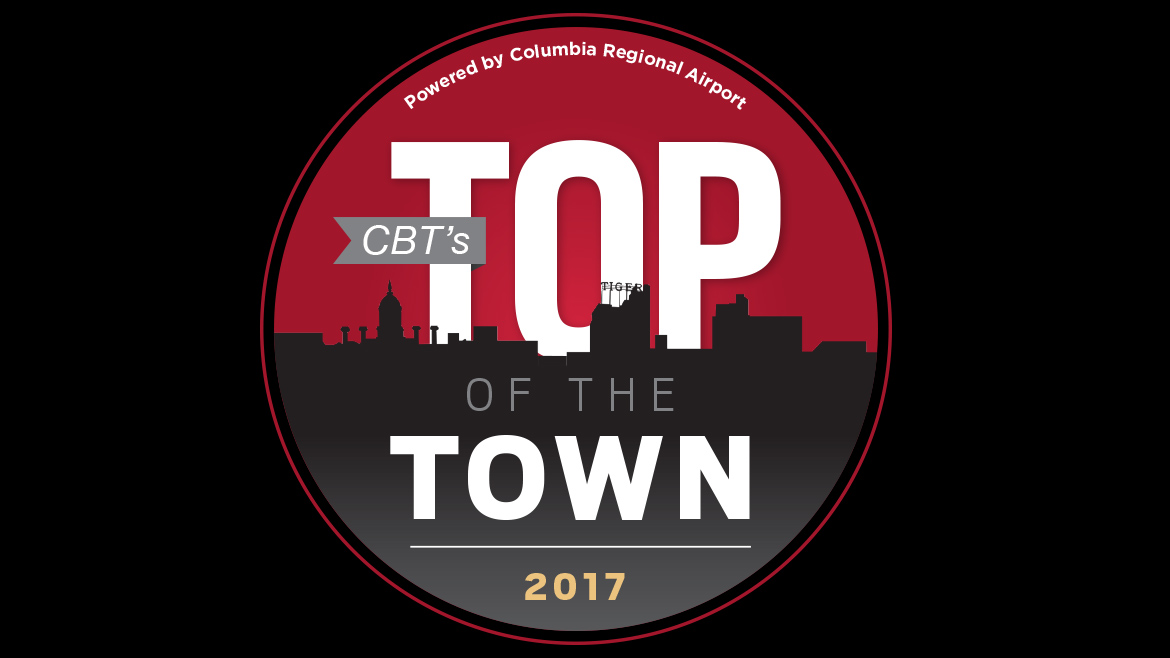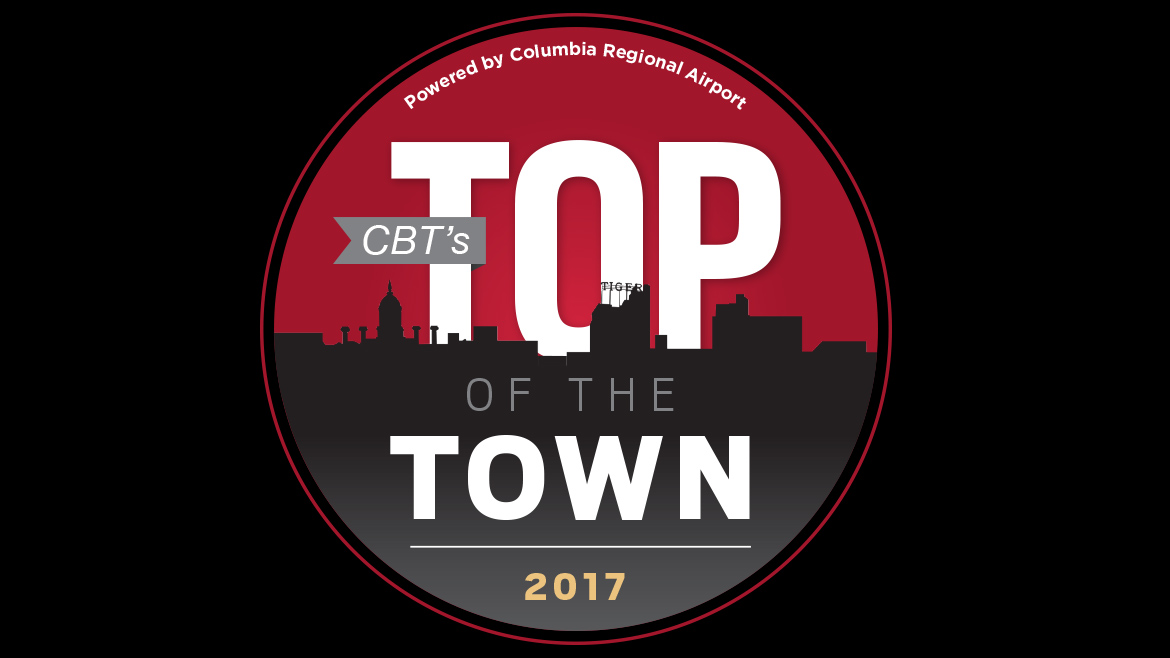 To use, summer really starts when we get to reveal our annual list of Top of the Town winners, the best of the best, the people and business providing the best B2B products and services in Mid-Missouri. We'll be revealing a few winners a day leading up to our big party at Logboat Brewing Co. on June 28. 

Check back on our social media feeds and on this page for new winners every weekday. And a big, big, monumental congratulations to all our winners — you're what makes Columbia great!