2017's Top of the Town: Top Web Developer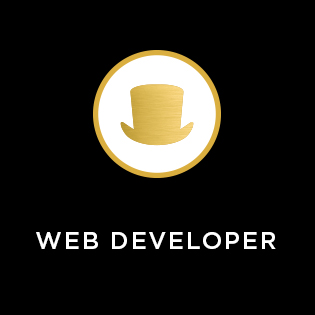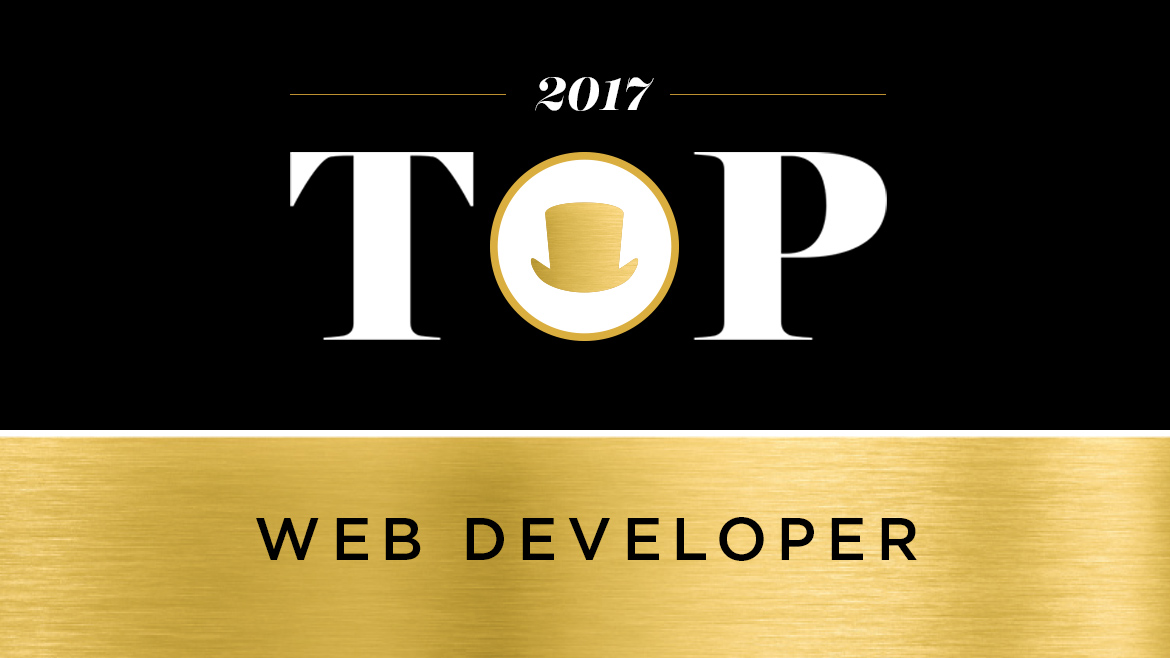 Winner:
The web design, branding, and marketing agency can help any business create an amazing website, advertising campaign, or marketing strategy. The woman-founded and -owned company thrives on being different, being creative, and sharing its expertise with its clients. Hoot Design Co.'s services include logo design and branding, website design and development, content marketing, social media marketing, and video production. The small company's Midwestern values guide the commitment it holds to a job well done.
Runner-up:
Award-winning computer consulting company Delta Systems Group custom-builds websites and applications that are intuitive and powerful. Projects include web design and development projects, e-commerce, mobile app development, database development, web hosting, and more. Delta's mission is to use technical expertise to enhance, optimize, and grow businesses using the internet.