2017's Top of the Town: Top Coffee Meeting Location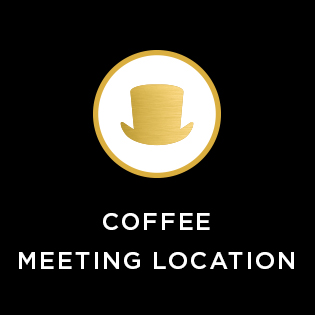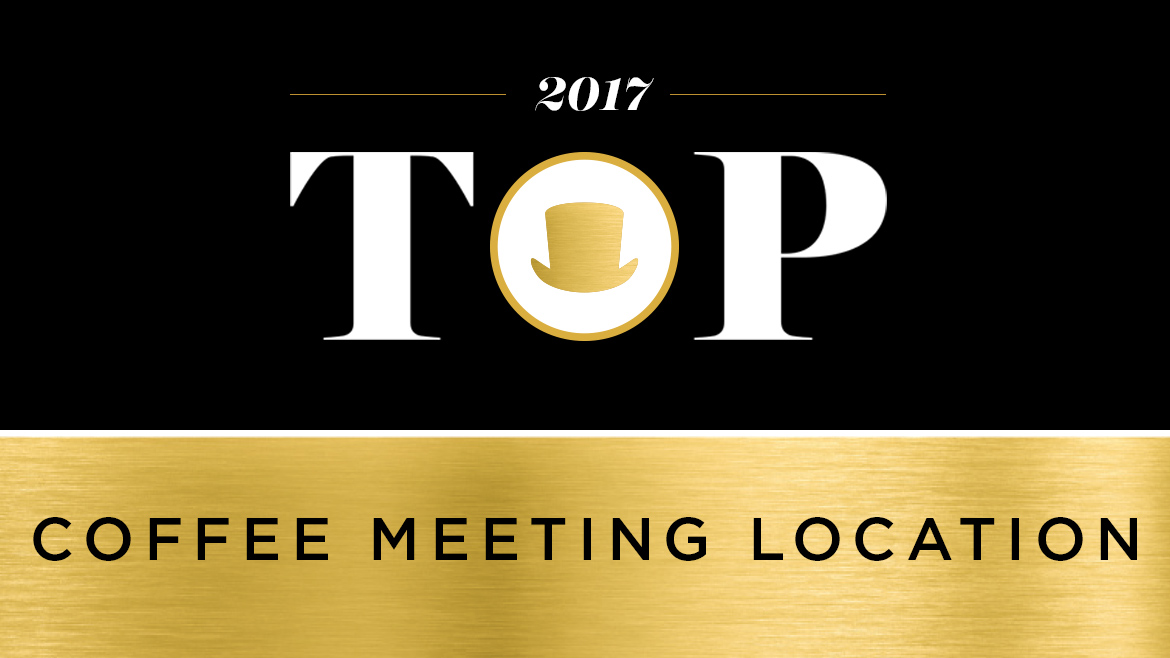 Winner:
Kaldi's Coffee

Kaldi's, even though it's headquartered in St. Louis, has become a Columbia classic. Located in the heart of The District, Kaldi's is a good place to meet anyone for anything.
Runner-up:
The Grind Coffee House

A newcomer to Columbia, The Grind offers professionals on the south side of town a place to meet up, relax, and enjoy a great specialty coffee drink in a laid-back, modern setting.