2017's Top of the Town: Top HR Firm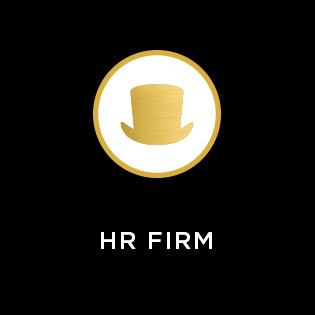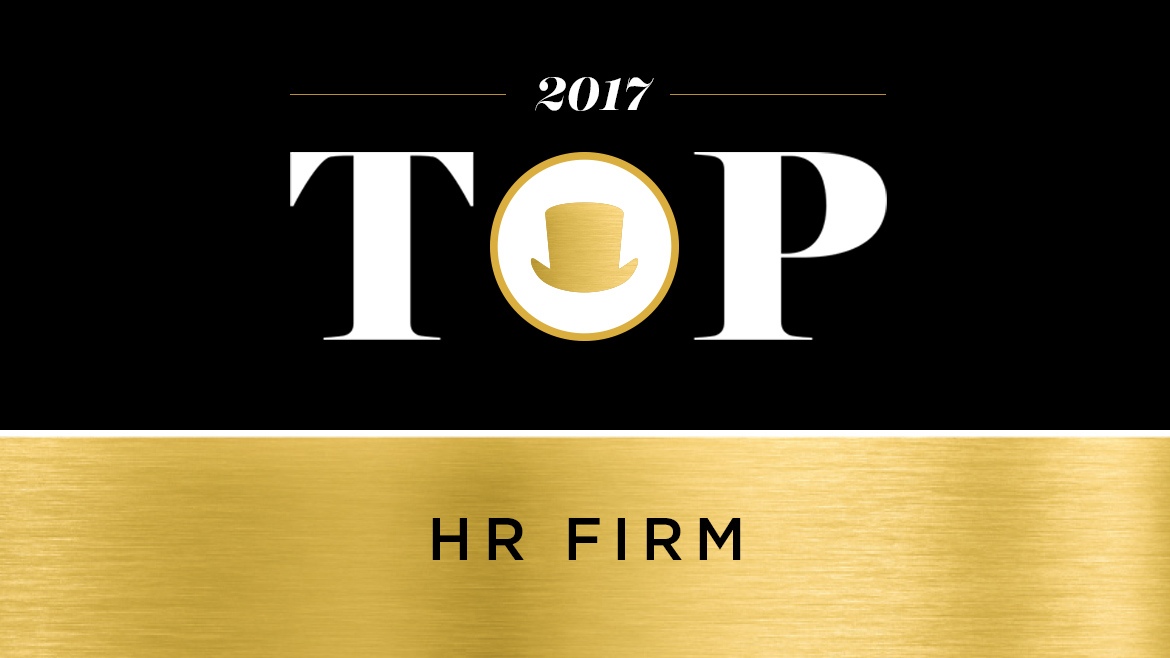 Winner:
Moresource

Kat Cunningham founded Moresource in 1994 with the belief that business owners should delegate insurance, HR, payroll, bookkeeping, and the hassles that came with it to someone else, allowing the small business owner to focus on what they do best. Moresource partners with more than 200 companies, managing complex employee related matters.
Runner-up:
Accounting Plus

Established in 1992, Accounting Plus is a full-service accounting and tax firm offering friendly, affordable and professional services to individuals and businesses in the Columbia area. Soon, Accounting Plus, in collaboration with a local insurance agency and a local investment firm, will be offering more commercial insurance and financial products.