2017's Top of the Town: Top Real Estate Developer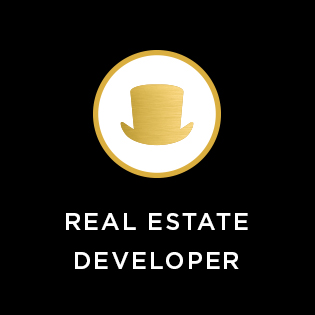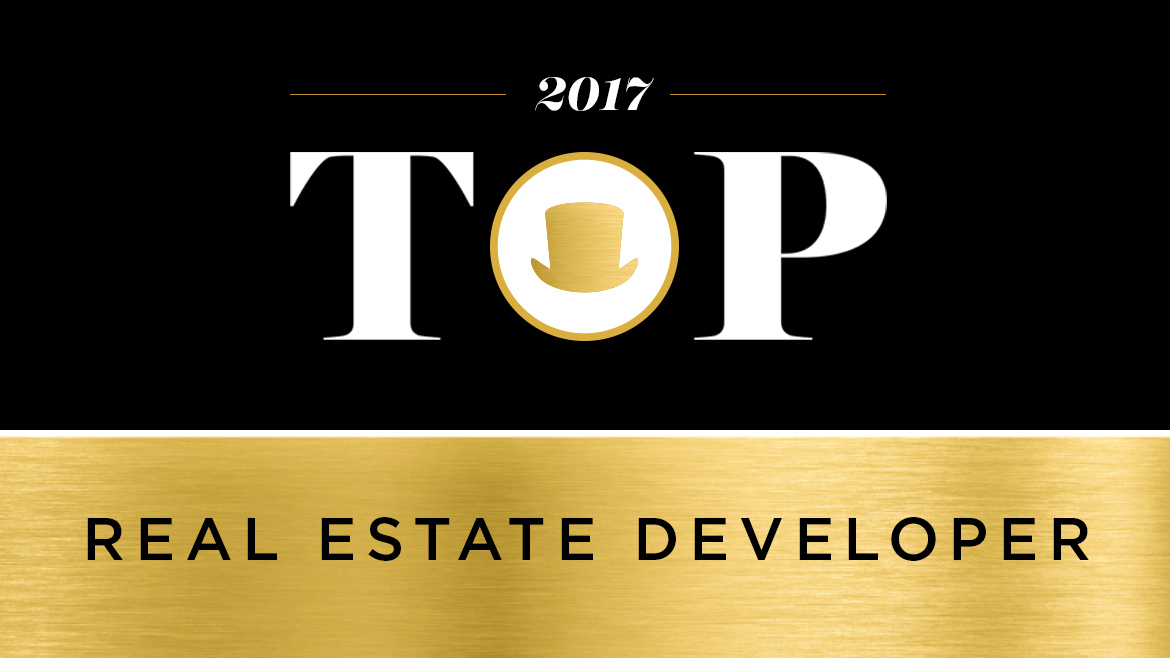 Winner:
Mike Tompkins, Tompkins Homes and Development

Tompkins, a 2017 Small Business of the Year finalist, is Boone County's premier custom home builder. Known for building quality homes with impeccable attention to detail, Tompkins' biggest recent completed project is The Gates, a community on Columbia's south side.
Runner-up:
Jay Lindner, Forum Development Group

Lindner has been overseeing all leasing for FDG since 1999 after originally joining his father and the company's founder, José, in 1995. A recent key project for Lindner was the Broadway Bluffs, a shopping center on East Broadway.