2017's Top of the Town: Top B2B Product or Service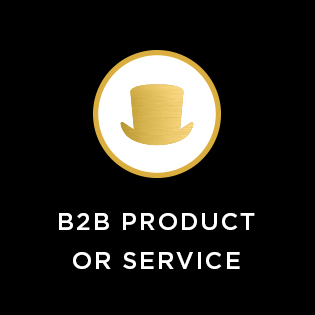 Winner:
GFI Digital

GFI Digital is a full-service provider of office technology. The company's products and services include office equipment sales and service, managed print services, managed network services, and advanced technology services. GFI Digital uses these to make and keep technology simple for businesses. GFI has won numerous awards for service excellence and top dealer performance, including the Sharp Platinum Level Service Provider Award in 2017.
Runner-up:
Connection Exchange

A professional welcoming and networking service, The Connection Exchange brings gifts and information to new businesses in Columbia. Owners Cara Owings and Jennifer Schenck connect established businesses with new Columbia business owners to the benefit of both. The company now offers services in other parts of Missouri and is free for all new businesses in the community.