2017's Top of the Town: Top National Presence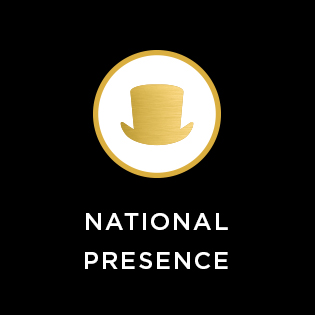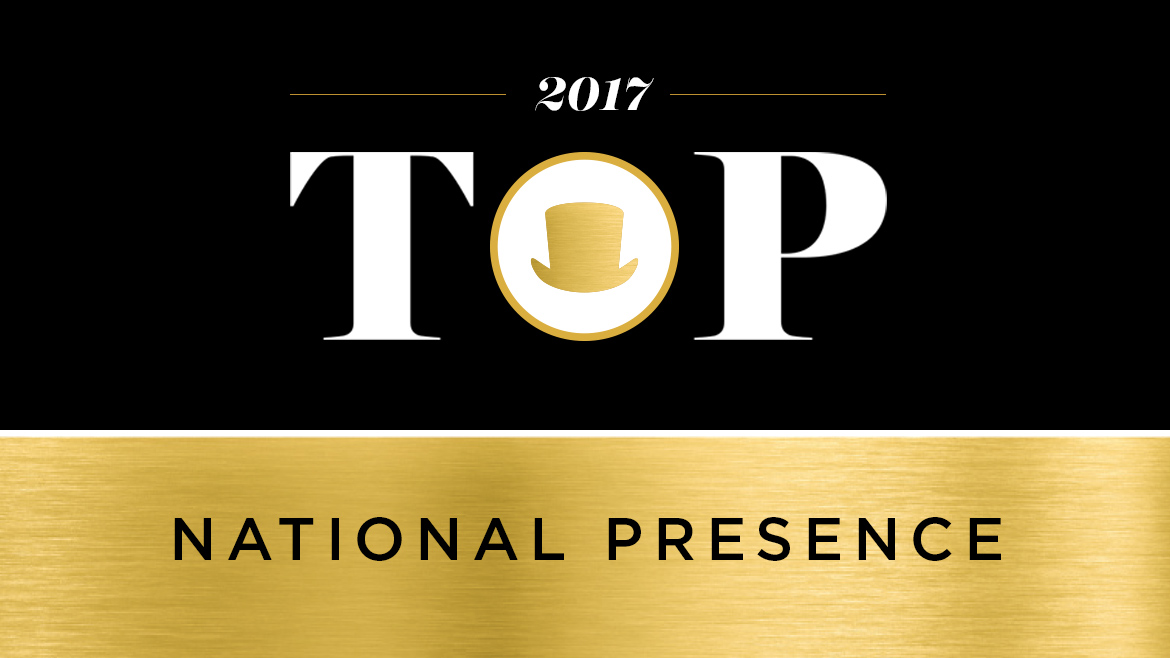 Winner:
True/False Film Festival

The annual documentary fest draws thousands and thousands of filmgoers from around the country to downtown Columbia, and it has put Mid-Missouri on the map for film buffs. The 2017 festival had an estimated economic impact of more than $2 million. The movies are pretty good too.
Runner-up:
Veterans United Home Loans

The company that started in COMO as VA Mortgage Center is now a truly national brand, with thousands of employees all over the country helping the company grab headlines in magazines quite a bit bigger than this one. But we know that VU will always have Columbia in its heart. We feel the same.