2017's Top of the Town: Top Caterer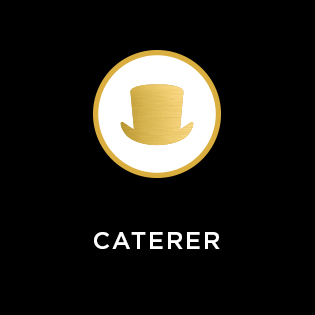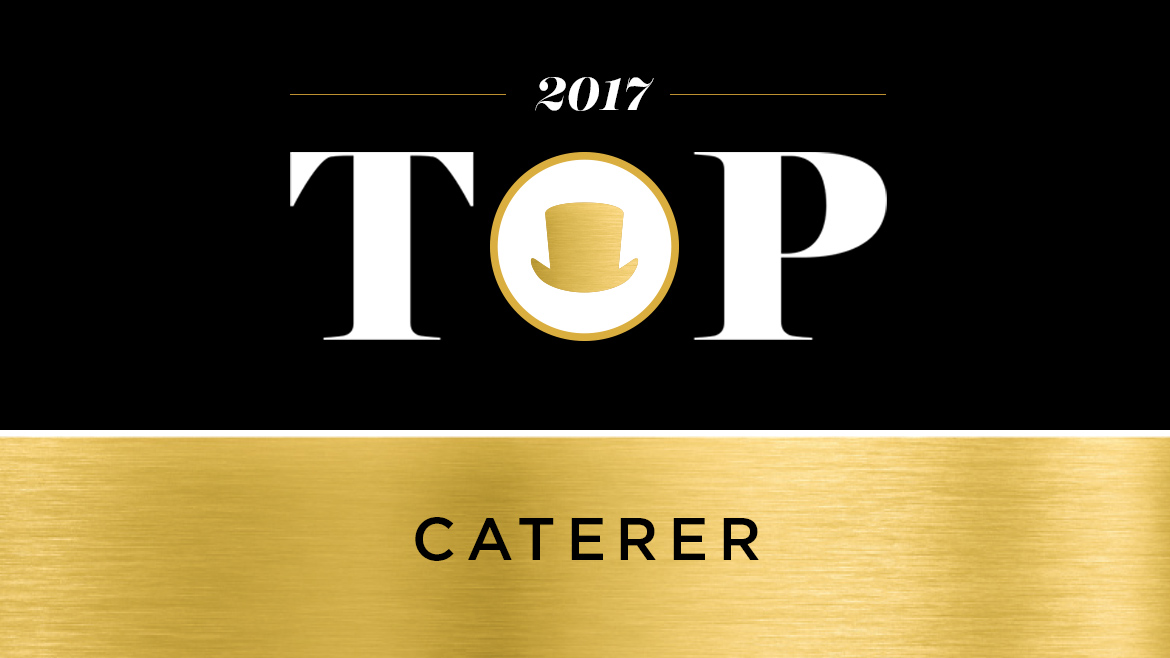 Winner:
Bleu Events

Bleu Events takes clients through every step of the planning process while providing them an innovative full-service catering experience. The 50-employee company handles every detail of an event, from conception, coordination, and set-up to food presentation and bar service. The company will soon be expanding into the St. Louis market.
Runner-up:
Hoss's Market

Hoss's Market was created in 2002 and is independently owned by Jim (a.k.a. "Hoss") and Trish Koetting. The restaurant specializes in home cooked meals for dine-in or take-home and is known for making its quality food with fresh ingredients. They can cater for every type of occasion, simple or complex.