2017's Top of the Town: Top Ad Agency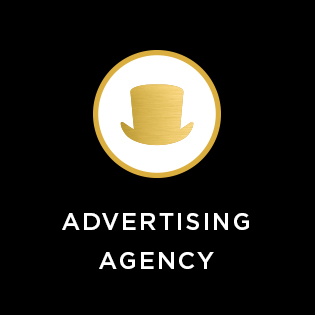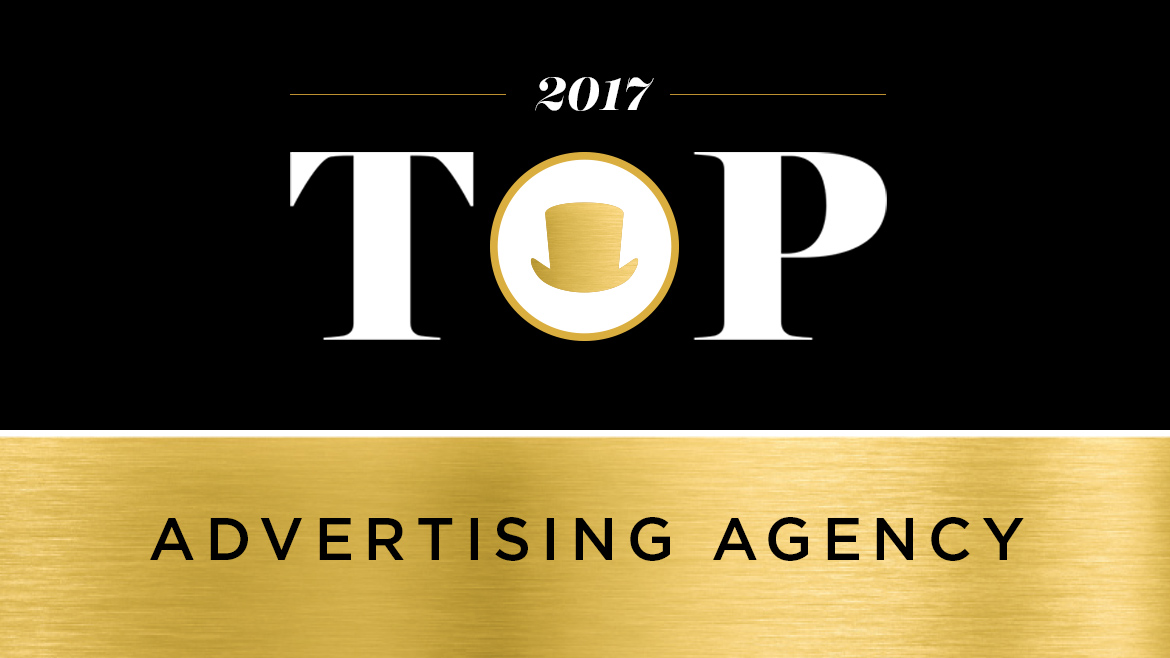 Winner:
True Media

True Media is a global media strategy and communications company. The company supplies objective, fact-based analysis and strategies for traditional and digital media. By using the latest technologies, the best software, and consumer research, True Media hopes to gain insight into how its B2B and B2C clients' consumers feel. Every year since 2009, magazine listed True Media as one of the 5,000 fastest growing companies in America. True Media has offices in Missouri, Minnesota, and Alberta, Canada.
Runner-up:
Visionworks Marketing Group

Visionworks Marketing Group provides a combination of strategy and art to help build brands and execute objectives. The team of eight will help any company build brand loyalty, outmaneuver competitors, and master social media with production of all graphics, audio, video and digital elements needed for a successful ad campaign.