2017's Top of the Town: Top Seasoned Pro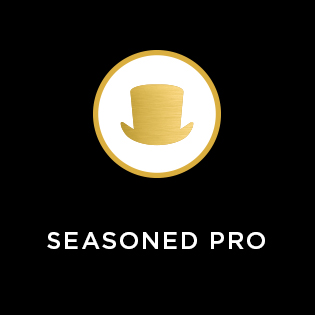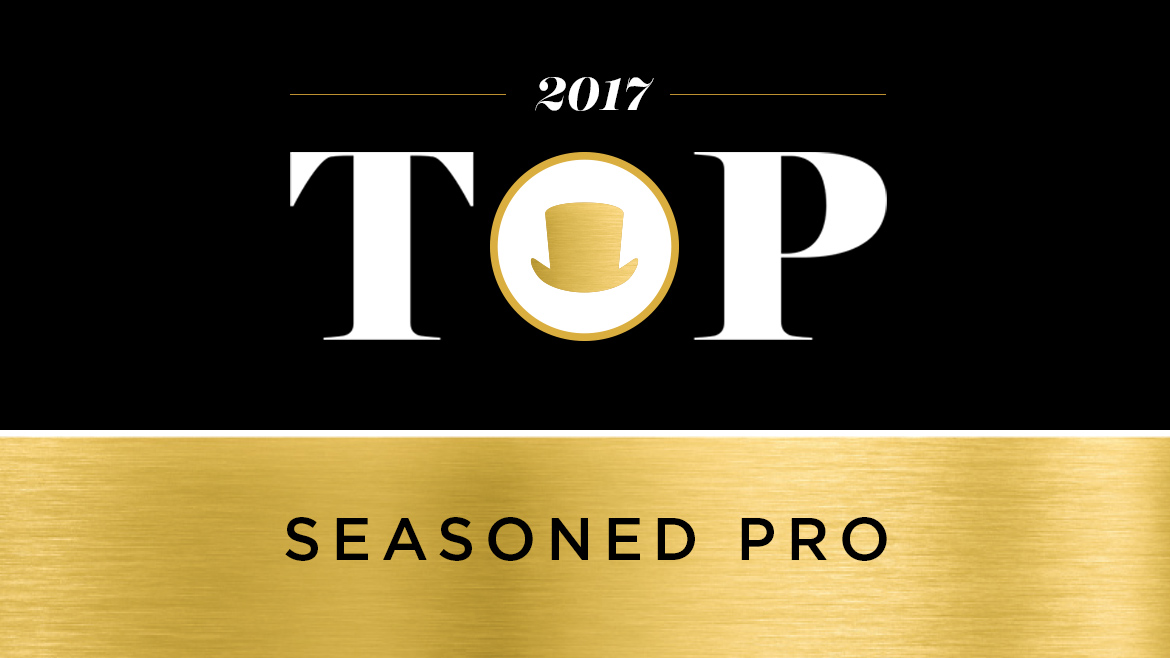 Winner:
Eric Morrisson, Providence Bank

Morrison became the Columbia market president for Providence in 2015, but he's been a fixture in the business community since before that. Before going into banking, Morrison worked for Mizzou Athletics' external operations department. Oh, and did we mention he's a CBT 20 Under 40 alum?
Runner-up:
Gina Gervino, Columbia Insurance Group

Gervino recently added senior vice president to her role at one of the oldest insurers in mid-Missouri. That's on top of her previous roles as the company's general counsel and secretary, which she continues to hold — so yeah, you could say she's quite the seasoned pro.