2017's Top of the Town: Top Accounting Service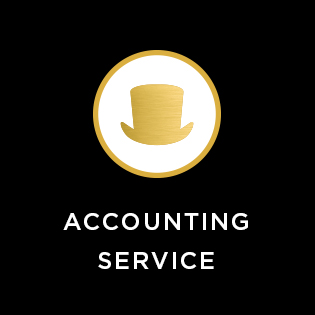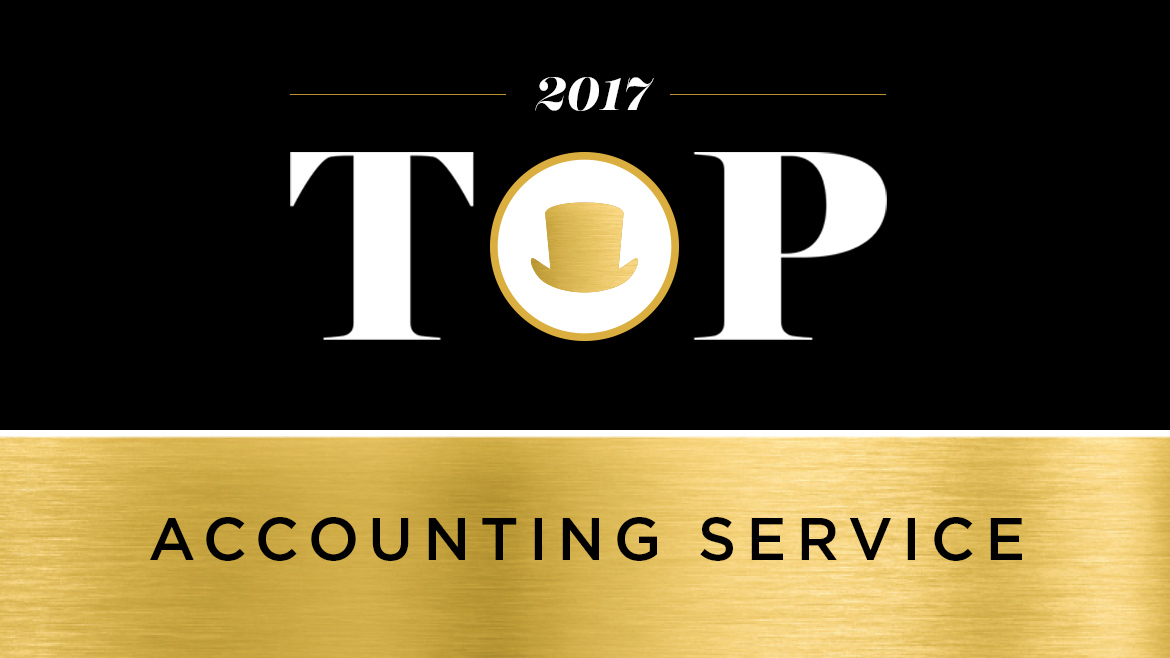 Winner:
Williams-Keepers LLC

With a history dating back to 1923, Williams-Keepers has offices in Columbia and Jeff City. WK offers traditional audit, accounting, and tax services and also provides extra services such as estate planning, employee benefit consulting, litigation support, cost segregation studies, and more. Williams-Keepers LLC is a member of the American institute of Certified Public Accountants, the Missouri Society of Certified Public Accountants, and Allinial Global.
Runner-up:
Accounting Plus

Established in 1992, Accounting Plus is a full-service accounting and tax firm offering friendly, affordable and professional services to individuals and businesses in the Columbia area. Soon, Accounting Plus, in collaboration with a local insurance agency and a local investment firm, will be offering more commercial insurance and financial products.