2017's Top of the Town: Top Janitorial Services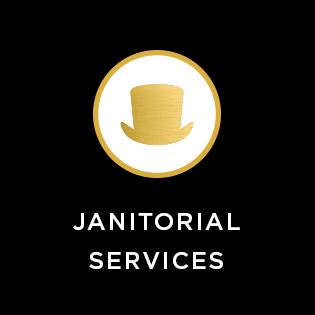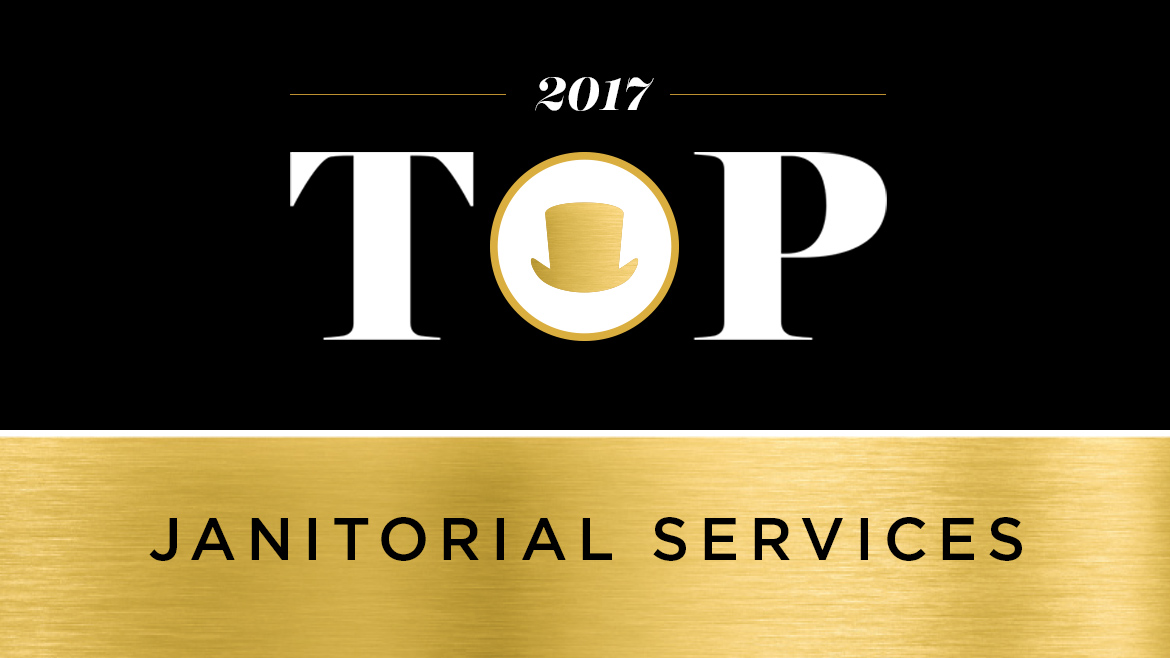 Winner:
Atkins Inc.

The family-owned commercial cleaning company offers services that emphasize care and quality. The business offers se commercial cleaning, pest management, and a bevy of other services. After being in business for almost a century, Atkins Inc. employs almost 500 people in Missouri. To give back to our community, the Atkins family contributes volunteer services that range from coaching children's sports to membership on boards of universities and civic organizations.
Runner-up:
Safi Sana

Jen Wheeler started City of Refuge Safi Sana in 2010 as a residential and commercial cleaning company in an effort to find jobs for her many refugee friends. The company has employed more than 40 refugees and provided them with a place to learn English and earn income. The staff cleans homes, offices, and apartments daily.