2017's Top of the Town: Top Local Team-building Experience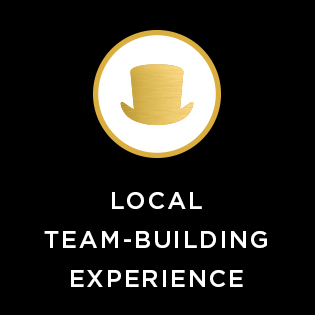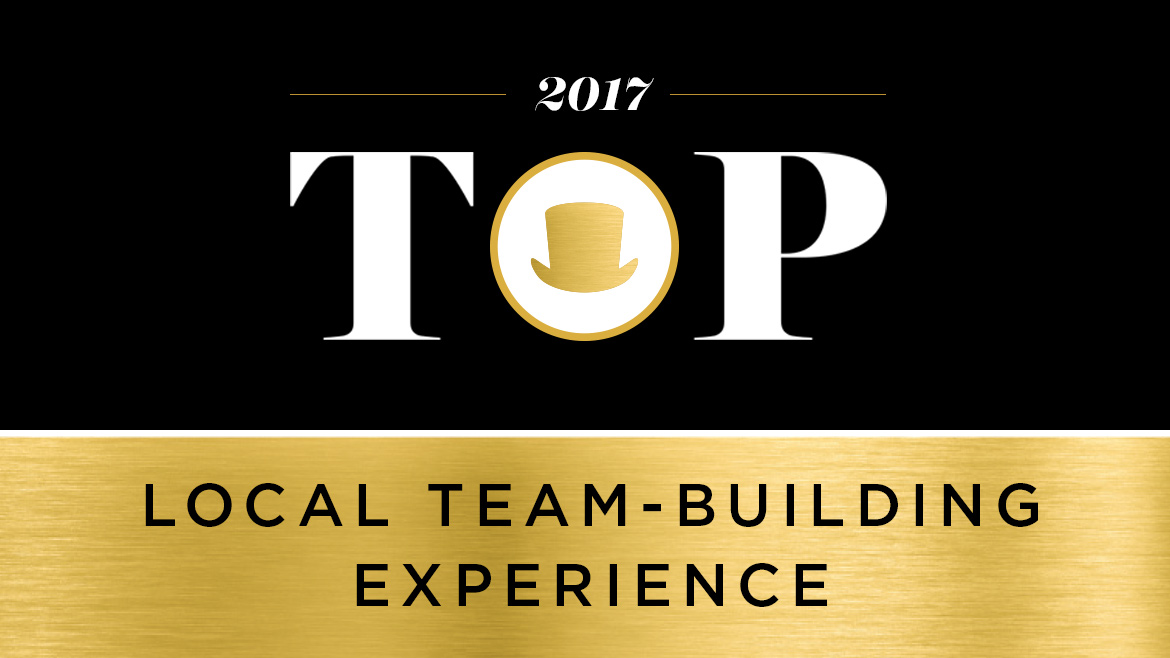 Winner:
Breakout CoMo

The goal at Breakout CoMo is simple — your team has 60 minutes to find clues, solve puzzles, and breakout from one of the many real-life escape rooms. This entertainment is perfect for game aficionados, parties and events, corporate team building, and friends and family. Equally fun and challenging, Breakout CoMo has several scenarios: Y2K, Mark Twain Museum, Room 13, and Missouri State Stock Exchange. Their escape rooms are designed and built here in Missouri.
Runner-up:
Escape Plan

Escape Plan is the ideal place for employees to build teamwork, communication, and problem-solving skills. Each room was crafted to focus on critical thinking, problem solving and communication.