2017's Top of the Town: Top CEO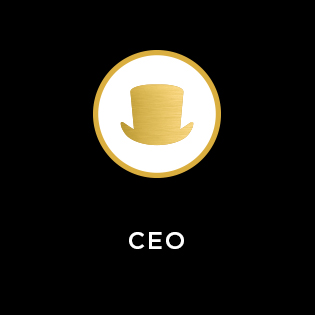 Winner:
Steve Erdel, Central Bank of Boone County

As the top dog at Columbia's top bank, Erdel oversees his company's consistently successful performance as well as its stellar company culture. Since starting his time as CEO in 2006, Erdel has fostered successful growth and guided the bank through some choppy economic times to its position today.
Runner-up:
Gary Thompson, Columbia Insurance Group

Thompson joined CIG in 1989 as a 29-year-old vice president, the youngest in CIG's history. Nearly 30 years and a couple promotions later, his style of servant leadership has come to define the culture of one of Missouri's oldest insurers.