2017's Top of the Town: Top Business Insurance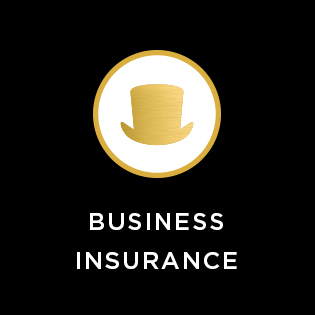 Winner:
Stephanie Wilmsmeyer, State Farm

As agent and owner, Stephanie Wilmsmeyer is passionate about helping families manage the risks of everyday life, recover from the unexpected, and realize their dreams by providing auto, home, renter's, and life insurance. She opened her own agency in 2007 and has worked with State Farm since 2000. In 2015, she was named to the State Farm Chairman's Circle, an honor given to the top five percent of 18,000 State Farm agents in the country.
Runner-up
Columbia Insurance

For over 140 years, Columbia Insurance Group has been in Columbia providing quality commercial business insurance. Founded in 1874, it now has locations across the Midwest and Southeast. With over 300 employees, the company wants to build enduring relationships with its customers by providing value and exceptional service in fulfilling its promises.