2017's Top of the Town: Top Place for a Business Lunch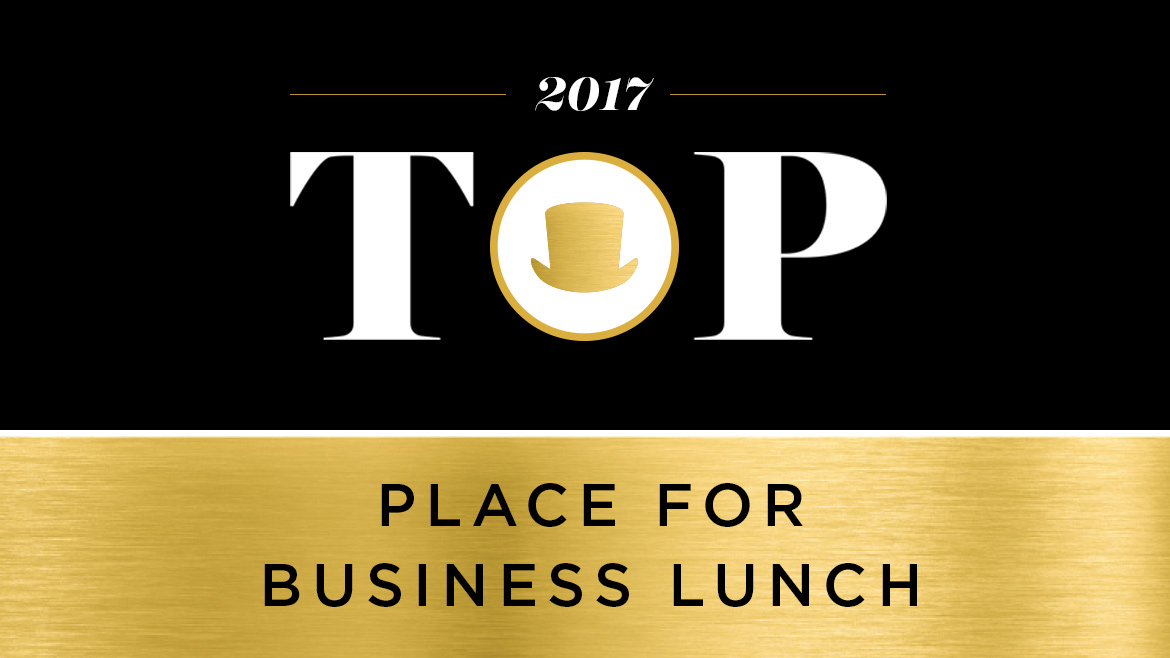 Winner:
Addison's

Addison's first opened to the public October 24, 1999 — the restaurant was started by four friends who craved a new eatery to Columbia and decided to start their own. Addison's offers appetizers, pizza, pasta, salads, sandwiches, steak, and seafood. The Nacho's Biancos are always highly recommended, and with the kitchen open late and a full service bar, the restaurant has become a Columbia essential.
Runner-up:
You'll find D. Rowe's in south Columbia, just north of Forum and Nifong and behind Walgreens. The laid-back, casual barbecue restaurant was started in 2002 by former Mizzou football player David Rowe. D. Rowe's also provides a catering service to all types of events, as well as an in-house banquet space that hosts 50 people.