2017's Top of the Town: Top Happy Hour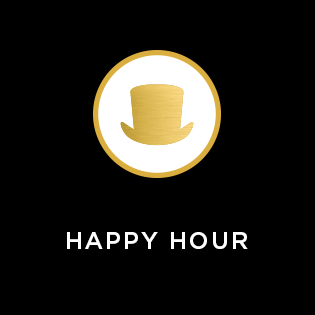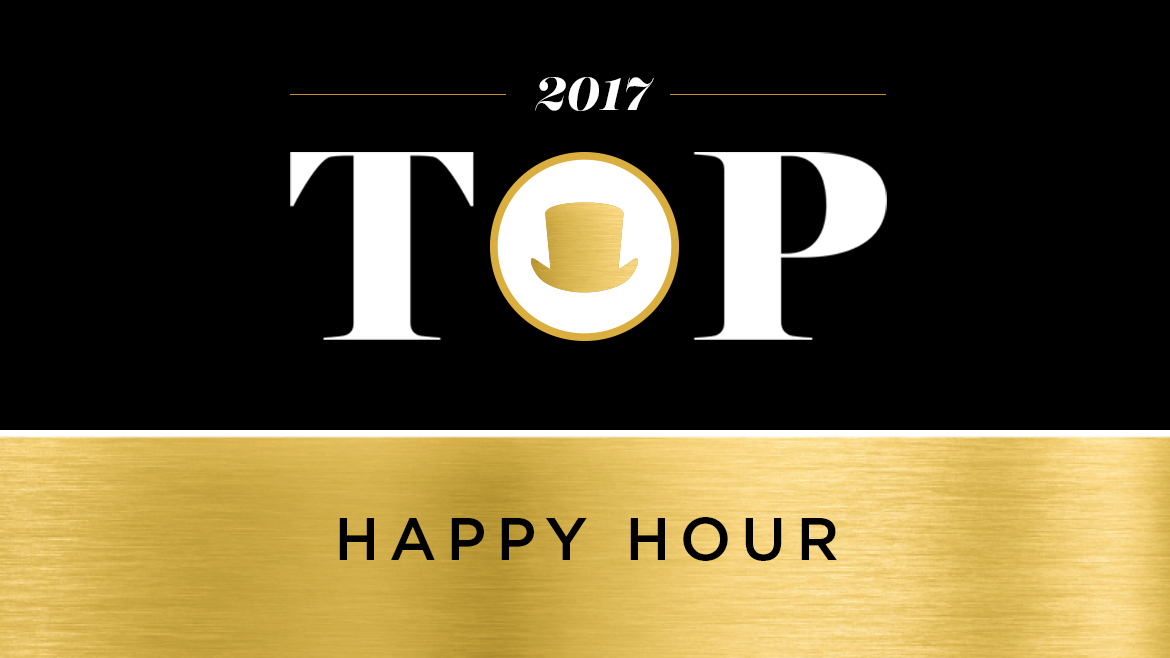 Winner:
Logboat Brewing Co.

Founder Tyson Hunt and his staff are constantly trying to innovate and push themselves to brew new, unique, and interesting beers. Logboat will release at least 20 different beers in 2017, and this summer, their facility will open a private indoor party space. Named the Chamber's Small Business of the Year in 2016, Logboat provides not only great beer but also "a unique outdoor experience" — as you'll discover at our Top of the Town bash.
Runner-up:
The Roof

The Roof is Columbia's premier entertainment venue to connect with friends and relax, listen to local music, or dance the night away. Located at the top of The Broadway hotel, The Roof's famous view of downtown Columbia keeps people coming back.