2017's Top of the Town: Top Commercial Lender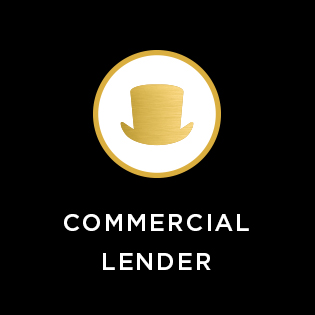 Winner:
Chris Widmer, Landmark Bank

Chris Widmer is senior vice president and commercial loan officer at Landmark Bank. He's been part of the organization since 2005. Chris is a member of the Columbia Cosmopolitan Club and serves on the board of Columbia Pride Inc. and more.
Runner-up:
Chris Rosskopf, Central Bank of Boone County

Chris Rosskopf is the vice president of commercial banking at Central Bank of Boone County. Rosskopf provides full-service financial solutions for corporate and person clients, including cash management and lending solutions. He's been in the Central Bank organization since 2001.