In Focus: Services for Our Veterans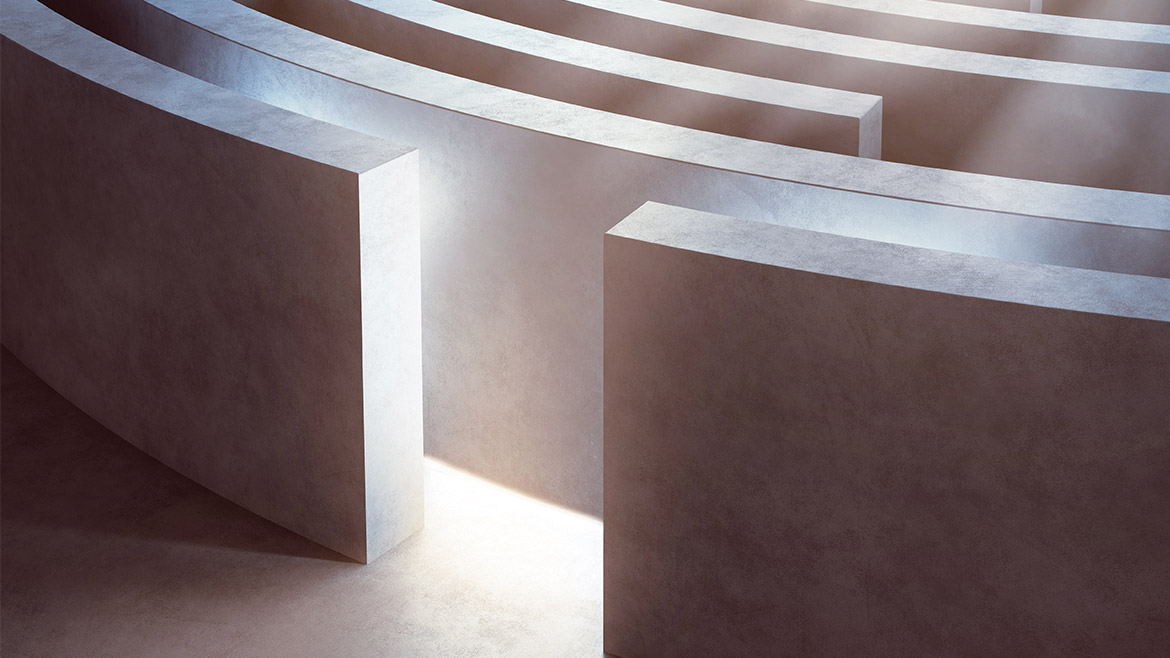 Angela Drake is proud of her positions as law professor and attorney at the MU School of Law Veterans Clinic, but she beams especially bright at the title of "Army brat."
Her father, Maj. Joe Green, was a career Army officer who was among the 58,000 soldiers, sailors, and airmen killed in action during the Vietnam War.
Through her work as supervising attorney at the veterans clinic, Drake helps veterans and their families navigate the often-maddening labyrinth of VA disability benefits. The clinic, one of many veterans-related services available in Columbia, began as the brainchild of a consortium of students who had personal or familial connections with military service members and veterans. They saw veterans needing help with their benefits and wanted to fill that need.
The clinic has helped 70 veterans claim nearly $2 million in owed benefits since opening its doors in 2014, and since the paperwork and research is completed by students in the law school, the clinic's services are provided at no cost to the veterans or their families.
"The clinic has been the product of a lot of really good student work," Drake says. "The deal our government makes with veterans is if you get hurt, we'll take care of you. Our students call it 'the ultimate contract.'"
The students take their job at the clinic seriously. They want to make sure the government holds to their end of that contract. The clinic is getting ready for an even busier time than normal because they're preparing for a new law that will take effect next year. The law, the Veterans Appeals Improvement and Modernization Act, aims to reduce the amount of time it takes for the Department of Veterans Affairs to handle appeals from veterans unhappy with their disability payouts.
To help veterans understand this new law and what it means for them, the clinic will be hosting a symposium in the fall that will zero in on provisions of the law. All veterans and law students are encouraged to attend.
"We're drilling down on how the law will affect [veterans and their disability and claims cases]," Drake says. "It's going to be a very, very important symposium."
Drake is holding her breath wondering if the VA will be ready to implement the new law, but she added, "[The clinic] is going to be ready."
The clinic hosts issue-specific symposiums for veterans and law students each year around Veterans Day, focusing on military sexual trauma, traumatic brain injury, and general topics including sarin gas exposure and burn pit hazards. The symposiums are free to attend.
The mention of veterans' services probably brings to mind the issues of housing, employment, health care, educational benefits, and more. But for Vietnam combat pilot veteran David Hammer, the first step to helping veterans return to civilian life is to welcome them home — all the way home.
Hammer has dedicated his post-military life to helping veterans recover from their "moral wounds." While the wounds aren't physical, they are real. "It's a soul wound," Hammer says. "[Veterans] suffer the injury because of what we're required to do in combat, of what we see in combat. If you've gone to combat and see what we've seen — if you return from that without some kind of wound to your psyche, you're the one who is abnormal."
Hammer works with an organization called Warrior's Journey Home, which was founded three years ago to help veterans heal from these soul wounds. The organization hosts twice-monthly healing circles at Patriot Place and Welcome Home, two veterans-focused housing facilities on Business Loop 70. A healing circle is a group gathering based on the Lakota ritual of welcoming warriors back from war by giving them a safe and nonjudgmental place to tell their stories and walking with them back into the village, symbolically showing them that they aren't alone.
Hammer is licensed by the Lakota as an authorized tribal healing circle leader. This fall, he'll begin healing circle gatherings at Truman Memorial Veterans Hospital.
A veteran needs support in a multitude of ways, from transitioning back into civilian life to figuring out disability claims to finding a safe place to speak about their experiences. Columbia has many resources and services offered at little to no cost to our veterans. If you don't need these services yourself, please pass the information on to someone who might.