June: Briefly in the News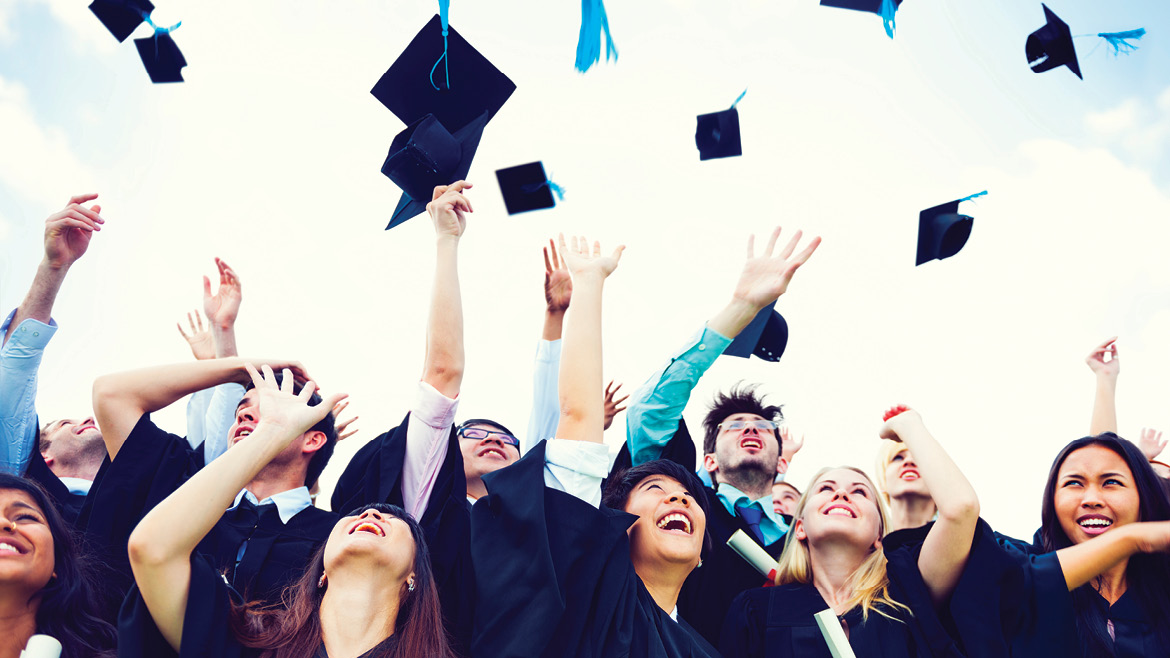 Machens Drives Education Scholarship
On April 23, Joe Machens Dealerships started its scholarship program, Machens Drives Education, with a ribbon cutting ceremony with the Columbia Chamber of Commerce. Every month, Mid-Missouri students will be awarded $1,000 scholarships to help out with their post-secondary education. School staff, employers, and community leaders may nominate students. For the application, visit MachensDrivesEducation.com.
Landmark Bank Starts Podcast
Landmark Bank recently created More Than Cash, a podcast about financial advice released on Thursdays. They will have weekly minisodes with financial well-being lessons from Landmark's Andy Dinovo. The podcast is available on iTunes, Stitcher, Spotify, and Spreaker.
Molly's Miles Record Attendance
More than 1,000 people attended the third annual 5K and 10K run honoring Columbia police officer Molly Bowden, who was killed in the line of duty. The event's proceeds go toward the Missouri chapter of Concerns of Police Survivors. Last year, the event raised $32,000. Hundreds of people who couldn't physically attend were able to be a part of the virtual run.
StoryUP to Present at Global Entrepreneurship Summit
Healium, a virtual- and augmented-reality mindfulness platform made by Columbia's StoryUP, has been selected to present next month at the Global Entrepreneurship Summit at the Hague, Netherlands. They were chosen from a pool of 5,000 applicants from 120 countries. The platform has also been nominated for a Webby for Best Use of Augmented Reality, received a prize at CES's pitch competition, and won first place in the XR category at SXSW. Studies in Frontiers in Psychology and the Journal of Neuroregulation found that Healium decreased moderate anxiety and increased positivity in as short as four minutes, according to a press release.
Jersey Mike's Day of Giving
In the ninth annual Month of Giving this March, Jersey Mike's beat last year's campaign with its donation of more than $7.3 million to charities across the nation. Six Missouri charities were beneficiaries, including the Food Bank for Central and Northeast Missouri, which received $3,463. During the month of March, sandwich customers made donations to local charities, and on the Day of Giving on March 27, Jersey Mike's gave 100% of the day's sales to local charities.

Division-D Adds New Location
Columbia-based digital media company Division-D plans to open its first West Coast office in Santa Monica, California, this summer. This will be its fifth office, which will focus on sales, media buying, and account management for regional clients.