February: Briefly in the News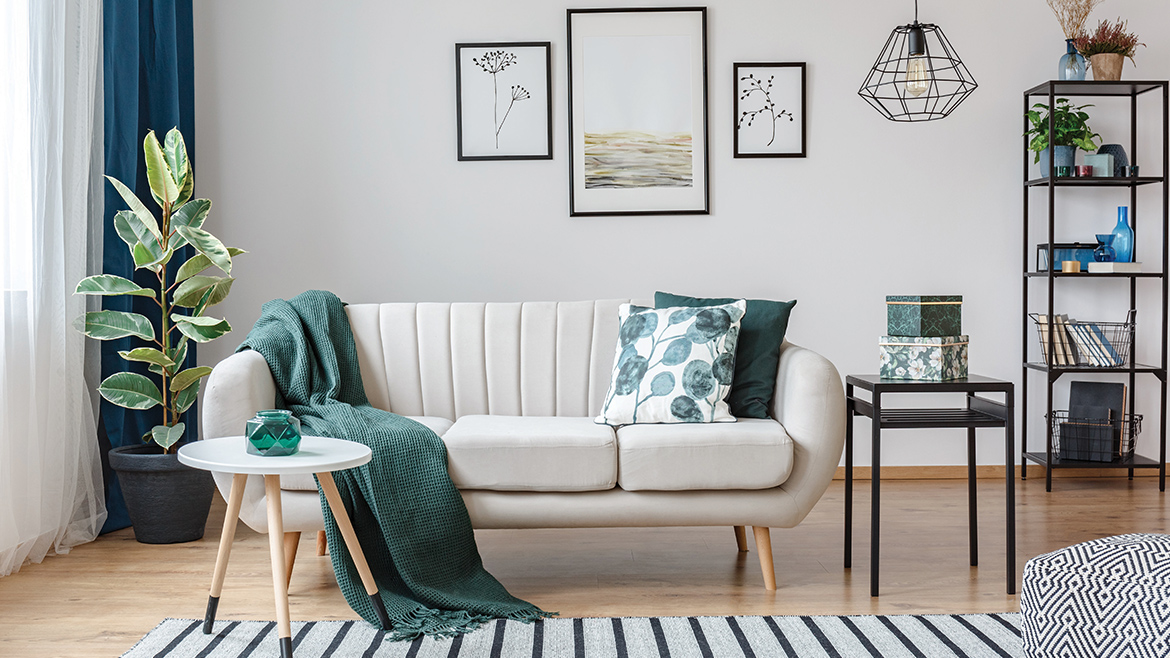 Missouri Airbnb Hosts Earned $48 Million in 2018
Airbnb announced that its Missouri host community earned a combined $48 million in supplemental income while welcoming approximately 483,000 guest arrivals to the state in 2018. There are now more than 4,500 Missouri hosts who share their homes via Airbnb, earning about $5,500 annually in supplemental income on average. Boone County's total host income was $1.5 million with 16,300 guests.

Columbia Awarded Disc Golf Championship Host for 2020
The Professional Disc Golf Association has named Columbia as the host of the PDGA Tim Selinske United States Masters Championship in May 2020. Columbia beat out eight other communities to secure the tournament, which will be hosted on the prestigious Harmony Bends Championship Disc Golf Course at Strawn Park.
New Missouri United Methodist Church Service
Missouri United Methodist Church is offering a new celebrative service called The City to cater to the call of university students, young professionals, and those with young families. The service features conversational teaching and music led by a full praise team comprised of vocalists, varied musicians, and multimedia presentations. The service is on Sundays at 10:45 a.m.

Boone Hospital Center First in Mid-Missouri To Offer MitraClip Procedure
Boone Hospital Center became the first hospital in Mid-Missouri to offer the MitraClip for mitral valve repair. Mitral regurgitation is a condition where the heart's mitral valve leaflets don't close tightly, causing blood to flow backward from the heart's left ventricle into the left atrium. Clinical data has proven that patients who undergo the MitraClip procedure have reductions in mitral regurgitation as well as reductions in hospitalizations for heart failure.
OpenWorks Expands to Columbia
Due to the influx of new national companies in the area, OpenWorks has selected Columbia for its heartland expansion. OpenWorks offers a full-service commercial cleaning franchise that includes cleaning, janitorial, and maintenance services as well as integrated facility services through reputable local partners and franchisees.

$1.3 Million Pledge to Women's and Children's Hospital
MizzouThon has announced a $1.3 million pledge to help with the future expansion and renovation of the neonatal intensive care unit at the Women's and Children's Hospital, including purchasing new specialized beds that help reduce stress on newborns and families. The funds also will support the hospital's music therapy program. MizzouThon student leaders anticipate fulfilling this new pledge within five years.