April: Briefly in the News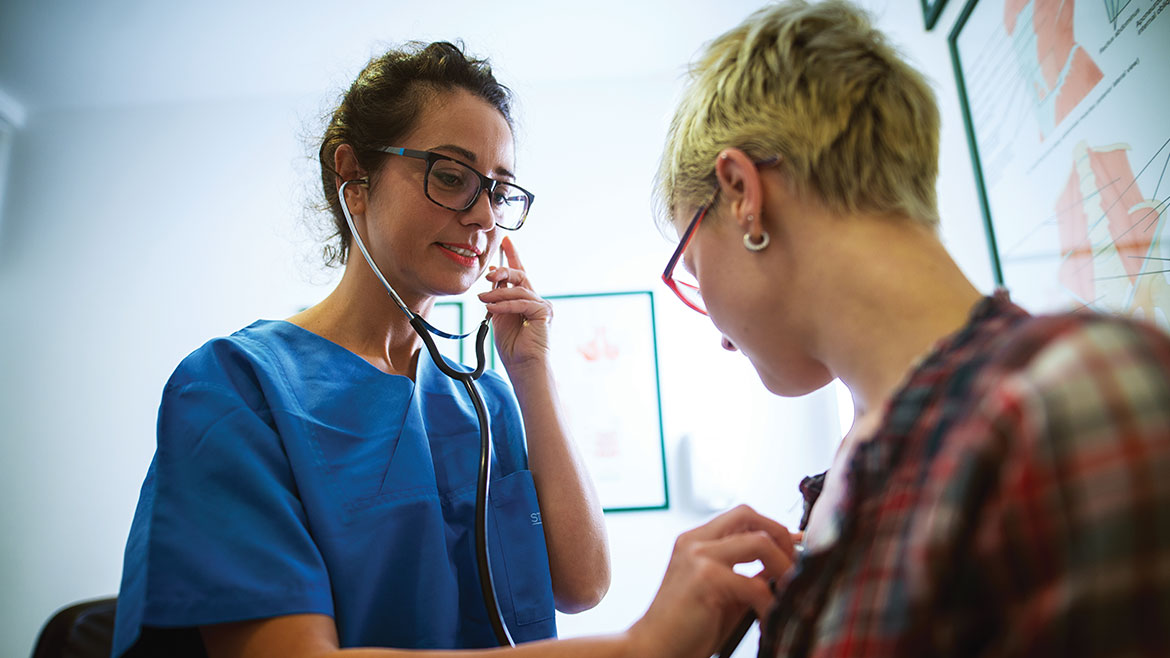 MU Family Impact Center Hosts Event for Homeless
In January, the MU Family Impact Center hosted Project Homeless Connect, an event to help those currently experiencing homelessness or housing insecurity. Project Homeless Connect helps Boone County's homeless with housing, employment, medical screenings, mental health, veterinary care, and basic needs. In partnership with 28 agencies and 35 volunteers, this event served 162 individuals.
Job Point Awarded Grant
The U.S. Department of Labor awarded Job Point a $1.1 million grant for its YouthBuild program. This grant will help 67 at-risk young adults grow in education, leadership, and construction training skills all while building new homes in the community. Two single-family homes will be built and sold to individuals or families with down payment assistance through a partnership with the City of Columbia.

Salvation Army's Christmas Campaign Surpasses 2017
Through red kettle and online donations and mail appeals, the Salvation Army raised $398,012 over the course of the 2018 Christmas campaign. This amount beat the previous year's total by more than $18,000. These funds will serve local Salvation Army programs, including the 24-hour emergency shelter, Harbor House, the food pantry, Pathway of Hope, and the identification program.
WINDGO Granted Patent
WINDGO Inc., a Columbia-based research and development company specializing in smart material and vibrational transfer technologies, announced that they've been granted U.S. Patent No. 10195035 for a unique joint implant system. This new patent employs WINDGO's patented vibration damping adhesive to medical applications designed to improve long-term health and quality of life.
CSA Surgical Center Named Award Finalist
The Accreditation Association for Ambulatory Health Care named CSA Surgical Center, a physician-owned hospital, as a finalist for the 2018-19 Bernard A. Kershner Innovations in Quality Improvement Award. To merit award consideration, CSA reduced patient narcotic usage and time of post-operative stay and improved patient experience through study of preoperative pain medication application.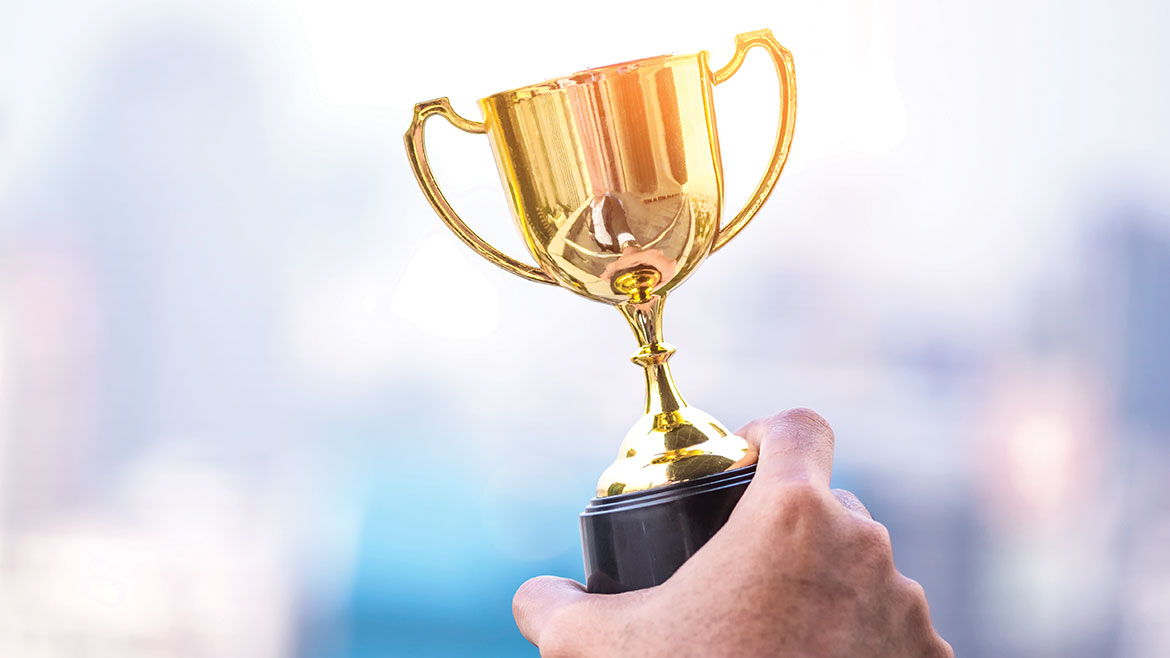 Commerce Bank Wins Best Banks Award
Ranking No. 17 in the nation, Commerce Bank earned recognition as a top-ranked Missouri bank on Forbes' America's Best Banks 2019 list. Forbes first published the list after the 2008 financial crisis and uses the S&P Global Market Intelligence to look at growth, credit quality, efficiency, and profitability and determine a bank's rating.