July: Briefly in the News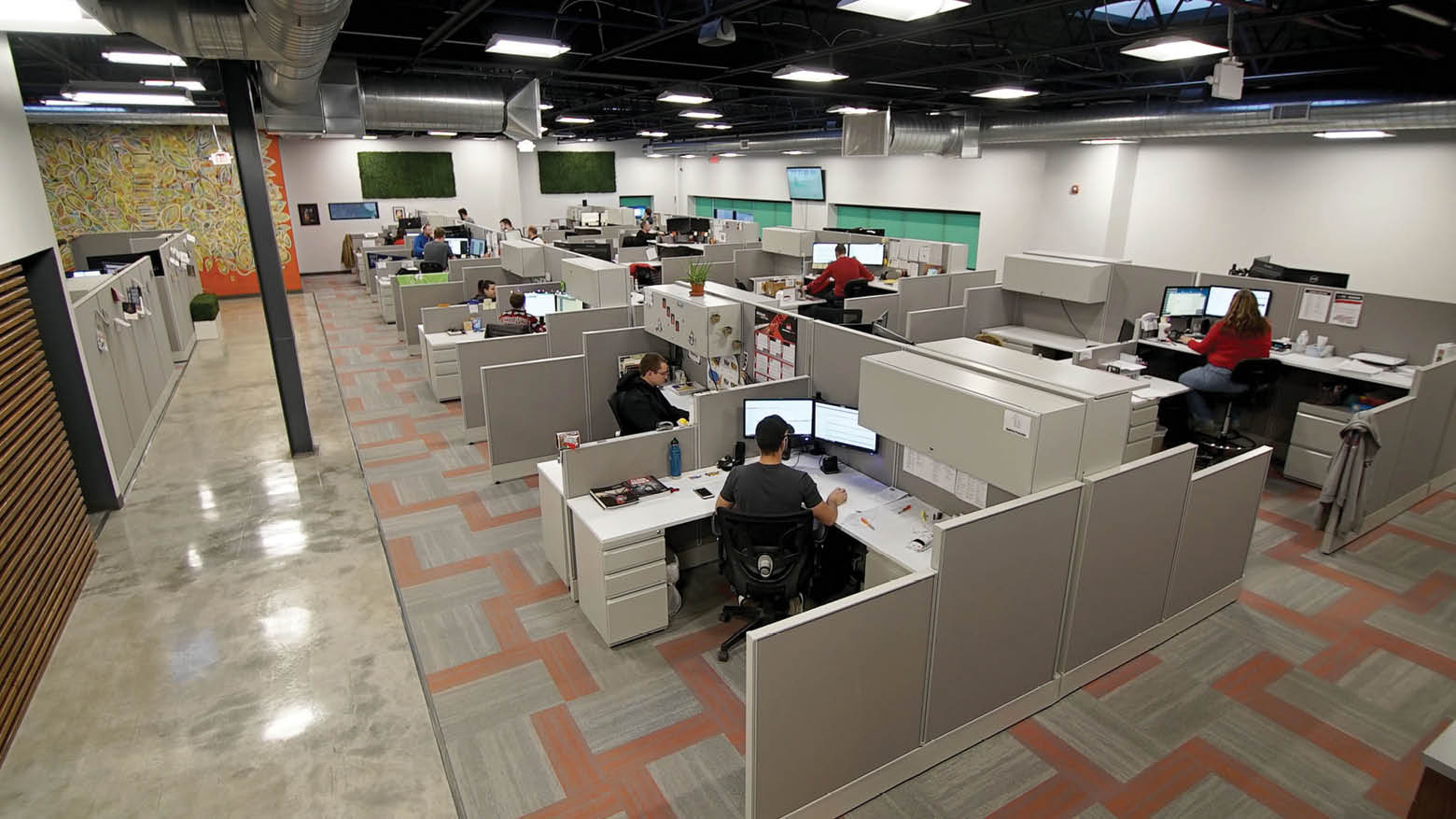 Grand Opening Celebrations
ThermAvant Technologies recently hosted a grand opening celebration for its new 33,000-square-foot manufacturing facility off of Paris Road. ThermAvant's move, which more than quadrupled its space, stemmed from a growing demand for the company's thermal management hardware and services. The co-founders of ThermAvant, Joe Boswell and Dr. Bill Ma, cut the ribbon to the new facility.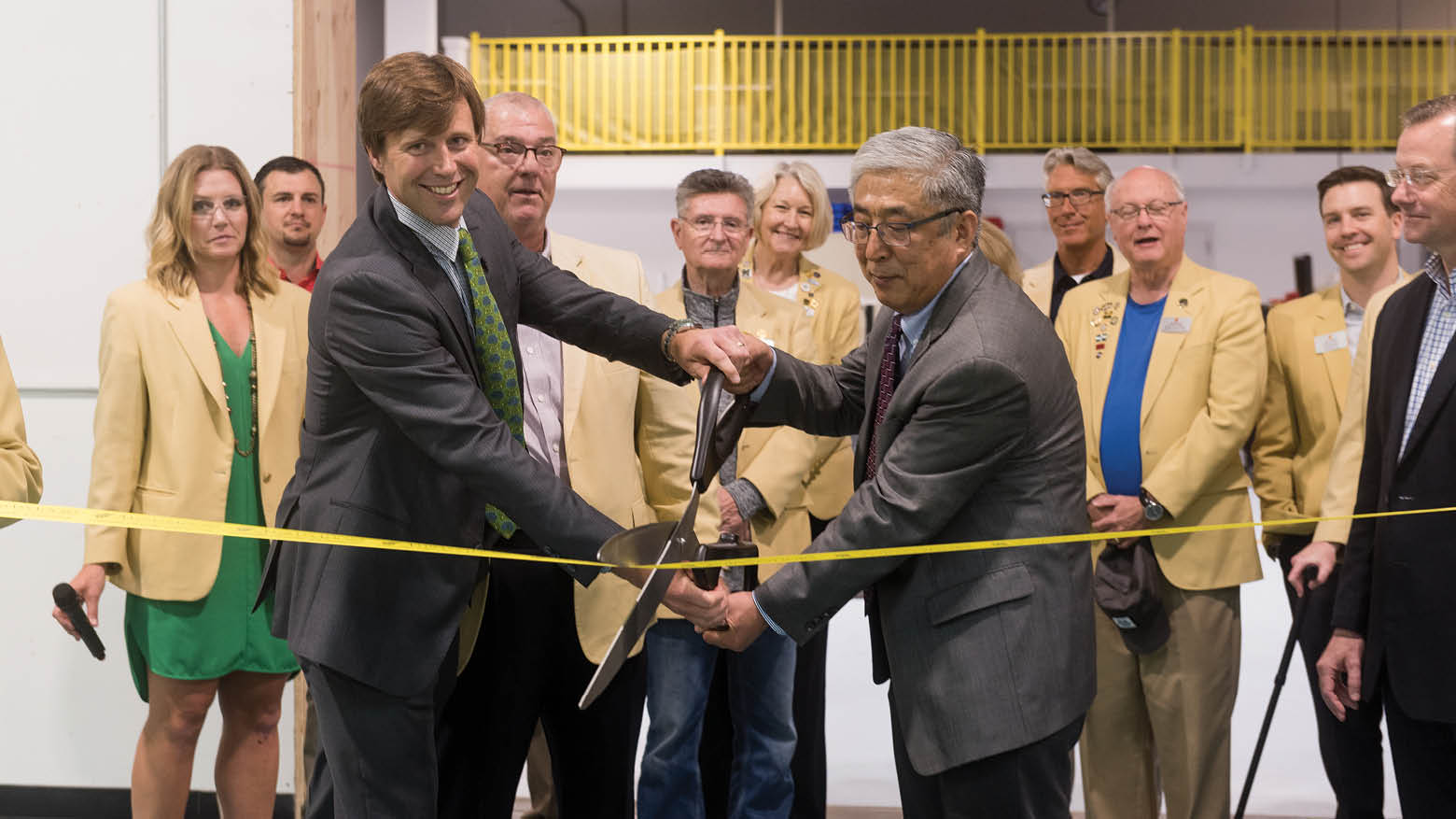 Watlow Moves to Mexico
Watlow is a global technology and manufacturing leader that provides world-class engineering expertise and innovative thermal products and systems. They will begin moving production of their gas delivery and line heating products from their Columbia facility to a plant in Queretaro, Mexico, which has been an important regional location for Watlow for more than 20 years and serves as the company's global customer base.
Columbia Safety & Supply Named Best Workplace in 2019
Columbia Safety & Supply has been named one of Inc. magazine's Best Workplaces for 2019 in the fourth annual ranking of the private company sector. The facility has a full kitchen, a gym, multiple breakrooms, and a production studio. Not only are the employees engaged at work, but they also donate their time and money back into the community through charitable causes.

No. 1 United Way Supporter
Veterans United Home Loans and its philanthropic arm, the Veterans United Foundation, were the No. 1 supporter of the Heart of Missouri United Way in annual gifts in 2018. Since their first campaign in 2008, Veterans United's donations have surpassed more than $4.2 million. The locally based nationwide lender and its foundation have pledged an additional $450,000 in 2019. During their first campaign, Veterans United employees raised $100,000 for Heart of Missouri United Way.
Celebrating 50 Years
Central Missouri Subcontracting Enterprises hosted a ribbon cutting in April to celebrate the organization's 50th anniversary. CMSE and CMSE Giving Gardens is a nonprofit agency that has provided work opportunities to adults with developmental disabilities since 1969. The agency currently employs more than 130 Boone County residents.
Innovations in Quality Improvement Award
CSA Surgical Center, an ambulatory surgical center, was awarded the Bernard A. Kershner Innovations in Quality Improvement Award for finding a way to help with post-operation pain. CSA Surgical Center performs general and vascular surgery procedures. The facility was established by a dedicated group of area physicians seeking a better way to serve their patients.
New Boone County Bar Association Committee
Boone County Bar Association President Jill Jackson announced the creation of the Black Lawyers Committee. This committee is chaired by Robin Winn. In April, the Black Lawyers Committee hosted an inaugural meet and greet event at the Boone County History and Culture Center. The event was well attended by many local attorneys, judges, and honored guests.