December: Briefly in the News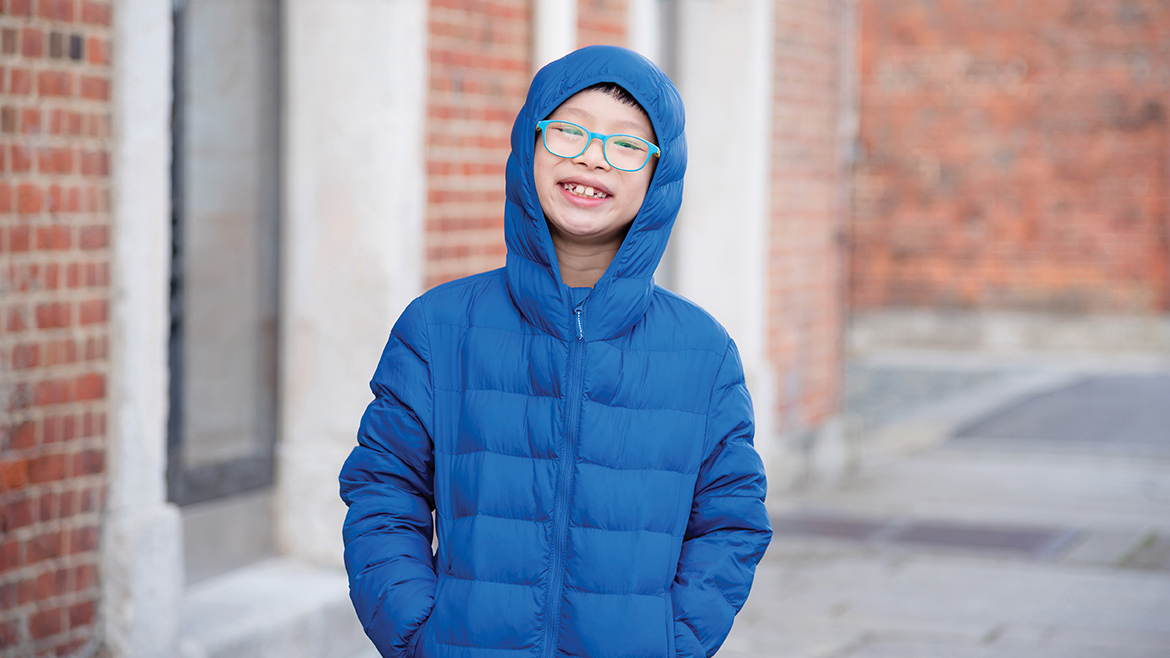 ASSISTANCE LEAGUE OF MID-MISSOURI PROVIDES CLOTHING
As of November 1, 2018, more than 22,000 elementary students have been provided new winter clothing and coats through the Assistance League of Mid-Missouri's Operation School Bell program. The program was created in 1997 with the goal of increasing the self esteem of each child and enabling regular school attendance. This year alone, Assistance League members provided clothing to almost 1,600 students.
RONALD McDONALD HOUSE CELEBRATES FIFTH ANNIVERSARY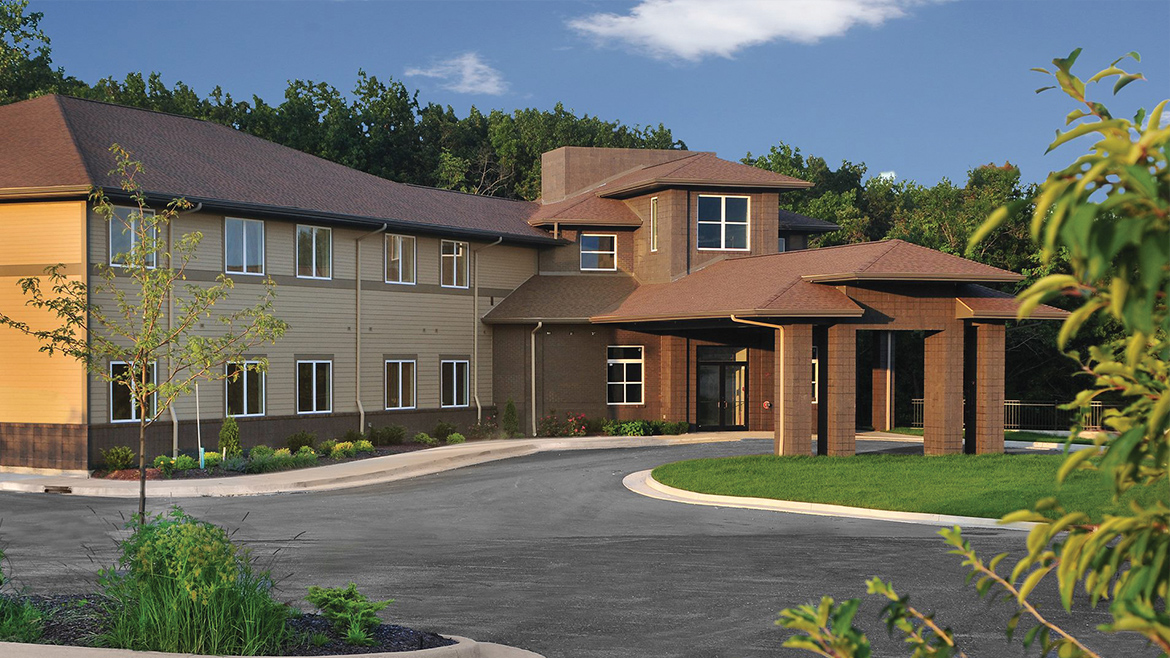 This year, the Ronald McDonald House Charities of Mid-Missouri celebrated the fifth anniversary of their new house in Columbia. Ronald McDonald House Charities is a nonprofit organization that helps families with sick children stay close to each other and provides care and resources in their times of need. Since the house opened, 1,810 families have stayed more than 26,050 nights.
"Thanks to our new space, we have been able to serve more families and keep them close to the services they need." — Terri Gray, executive director of Ronald McDonald House Charities of Mid-Missouri
TRUMAN VA HOSPITAL RANKED 'BEST PLACE TO WORK'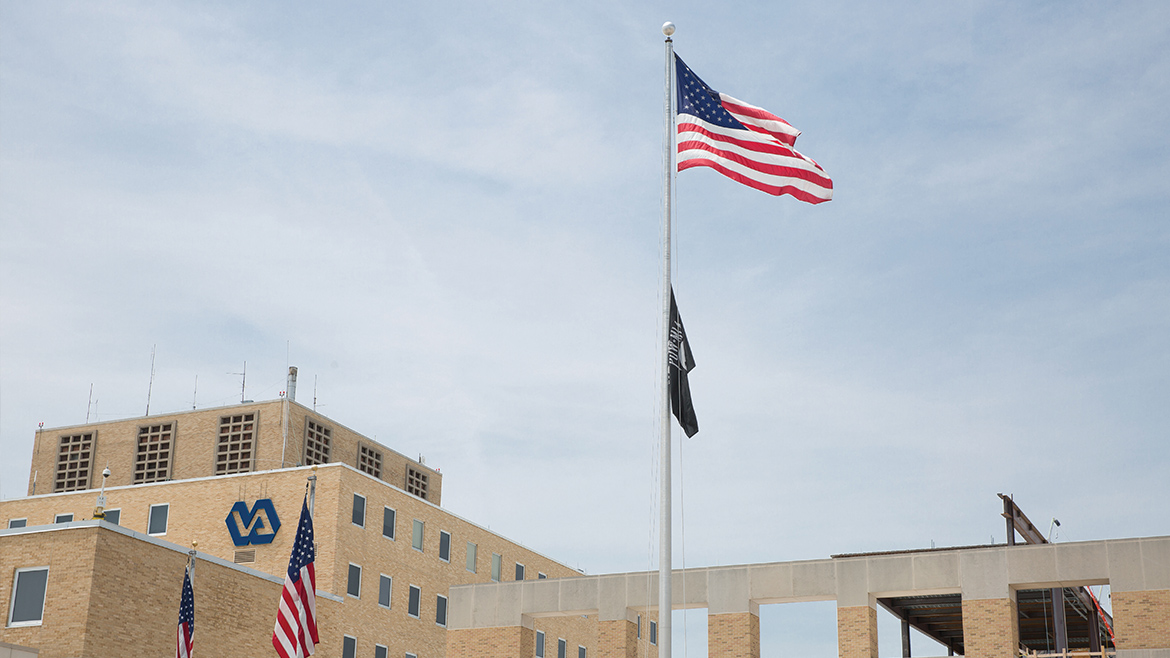 For the second consecutive year, employees ranked Harry S. Truman Memorial Veterans'
Hospital as the No. 1 best place to work through the U.S. Department of Veterans Affairs' All
Employee Survey. The VA survey is administered annually, and all VA employees are encouraged
to participate for the best assessment of workforce satisfaction and organizational climate.
NEW CHILDREN'S PLAYGROUND
On November 1, members of Columbia's six Rotary clubs participated in a groundbreaking ceremony for their first joint construction project, a children's playground. The playground will be constructed adjacent to the new farmers' market, which is next to the Activity and Recreation Center on Ash Street. Columbia's six Rotary clubs raised $52,000 to pay for the playground equipment and construction costs.
COLLEGE OF EDUCATION AWARDED GRANTS
The MU College of Education's eMINTS National Center received two U.S. Department of Education grants. The grants total more than $18.6 million in federal funds and $3.8 million in private sector matching funds. The money will be used to expand a successful educational technology professional development program into rural schools in Missouri and Kansas.
VETERANS UNITED NAMED ONE OF THE BEST WORKPLACES FOR WOMEN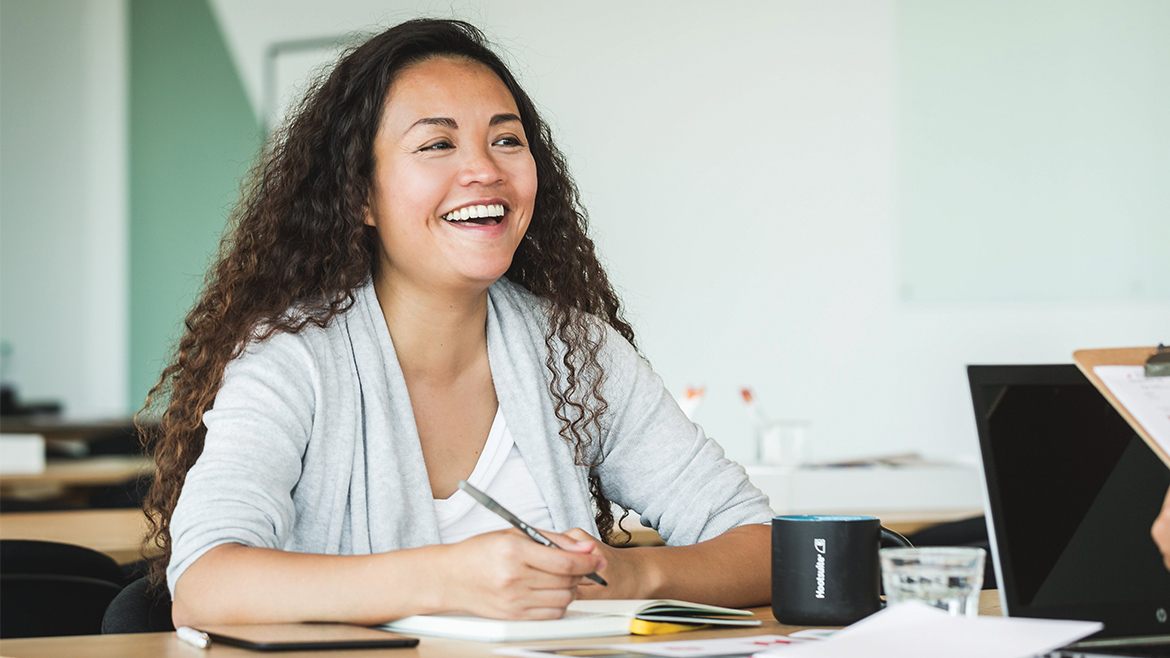 For the fourth consecutive year, Veterans United Home Loans was named to the Best Workplaces for Women list assembled annually by Great Place to Work and Fortune. Veterans United came in at No. 23 on the list. The ranking considered more than 540,000 employee surveys from Great Place to Work-certified companies and evaluated more than 50 elements of team members' experience on the job. Veterans United has nearly 2,400 employees nationwide.
"A significant focus of our culture is supporting the lives and interests of our female employees. This recognition is both an honor and reminder of our commitment to providing a workplace culture that enhances the lives of our employees." — Dr. Amanda Andrade, chief people officer at Veterans United