January: Briefly in the News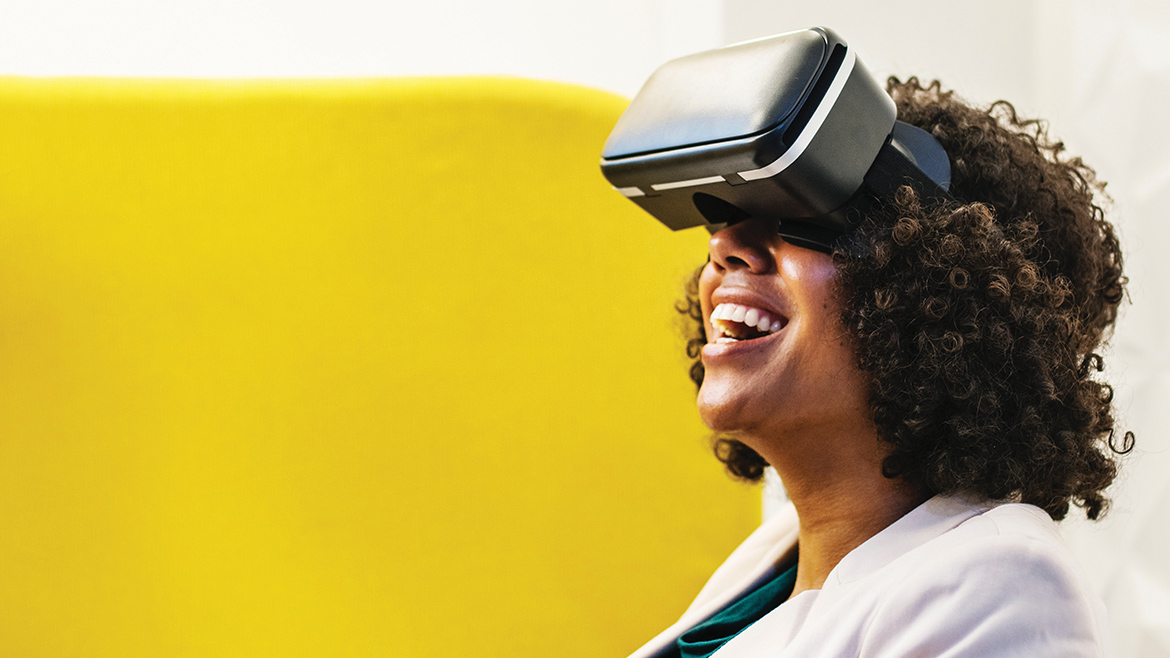 Skylights partners with StoryUP XR
SkyLights, an immersive in-flight entertainment company, announced a partnership with Columbia-based StoryUP XR, the makers of meditation channel Healium, to enhance passenger wellness on long-haul flights. Healium is the world's first immersive media channel designed to combat stress using virtual and augmented reality in conjunction with user biometrics. It offers interactive VR mindfulness content driven by the user's brain and heart activity, which are monitored by a wireless headband or other wearables.
City of Refuge Receives Donation for refugees with PTSD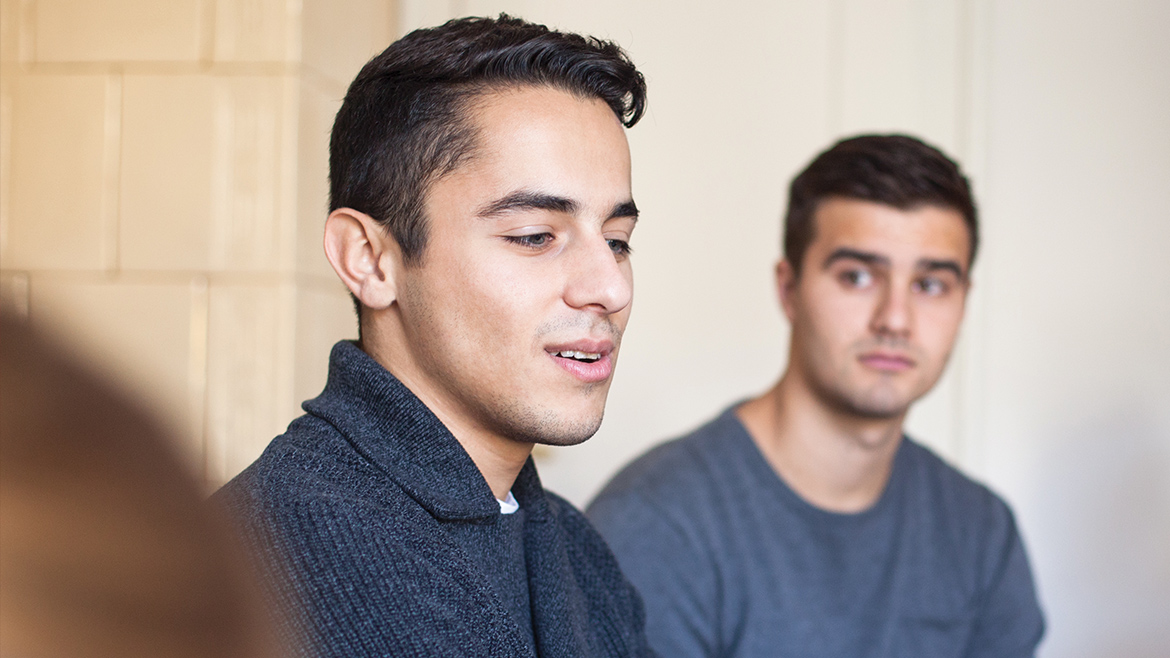 City of Refuge will continue to offer PTSD and trauma counseling to refugees within the community thanks to a donation from the employees of Veterans United Home Loans through their charitable arm, the Veterans United Foundation. City of Refuge employs two counselors who specifically focus on treating refugees with PTSD and trauma. Mid-Missouri has more than 8,000 refugees and immigrants. Each year, an average of 200 new refugees come to Columbia.
"We continue to see a large number of refugees who have PTSD. Providing them with the care and treatment needed is essential to their successful transition into our community. We are so grateful to the Veterans United Foundation for their support."
— Garrett Pearson, executive director of City of Refuge.
Shakespeare For Kids to perform in Scotland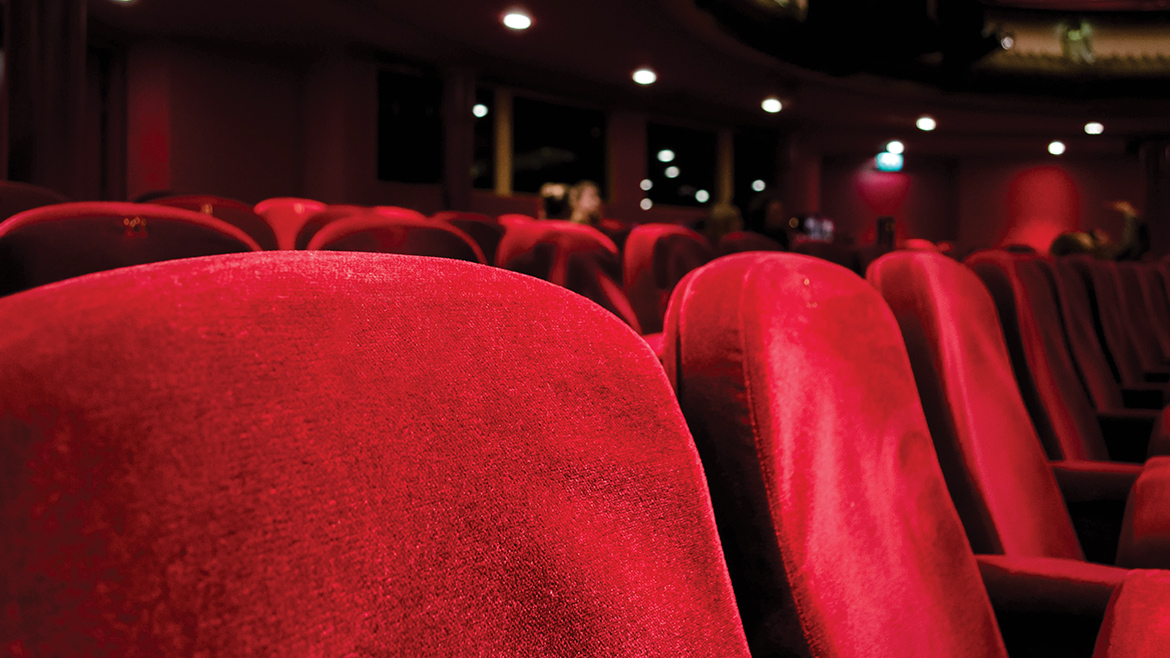 The local children's theater, Shakespeare For Kids, under the direction of Eric Briner, has been selected to perform at the 2019 Edinburgh Fringe Festival, one of the world's largest and most prestigious arts festivals, as part of the American High School Theatre Festival. Shakespeare For Kids, recognized for its entertaining and innovative productions, was selected by the AHSTF board of advisors to represent Columbia.
17th Annual Partnership Against Hunger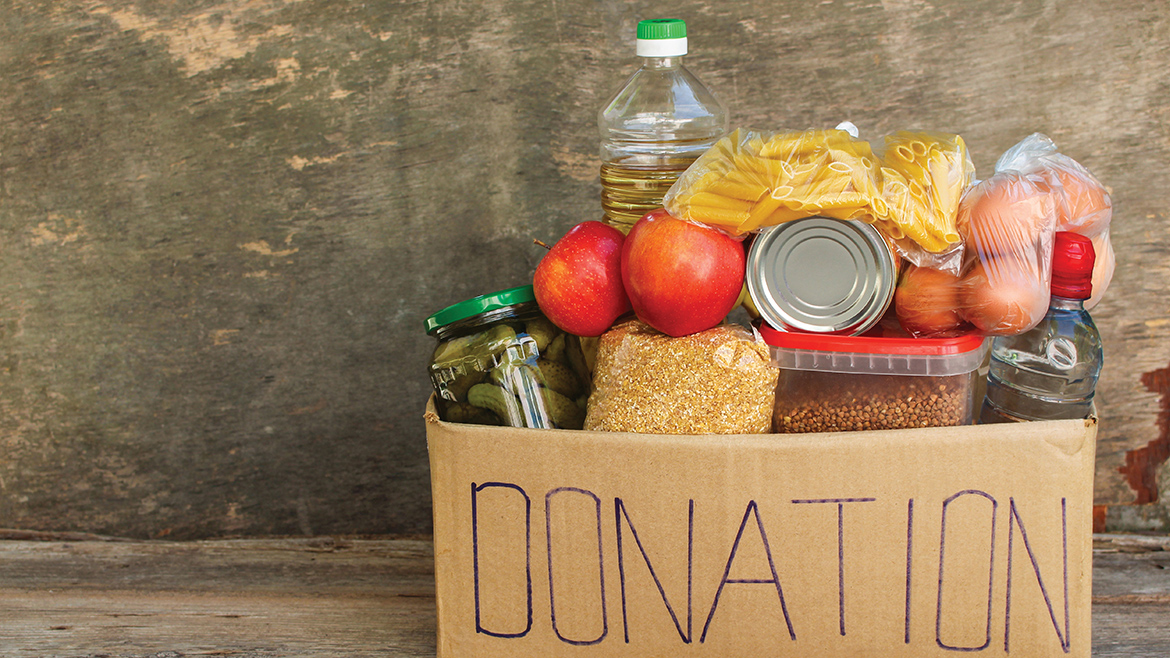 Started in Columbia in 2001, Partnership Against Hunger, a one-day food and fund drive, has grown to include 11 drop-off locations across six counties in central and northeast Missouri. The Food Bank for Central and Northeast Missouri holds the event to help provide food for the 100,000 people they serve every month. The 2018 Partnership Against Hunger raised $42,418 and 11,809 pounds of food to help feed neighbors in need.
"The need is great. We would not be able to help those in need without the amazing generosity of this community. We are so grateful for all of those who participated in this year's Partnership Against Hunger." — Lindsay Young Lopez, executive director of The Food Bank
Alzheimer's Association in Columbia is Moving 
In 2018, the Alzheimer's Association in Columbia saw an uptick in the number of individuals and families utilizing its programs and services. To continue meeting the needs of current clients and reaching more area residents, they are moving to a more visible and accessible location. The new office, on East Broadway, will have space to host support groups and small classes and also contain private offices for one-on-one care planning meetings with families.
MEM's Giving Tuesday Donates $55,000 
Missouri Employers Mutual recognized 20 organizations on Giving Tuesday by giving away approximately $55,000 to COMOGives participants and other Missouri nonprofits. Organizations within MEM's charitable giving focus areas, including safety, health and wellness, education, and skills development, received the gifts. This is MEM's second year participating in Giving Tuesday, which takes place the first Tuesday following Thanksgiving, and its first year participating in COMOGives. Ten of the 20 organizations receiving gifts are COMOGives participants.