Women of Excellence Winners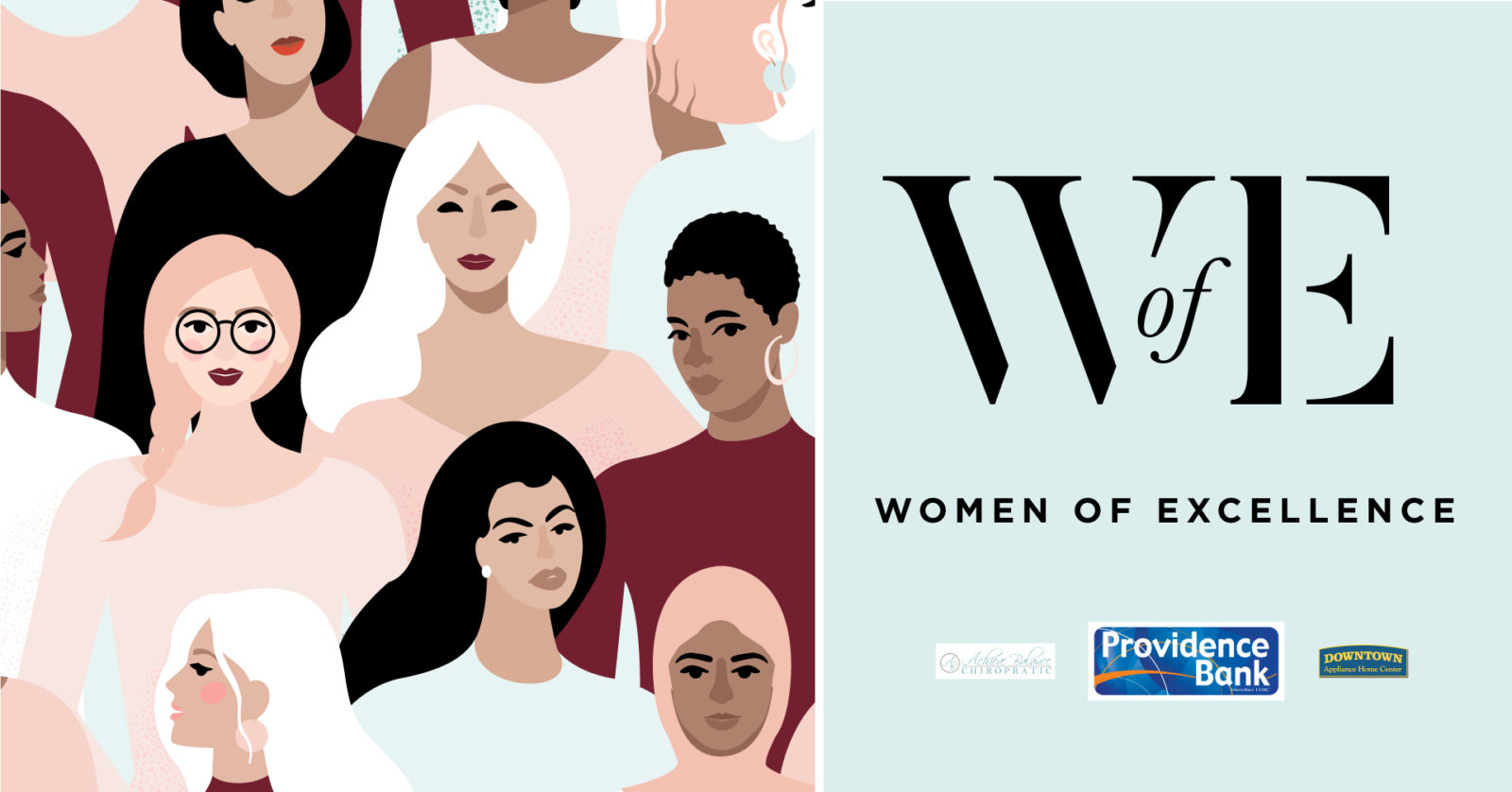 This year, we're recognizing the amazing women in our business community through a new set of awards called Women of Excellence. These awards are broken up into eight categories, seven of which are industry specific: education, finance, health care, hospitality, public service, real estate, and retail. They recognize women who seek out ways to grow in their industry, mentor other women, and serve in the community. The last category is professional excellence, which is given out to a woman who's made a great impact on the community and in her field of work.
Join with us in celebrating the inaugural recipients!
Education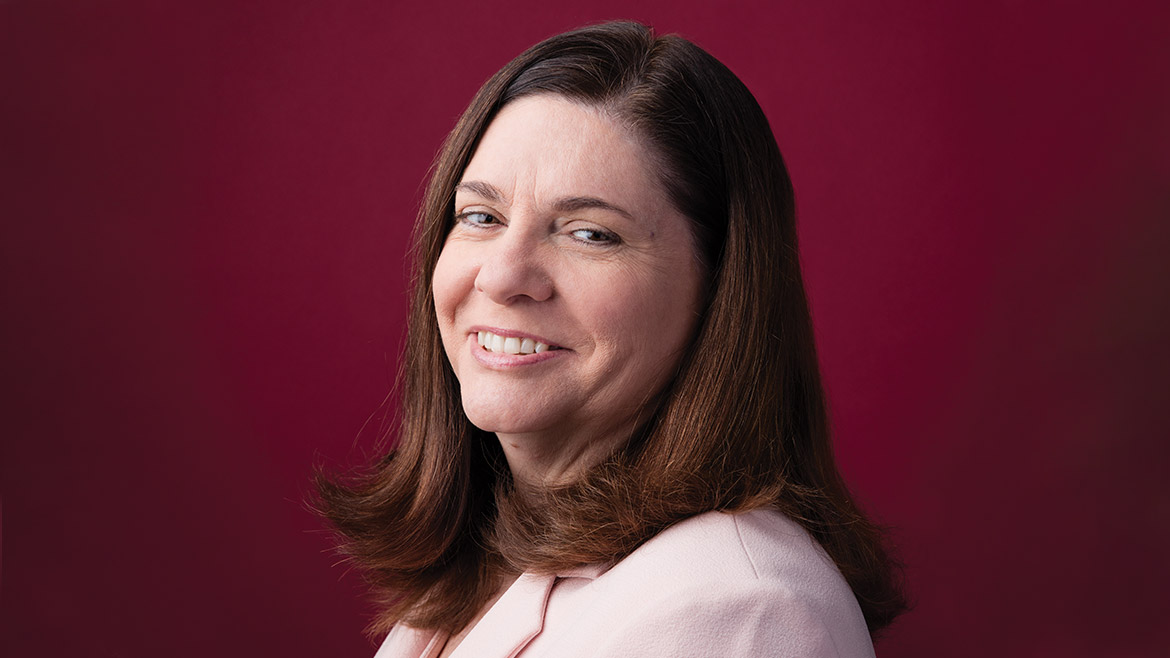 Kathryn Chval, PhD
Dean, MU College of Education
Read her profile here.
Finance
Judy Starr
Chief Financial Officer, Central Bank of Boone County
Read her profile here.
Health Care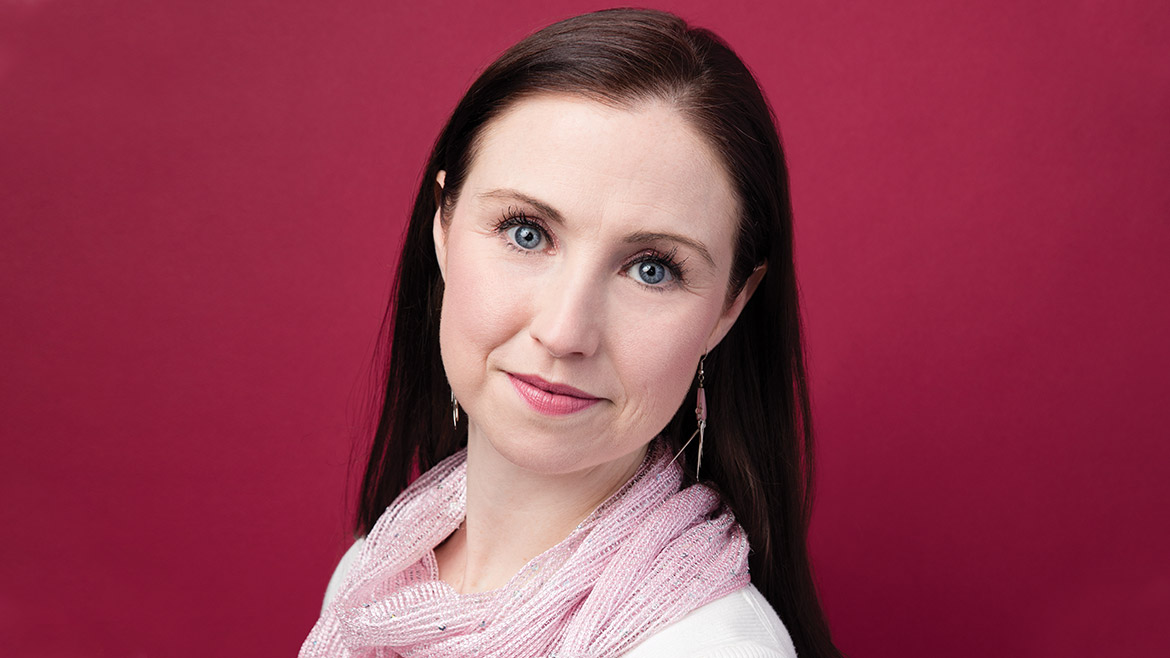 Dr. Bridget Gruender
Owner, Liberty Family Medicine
Read her profile here.
Hospitality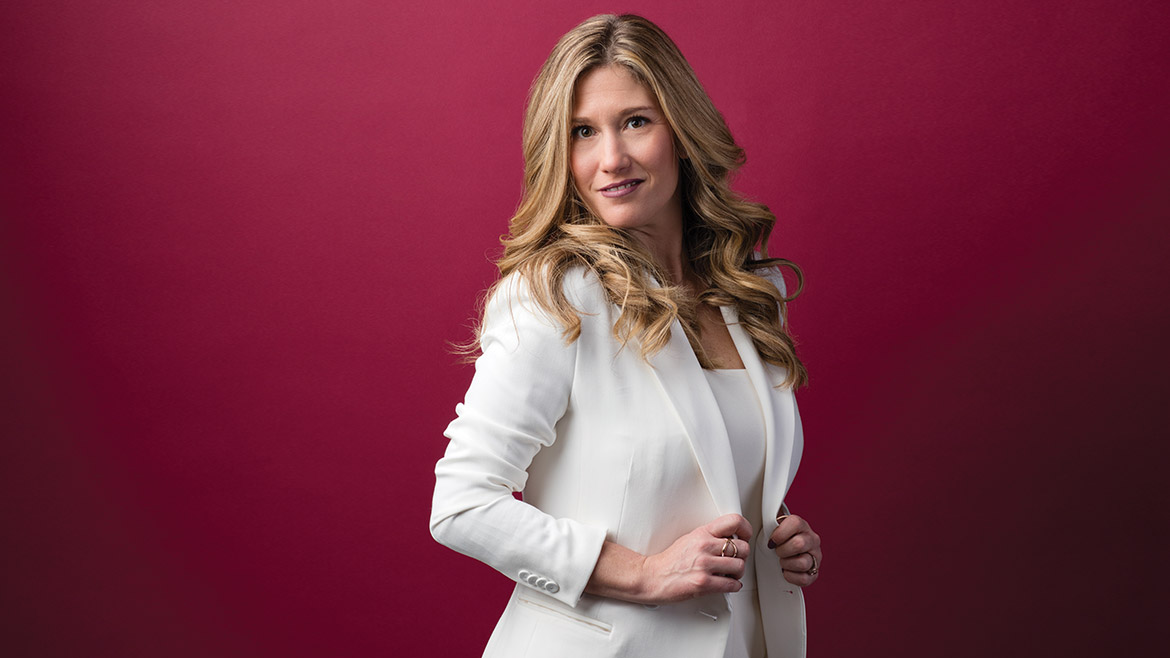 Rachel Holman
CEO, Les Bourgeois Vineyards
Read her profile here.
Public Service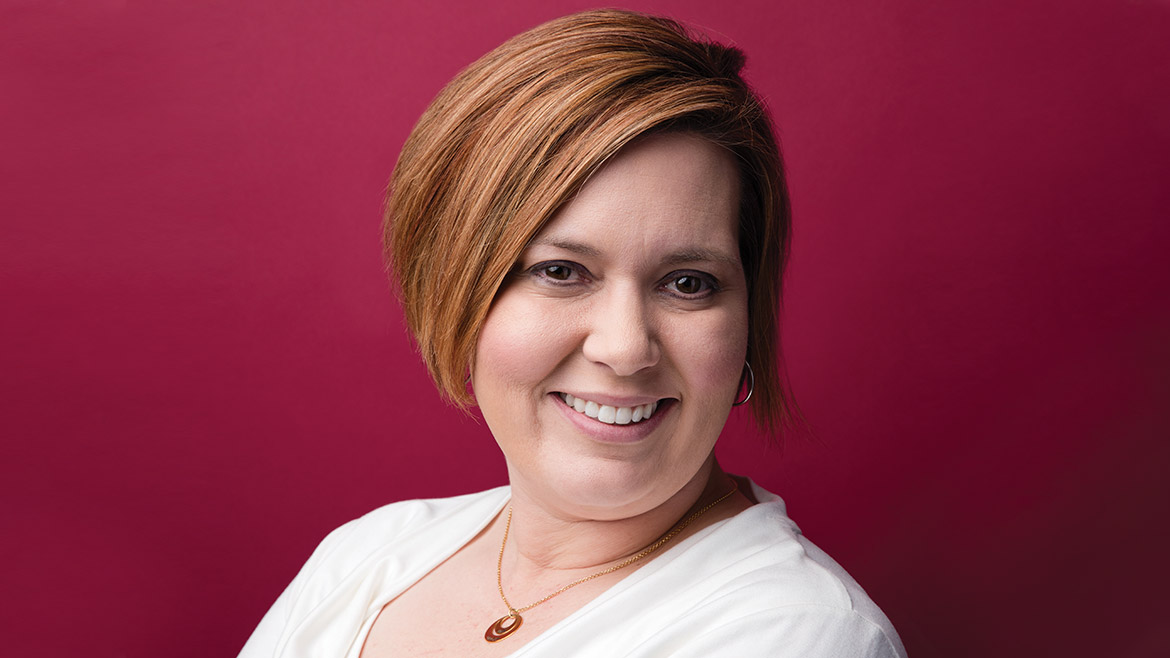 Stephanie Morrell
Associate Circuit Judge, State of Missouri
Read her profile here.
Real Estate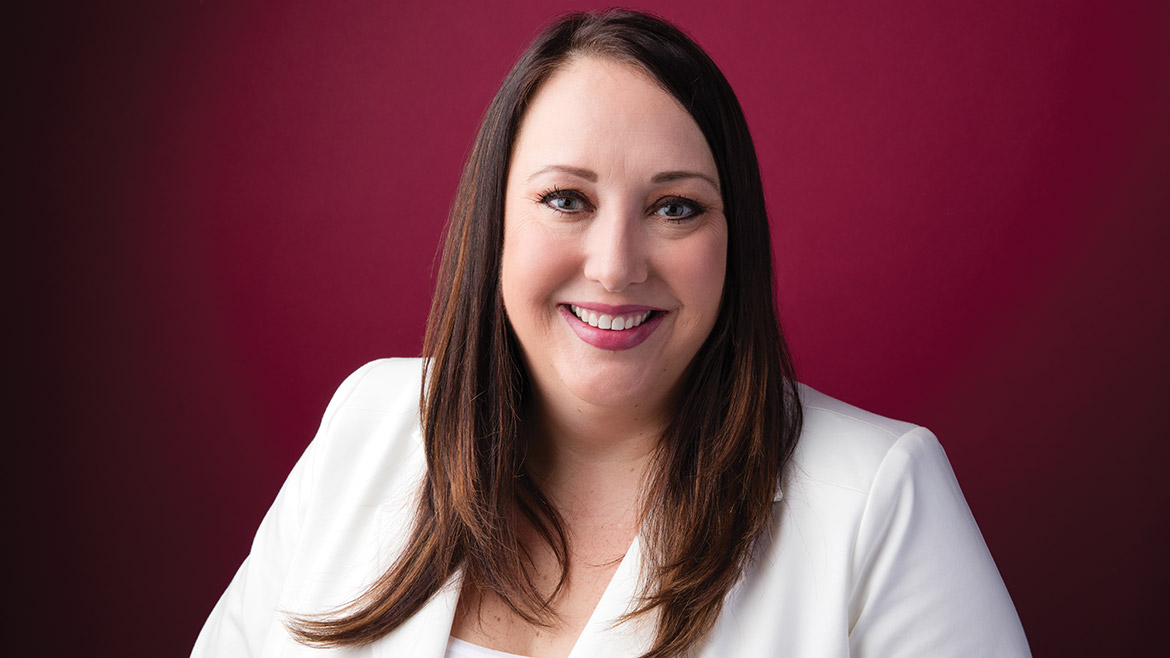 Elizabeth Mendenhall
CEO, Re/Max Boone Realty
Read her profile here.
Retail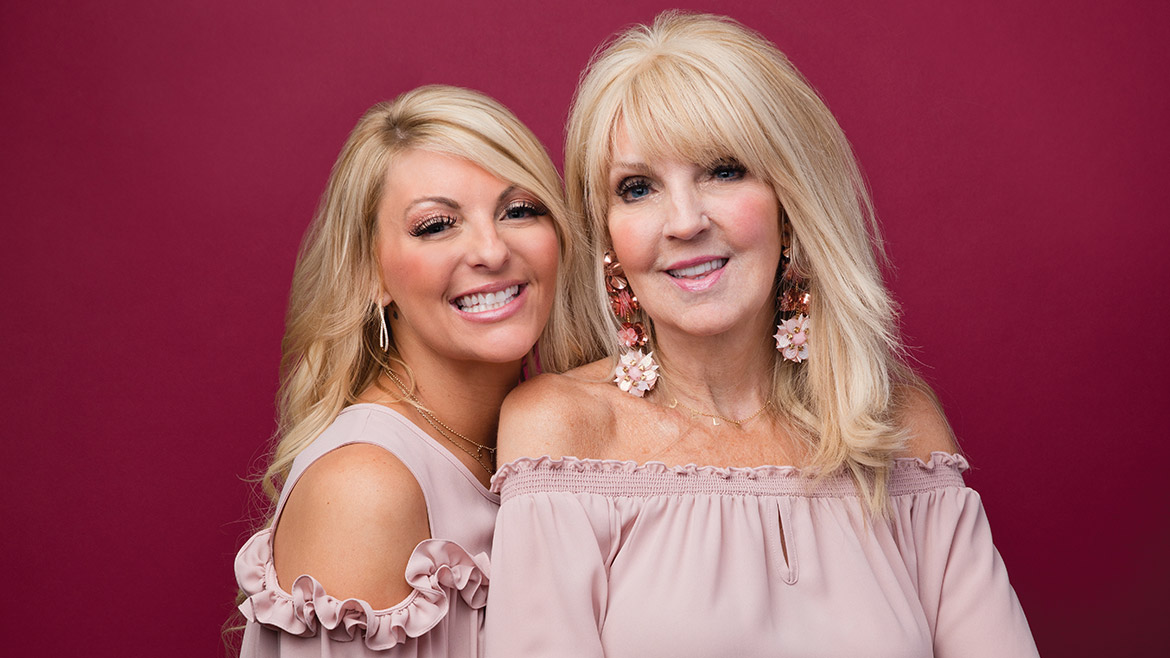 Celeste & Stella Hardnock
Owners, My Sister's Circus
Read their profile here.
Professional Excellence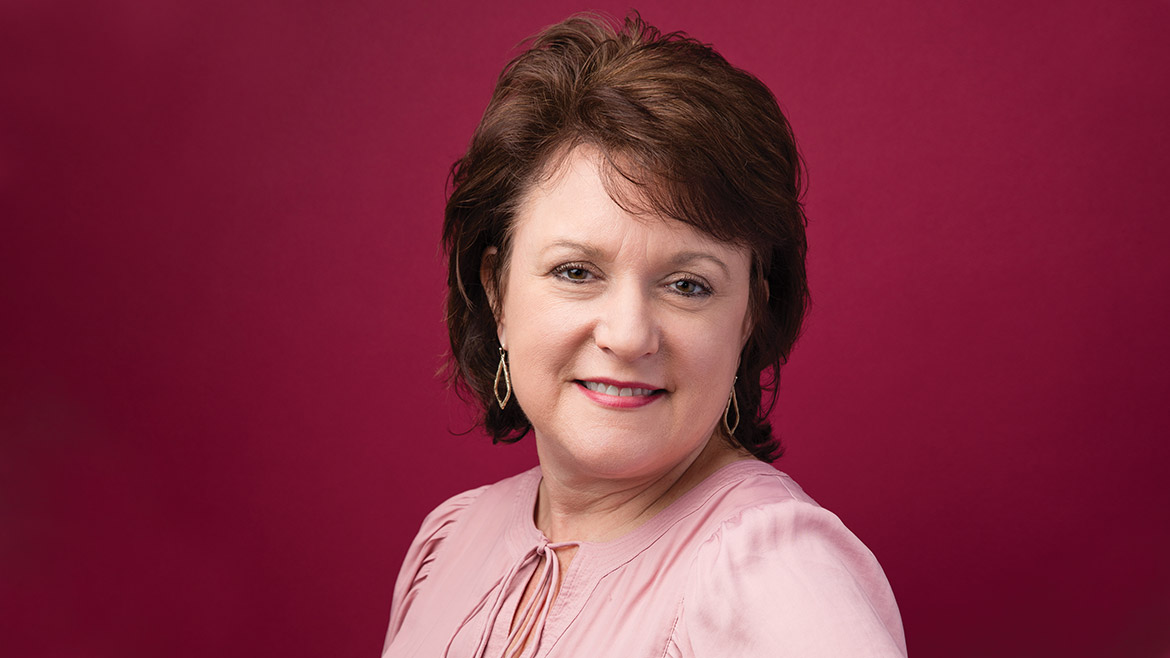 Susan Hart
Partner and Vice President, Huebert Builders Inc.
Read her profile here.