Susan Hart: Women of Excellence Winner in Professional Excellence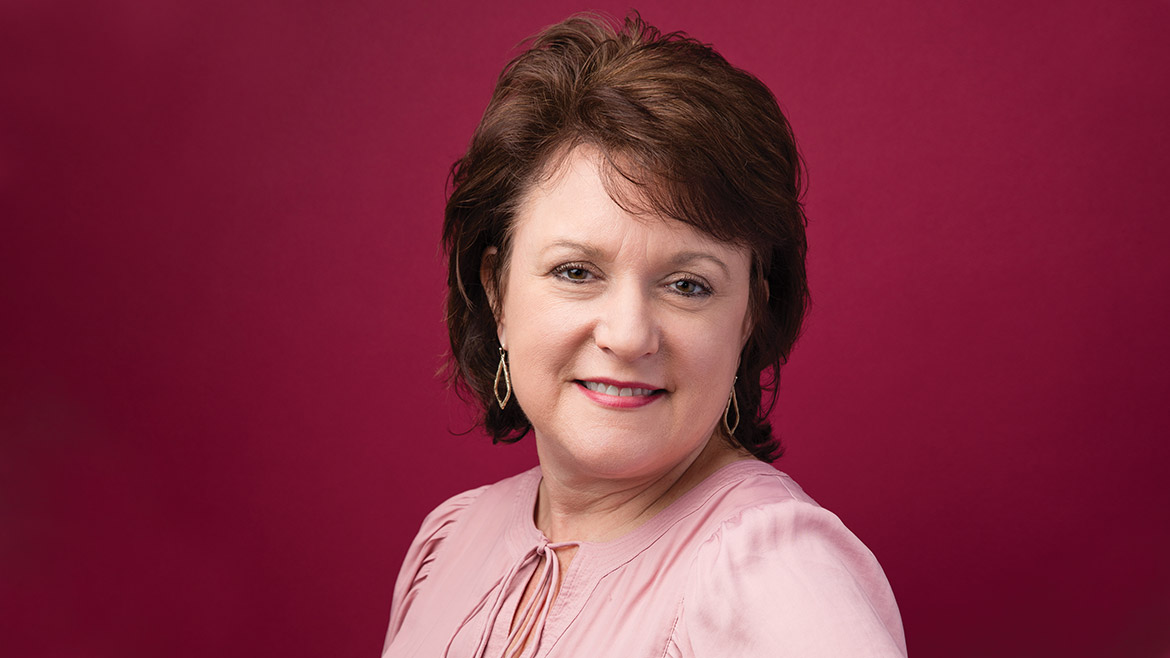 Partner and Vice President, Huebert Builders Inc.
As a vice president at Huebert Builders, Inc., Susan Hart is responsible for sales and working with her business partner to oversee operations. The company, which was founded in 1986 and has completed more than $60 million worth of projects, is a full-service commercial contractor and tackles new construction as well as remodels for companies of all sizes.
"My favorite part of the position is working directly with the client to make sure their project is successful and works for their company," Hart says.
In addition to her paid role, Hart is also active in numerous community organizations. Her favorite accomplishments include being honored as 2016-17 Rotarian of the Year for her statewide leadership, serving as the current chair of the board for the Columbia Chamber of Commerce, and helping to develop small scale manufacturing companies on The Loop.
Hart also enjoys providing social capital to individuals just starting out in their careers. She is currently mentoring a young woman starting a commercial painting company and another woman who owns a commercial cleaning company.
"Susan is not shy about rolling up her sleeves and doing the detail work to get the job done," says Penny Kuhns Knarr, director of operations for the Columbia Chamber of Commerce. "She wants to be a mentor and provide support to the entrepreneurial community and the cultural arts community."
Hart says she's motivated by tackling a project that will change the landscape of the community both in terms of construction and community service efforts. She feels successful when she can see that her efforts have made her community a better place than it was before.
"My work with Susan has proven her talents in the construction industry as well as her unique talents in bringing varied groups and opinions together to achieve a common goal," says Carrie Gartner, executive director of The Loop. "This has been her strong suit in managing hundreds of construction projects and is her strong suit in her work in our community. Susan has played a key role in helping small businesses grow, prosper, and create good jobs for our neighbors."
See all our Women of Excellence winners here.
Honorable Mentions
Jen Hedrick
President and Managing Principal, Simon Oswald Architecture
As managing principal of an architecture firm, Jen Hedrick leads the team in enhancing how communities live, learn, work, heal, and play through the design of building projects. Many of her daily responsibilities are much more mundane and tedious than that, but she stays focused on building long-standing community relations and participating in projects that are meaningful to Columbia.
Tina Workman
Vice President of Accounting and Assistant Treasurer, Shelter Mutual Insurance Company
Tina Workman, vice president of accounting at Shelter Insurance, describes her job as a fun mixture of financial reporting, budgets, business plans, taxes, forecasting, benchmarking, information services, banking, fixed assets, and expense reports. Her favorite part of the role is the people she works with in the accounting department.