Judy Starr: Women of Excellence Winner in Finance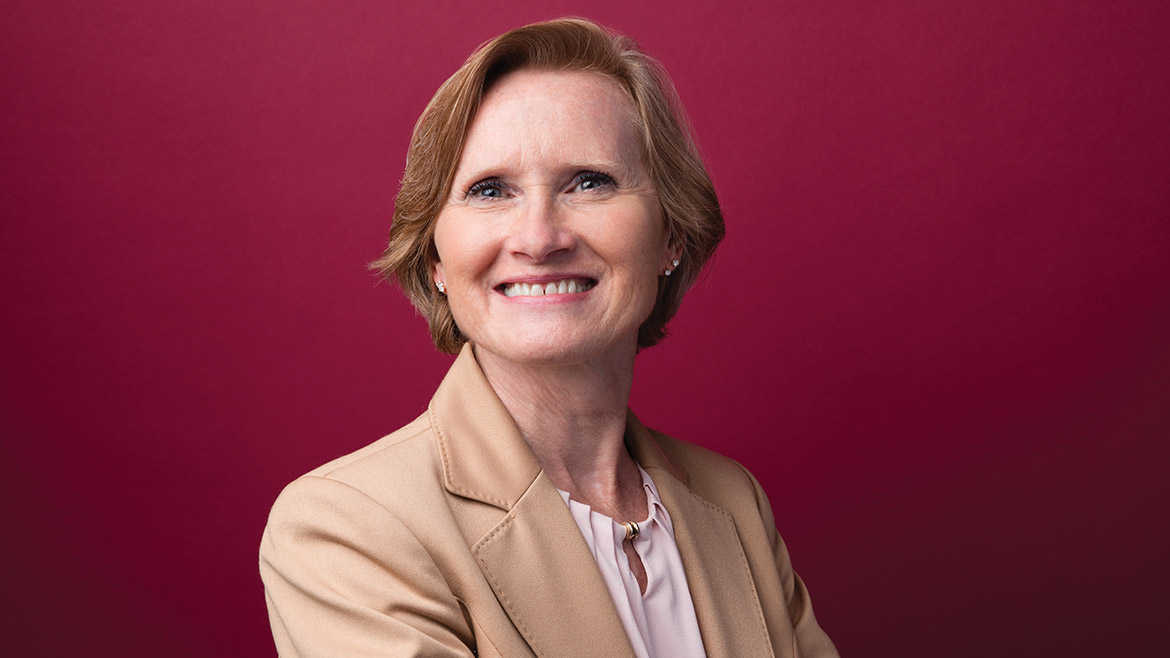 Chief Financial Officer, Central Bank of Boone County
As executive vice president and CFO of Central Bank of Boone County, Judy Starr is responsible for many of the non-customer facing activities in the bank. She oversees accounting, bank facilities, investment of excess funds, deposit operations, and deposit account rate management. She also acts as liaison for those activities where their holding company provides support, such as auditing and compliance.
Starr also assists the bank's large corporate customers with their cash management needs. "This may be the part of my job that I enjoy most, as I get to interact with CFOs at many local companies," she says.
According to Mary Wilkerson, senior vice president of marketing at CBBC, no major decisions get made at the bank without a stop in Starr's office. "Judy has overseen phenomenal growth during her more than 30 years at the bank," she says. "Central Bank of Boone County is now seven times the size it was when she first walked through the doors."
Starr is grateful for the opportunities she has in her current role and credits her success to a risky decision she made early in her career. "I moved from a good job with the state as a financial analyst to a lower paying job in private industry in hopes of finding a career with an opportunity to serve others," Starr says. "I would not have this position had I not taken that risk."
In addition to her financial role, Starr is excited about mentoring her young, new management team and the new finance director for the Food Bank for Central and Northeast Missouri. "I have a responsibility to develop these individuals to ensure the continued success of an institution and the individuals and companies the bank serves," Starr says. "I care deeply about that."
According to Wilkerson, there are many reasons to consider Judy Starr an exceptional woman. "Not only is she a financial genius, but she has demonstrated that gift in a very male-dominated industry," she says. "Meanwhile, she has quietly done work in the community to better it for all of us."
See all our Women of Excellence winners here.
Honorable Mentions
Kim Ponder
Senior Vice President and Regional Retail Leader, First State Community Bank
As the senior vice president of First State Community Bank, Kim Ponder's role is to build, develop, and support retail initiatives within the bank's six community markets within Central Missouri. She describes it as a high energy position that allows her work with outstanding members of each market to deliver exceptional service.
Polly Reynolds, CPA, CTFA
Vice President and Trust Officer, The Trust Company
As vice president of The Trust Company, Polly Reynolds manages the Columbia branch of the company, which offers financial services to businesses and individuals. Those services include investment management, comprehensive financial planning, trust and estate administration and settlement, and retirement plans. She is driven by the relationships she has with her clients.