Bridget Gruender: Women of Excellence Winner in Health Care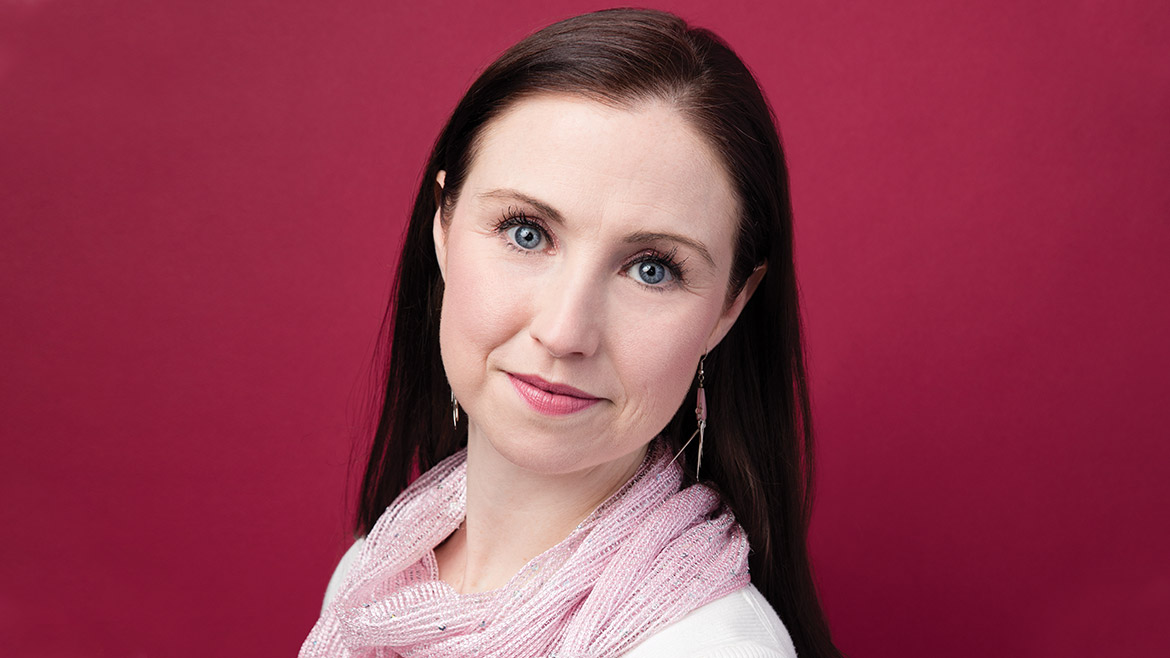 Owner, Liberty Family Medicine
Dr. Bridget Gruender started Liberty Family Medicine in July 2016 to offer affordable primary care to Columbia and surrounding communities. She is the first person in town to successfully open and run a direct primary care clinic, which operates on a monthly membership basis and includes access to an in-house pharmacy.
"By establishing a successful program of individualized family practice medicine, Bridget has liberated family medicine from the high-deductible plans that many of us have and that are not affordable," says Shelter Insurance agent Nancy Allison.
In recognition of her innovation, Gruender was recently awarded the Missourian Progress Award for progress in health care.
"I absolutely love being a doctor," Gruender says. "And practicing this way has brought the joy back to serving others in a medical capacity for both myself and so many other doctors across the nation."
While success can be defined in many different ways, for Gruender, success is feeling fulfilled in both her personal and professional life while effectively using the gifts she's been given to help others. She strives to share information that might be helpful, be a sounding board when needed, and set a good example of living both personally and professionally with integrity.
She's also willing to help in more tangible ways.
"Beyond her passion for primary care, Dr. Gruender enjoys helping other women business owners find success," says Wendy Moore, banking relationship manager at Central Bank of Boone County. "She leases space to two local women in the health care industry for substantially reduced rates and refers clients to each of them to promote their businesses."
As a physician, it's important for Gruender to have a relationship with her patients. "I feel that true health can be achieved with a personal relationship with a physician," she says. "And that's what I offer here in the clinic."
And that's what keeps patient Amber Goodwin, co-owner of Nutrishop, coming back. "Dr. Gruender's bedside manner stands out from the rest," she says. "She makes me feel right at home."
See all our Women of Excellence winners here.
Honorable Mentions
Bridgett Robbins
Director of Nursing, MU Health Care's University Hospital
Bridgett Robbins is proud that nursing is considered a respected profession, and she considers it a rewarding career. For the first ten years, she worked directly with patients and families. In her current role, she helps other health care staff work with patients and families in order to save and improve lives.
Monica Smith
Vice President, Patient Care Services and Ancillary Operations and Chief Nursing Officer, Boone Hospital Center
Monica Smith leads health care professionals in providing outstanding health care to patients and the community through Boone Hospital Center. She oversees inpatient and outpatient nursing services and ancillary operations, including the emergency room, operating rooms, and intensive care units.