Celeste & Stella Hardnock: Women of Excellence Winners in Retail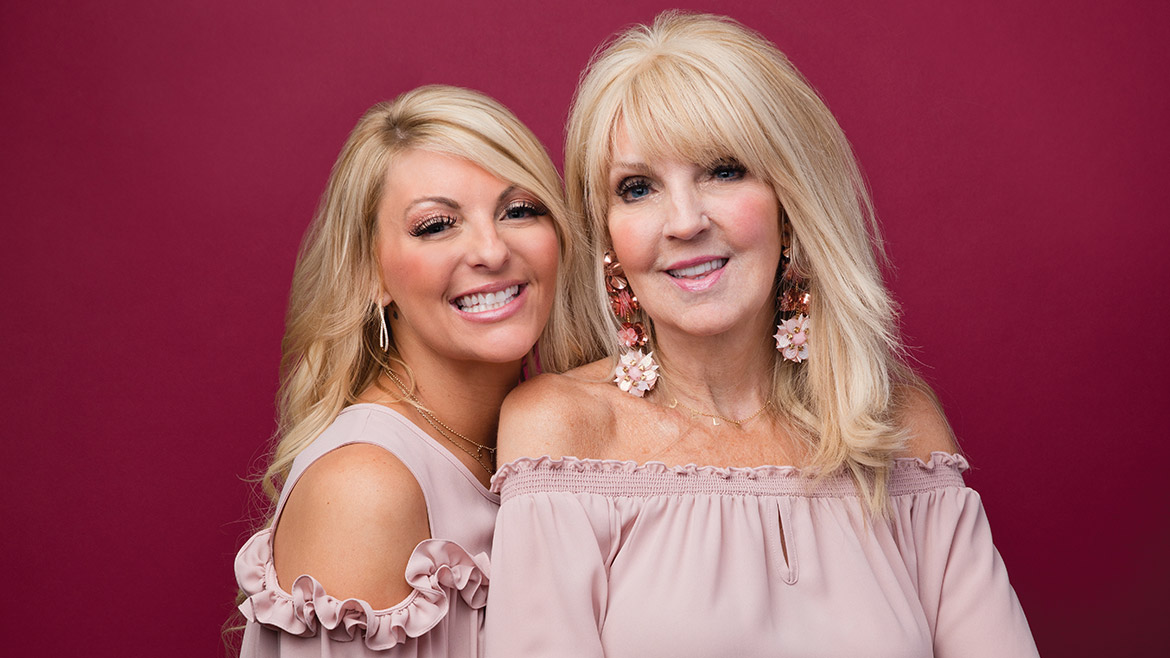 Owners, My Sister's Circus
My Sister's Circus has been in business for more than 40 years and the mother–daughter duo of Celeste and Stella Hardnock still enjoy walking through the door each day.
Celeste, who started the boutique in 1977 after graduating from Stephens College, focuses on the displays and tries to keep current with everything in the store. Stella concentrates on selling and ordering.
"Every day is different," Celeste says. "Things are always changing. I try to have a fresh approach to retail and fashion every day."
For Stella, success is helping a customer find an outfit that they love and feel confident wearing. "I love to get new items in each day, see customers that I have built lifelong relationships with, and meet new customers to get them dressed in outfits that they feel great in," she says.
And the customers experience their passion and expertise firsthand. "Every woman loves a good confidence booster and trusted recommendations for outfit selections," says State Farm agent Jennifer Wesselman. "That is exactly what you find when you walk into My Sister's Circus, and it's why they've been in business for as long as they have."
Wesselman particularly appreciates the Hardnocks' ability to choose pieces unique to each woman's body type and style. She also appreciates being pampered and feeling special.
"Their purpose, passion, and energy are contagious!" Wesselman says. "Team that up with their ability to increase women's confidence and it sets them apart from all other women clothing stores and boutiques."
One of Stella's favorite community activities is organizing the fashion show for Little Black Dress benefitting True North. "It's an organization that I'm very passionate about," says Stella, "And having them trust me with finding models and putting together a show in front of 1,000-plus ladies means the world to me."
The store's loyal customer base and exciting mix of patterns and textures are sure to keep people coming back for years to come. "I always try to provide our customers with a fresh perspective of what is happening in the fashion world," says Celeste. "That is a goal I'm always trying to perfect."
See all our Women of Excellence winners here.
Honorable Mentions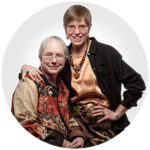 Rebecca Fahrendorf and Charlie Graznak
Owners, McAdams' Ltd.
McAdams' Ltd. is an upscale antique and fine jewelry store offering home decor, gifts, accessories, bridal registration, Waterford crystal, and more. They have been locally owned by Rebecca Fahrendorf and Charlie Graznak for more than 40 years, and are located on Old Highway 63 South.
Jessica Schlosser
Owner, Lizzi & Rocco's
Jessica Schlosser and her husband, Kyle, opened the doors of the Lizzi & Rocco's flagship store on the south side of Columbia in 2009 and haven't looked back. With a focus on the nutritional needs of dogs and cats, they have become a popular stop for local pet owners. Lizzi & Rocco's is an independent, family-owned and operated shop with three locations