Elizabeth Mendenhall: Women of Excellence Winner in Real Estate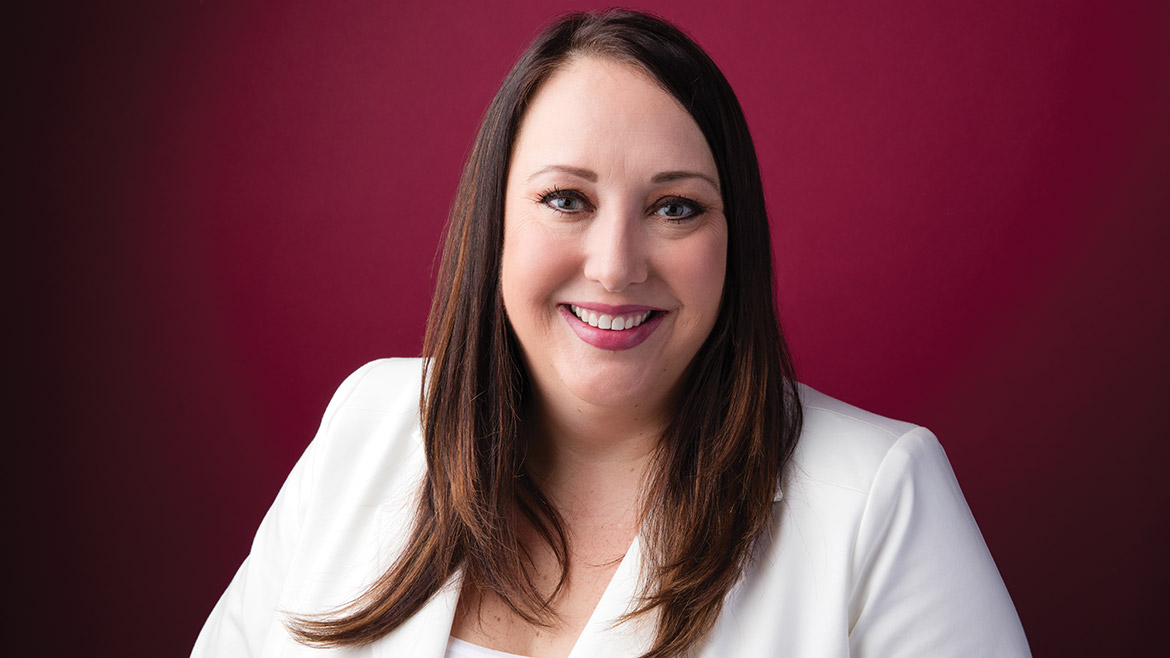 CEO, Re/Max Boone Realty
As CEO of RE/MAX Boone Realty, Elizabeth Mendenhall has the opportunity to work for entrepreneurs who are building Columbia and to assist people in finding their dream job. Her leadership roles give her a platform to empower agents, increase their market knowledge, and equip them to be advocates for homeowners.
As a sixth-generation real estate agent and a leader in a company that's been around since 1894, her goal is to create an environment where people can succeed in achieving their professional dreams while being the most educated and professional agents in the community.
"Elizabeth epitomizes leadership in the real estate industry," says Mike Grellner, vice president of Plaza Commercial Realty. "A great leader for the local brokerage her family owns, she also dedicates so much of her valuable time to volunteer leadership positions in the broader real estate industry."
Mendenhall just completed her term serving as the 2018 president of the National Association of Realtors, the largest trade association in the world, with 1.3 million members.
"It never started out as a goal that I thought I would achieve," she says, "but along the way I had a lot of support to serve and run for the position. Representing Realtors across the country has been a journey of a lifetime."
During her term, Mendenhall traveled 300,000 miles working on improving the real estate profession. She interviewed Michael Phelps and Laura Bush and spoke in Peru, Spain, France, and Portugal.
"I walked into a Realtor meeting in Virginia last month and was overwhelmed by the support, cards, and comments that people made letting me know that I had done a good job," Mendenhall says. "I'm not sure how I can top it. It was very special. "
Mendenhall is motivated by change, curiosity, and challenges. She also believes success is simple and encourages others to be happy, be helpful, and have fun. While 2018 was an incredible year, she's looking forward to whatever the next chapter holds.
See all our Women of Excellence winners here.
Honorable Mentions

Tori Messenger
Executive Director, Home Builders Association of Columbia
Tori Messenger is a full-time real estate agent for House of Brokers, Inc., where she helps buyers and sellers achieve their real estate goals. She also serves as the executive director for the Home Builders Association of Columbia where she assists with membership growth and retention and serves as a liaison with the National HBA.
Wendy Swetz
Owner, The Company, Wendy C. Swetz Real Estate
Wendy Swetz has lived in Columbia since she was 13 years old, and she received her Missouri real estate license in 2007. She has worked with hundreds of happy sellers and buyers over the years, and her goal is to make her client's moving process fun, easy, and convenient. She is in the top five percent of real estate agents in Columbia and owns her own agency: The Company.