How Intellectual Property Rights are Shared at MU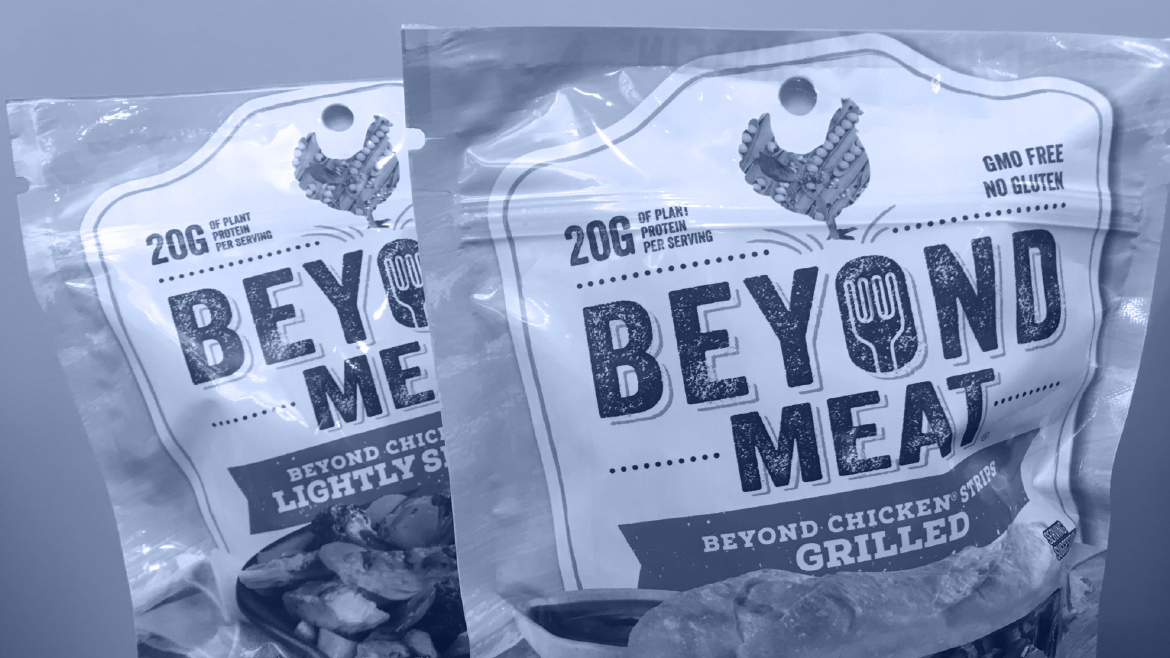 If you could invent anything you wanted, what would it be? You thought of something pretty quickly, right? Many of us have thought about this before. It's doubtful, though, that we have then thought about the patent process or getting our invention to market — a process that is often long, arduous, and costly.
But that's exactly what MU staff and students must do in order to protect their inventions and ideas from someone else coming along and taking them. And if they want to make money off their idea or invention, they must take steps to gauge commercial interest in licensing the invention and find a firm that will expand on their work instead of sitting on it to keep it away from competitors.
The money doesn't come rolling in immediately, though.
"From the point of evaluation of the new technology, where it's very early, to some point where it's generating royalties is usually on the magnitude of years," says Sam Bish, interim director of MU's Office of Technology Management and Industry Relations, or OTMIR. "It's not evaluate today, file a patent application tomorrow, on Wednesday secure the patent, on Thursday license it, and on Friday make the product. That's not how it works."
PROTECTING THE INNOVATIONS
The OTMIR is an arm of Missouri's Office of Research, Graduate Studies, and Economic Development that identifies, assesses, licenses, and protects innovations that spring from researchers at the university. Staff members deal with patents, trademarks, and copyrights for pioneering work in four main sectors: life science and agriculture, health science, engineering, and copyright and software.
Enterprising employees file invention disclosure forms with the office, which then evaluates the innovation for its market potential, secures intellectual property protection, identifies companies that could have an interest in bringing the invention to market, then negotiates licensing contracts with those companies.
The OTMIR staff has to be somewhat knowledgeable about a lot of things because innovation comes from pretty much everywhere on MU's campus.
"We're not experts in any particular area of science, but we're conversant in many, and there are not many people at the university that have the skills to talk the science, the patent law, and the business all in one person," Bish says. "When we're transferring innovation out from the university to the company, it's not a product yet in most cases. There's additional research and development that has to go into it from the company side. We want them to do that. We don't want them to take our innovation, put it on the shelf, and say they're not going to develop it. We want our assets to get out and have an impact on society."
From fiscal year 2014 to 2018, intellectual property from MU researchers generated 143 patents, 194 license and option agreements, and $38.9 million in gross licensing income. Their innovations can be found in such sectors as heartburn medication, plant-based protein products, osteoarthritis detection, and solid-state nuclear energy conversion.
It's a seemingly endless cycle. MU helps secure funding for research, which spurs employee innovators to create, which leads to licensing revenue and a reputation for intellectual property coming out of the university, which leads to more funds to put back into research.
"It's not like you can go out and say, 'Today I'm going to innovate the greatest new invention ever,'" Bish says. "Hopefully, we're attracting money to do good research, which allows more people to be spurred to new discovery, and some of that will lead to new innovations. There's a process to it."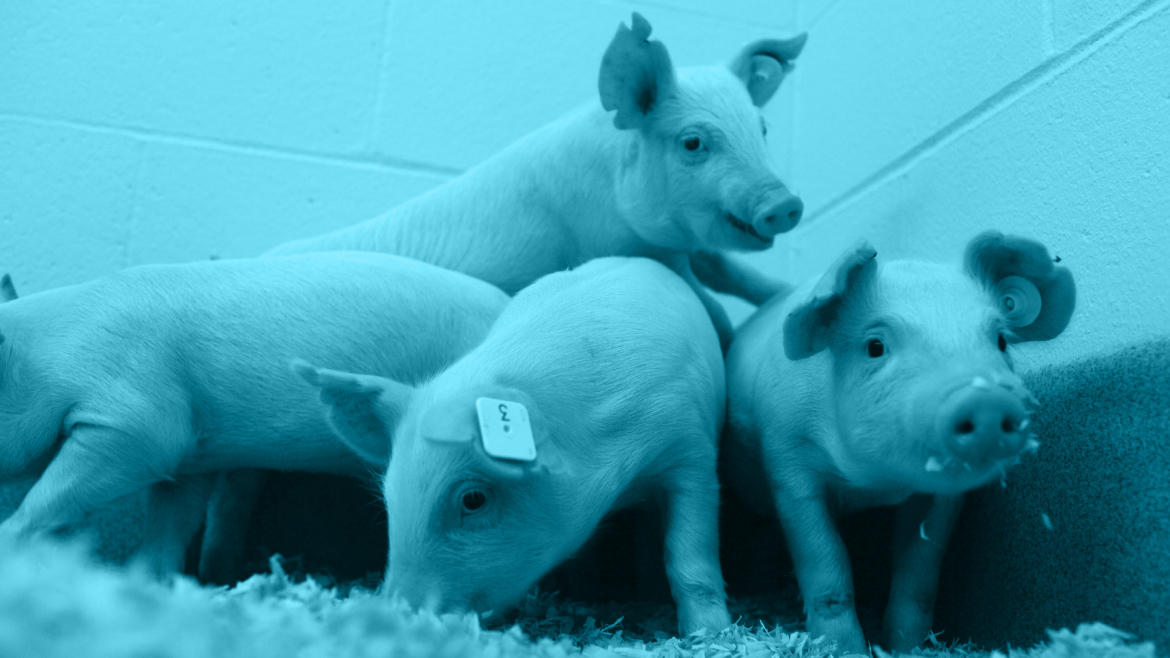 THE DEFINITION OF A UNIVERSITY INVENTOR
To get to the core of what defines university intellectual property, you have to cozy up with Chapter 100 of the Collected Rules and Regulations of the University of Missouri System.
These guidelines have been on the books since 1971, amended five times since, govern the entire UM System, and any further changes to them have to go through the UM Board of Curators first.
Basically, if you're an employee of MU and your innovation springs from the general scope of the duties for which you were hired, then it's a university invention. The venue for the breakthrough doesn't matter. If you were hired to study cancer and you come up with a revolutionary new cancer cure in the shower one morning, it would be a university invention. If, though, you were hired to study cancer and you come up with the idea for a new type of steering wheel on your way to work, it would not.
Students get a little more leeway. Unless their discovery stems from a venue in which the student is compensated by MU for their work, then the intellectual property is theirs. That definition of compensation does not include student financial aid.
The MU apparatus is helpful if you're looking to patent your discoveries: Your average patent will run you around $25,000 to $30,000. The OTMIR also aims to negotiate licensing agreements that encourage partnering companies to keep improving on the university's discoveries.
"There are some assets or innovations that, if you don't have patent protection, they're not going to be as attractive to a company," Bish says. "If I'm a company and I'm investing 10 years and $500 million to get a therapeutic product to market, I don't want my competitors to come in and say, 'Thanks for putting all that money and time into this. I'm now going to create this exact product and sell it against you.' We are not here to make and sell products. We're here to put protections around some of these assets so that a company will know they have the protection to exclude their competitors from coming in and competing against them for a certain amount of time."
Once a piece of intellectual property is licensed, one-third of the revenue goes to the inventor. The rest, after paying down the costs of procuring and defending the patent rights, is split between the campus at which the invention occurred (two-thirds, with half of that going to the originating department) and the UM System (one-third). For plant varieties, 10 percent goes to the inventor, and the rest is split between the breeding program from which the variety originated (95 percent) and the system (five percent). With copyrighted materials, half goes to the creator and half to the department responsible for its production, though the university can come to an agreement with the creator to divide the revenue in another manner. Strategic Communications Manager Laura Roloff says MU generally ranks in the top 20 to 25 percent of universities when it comes to royalties received. Zegerid, a heartburn medication, uses a piece of MU's intellectual property. So does Beyond Meat, a maker of plant-based protein food products.
"MU is very generous with its inventors," Bish says. "There are some places where they cap how much inventors can make, and MU does not have a cap."
INVESTING IN INNOVATION
In a February address, Chancellor Alexander Cartwright laid out an ambitious goal for MU's research expenditures. He wanted the value to double by 2023. "MU's research enterprise is a powerful economic engine," Cartwright said. "MU faculty are shaping views on politics and society. They enrich our lives through arts and humanities. They develop solutions to the world's grand challenges in food, water, health and others, and they engage our community both on and off campus. This significant impact is creating a better future for citizens of our state, nation, and the world."
MU spent about $248 million on research and development from external and university sources in fiscal year 2016, according to the latest version of the National Science Foundation's Higher Education Research and Development Survey. MU ranked 89th out of more than 600 schools surveyed and was in the middle of the pack when it came to other Southeastern Conference schools and a cohort of peer institutions. MU spent $205 million in external funding for research, service, and instruction for fiscal year 2018. Cartwright wants that number up around $413 million a year.
"Some of the benefits of bringing in external funding, with a lot of these programs, we're able to engage students and give them hands-on opportunities to do research or work in classrooms or work with different populations that they wouldn't otherwise have the opportunity to engage in," says Jamie Szabo, associate director of the Missouri Office of Sponsored Programs Administration. "When we bring in these grants, there is quite a bit of benefit to our students in addition to the local economy, our existing staff, and being able to hire on people to create new positions. As we increase our research enterprise, that draws students to MU, too, because students are aware that they'll have these opportunities here."
Szabo says MU regularly receives the bulk of its funding from governmental entities such as the National Institutes of Health, the National Science Foundation, the U.S. Departments of Agriculture and Defense, and state programs that funnel federal dollars to the university.
Some grants are assigned for very specific purposes and projects, while others, such as the yearly Small Business Administration grant to fund MU Extension's Small Business and Technology Development Centers, give MU more flexibility.
Efforts such as the recently announced Translational Precision Medicine Complex, a collaboration between industry partners, universities within the system, and the federal government for biomedical research, are meant to be magnets for the sort of external funding Cartwright wants to see.
That, in turn, helps start the cycle of innovation all over again.
"We're just a very diverse campus with lots of diverse research areas," Bish says. "You think you know all the people that are doing certain things, and then someone will come out of the background. Now you have an innovation in a space that's really cool where I previously didn't know we were innovating in that area."