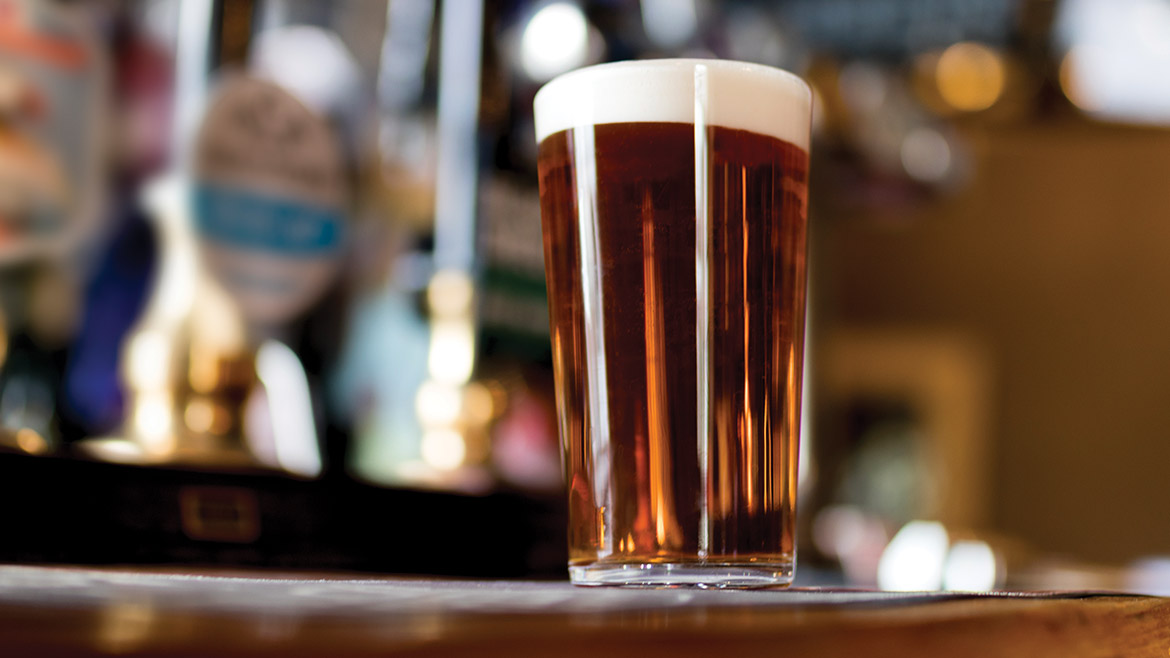 Twain: Missouri Taproom
Every beer, wine, and liquor at Twain: Missouri Taproom is a Missouri product — with the exception of one bourbon from Kentucky, but even that was modeled after a recipe that Mark Twain wrote about in his essays, says manager Josh Bowles.
Bowles says the idea for the taproom started brewing in the summer of 2018. The taproom had its soft opening on Twain's November 30 birthday and its grand opening in January. They are located in and owned by the Tiger Hotel.
Beyond the menu, Missouri elements can be found throughout the taproom, from its playlist with local artists to Amish-made woodwork from Sturgeon, Missouri, in the bar. "It's as Missouri as we can possibly make it," Bowles says. "When you hear Mark Twain, Missouri comes to mind, and he liked to have a good time and have a drink often. That's pretty well-documented."
Location: 23 S. Eighth St.
Contact: 573-875-8888
Website: facebook.com/Twain-Missouri-Taproom-396915311142363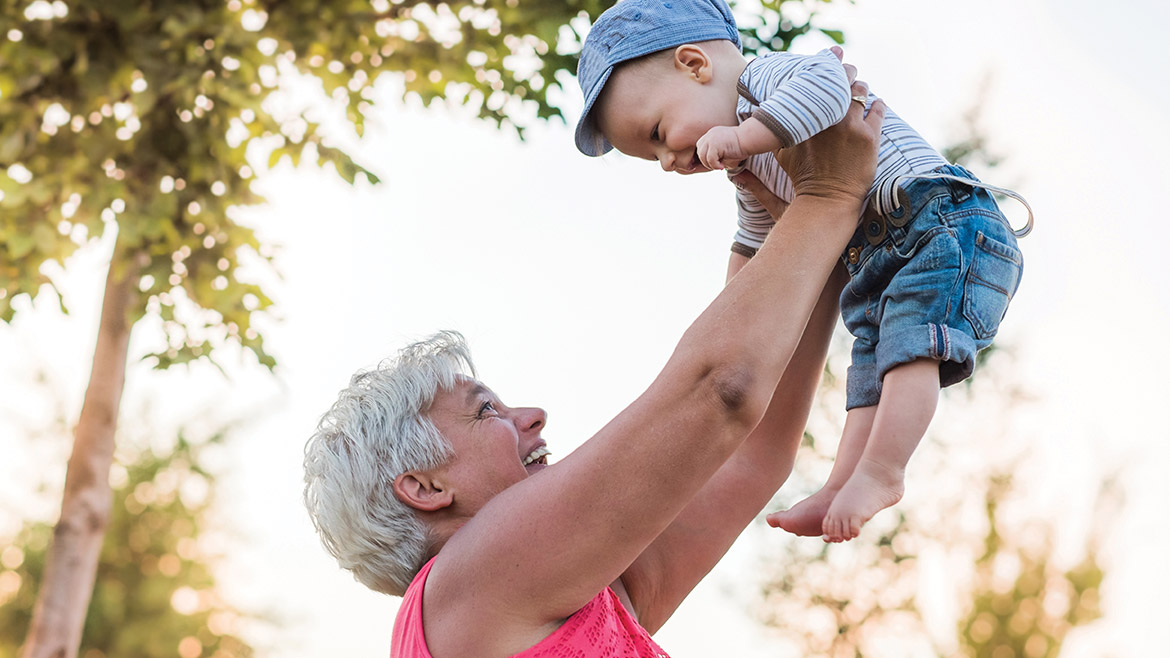 COMOStrong
Faced with an osteoporosis diagnosis in November 2017, Dayna Glanz knew she didn't want to take the pharmaceutical treatment route. She did some research and stumbled upon a franchise called OsteoStrong, a company that uses machines that put pressure on bones to trigger bone density building. Within 48 hours, she was at one of OsteoStrong's locations in Creve Coeur, in St. Louis County, and signed up for their services.
For nine months, she drove there once per week for the 10-minute exercises. In March 2019, she opened up her own OsteoStrong location in Columbia, which she dubbed COMOStrong. Glanz says these machines are used once per week, and it takes seven minutes to do all four machines. "You can do it on your lunch break," she says. "You can do it in your street clothes. You don't sweat."
Location: 4603 John Garry Dr., Ste. 17
Contact: 573-554-5881
Website: centers.osteostrong.me/missouri-corporate-lake-columbia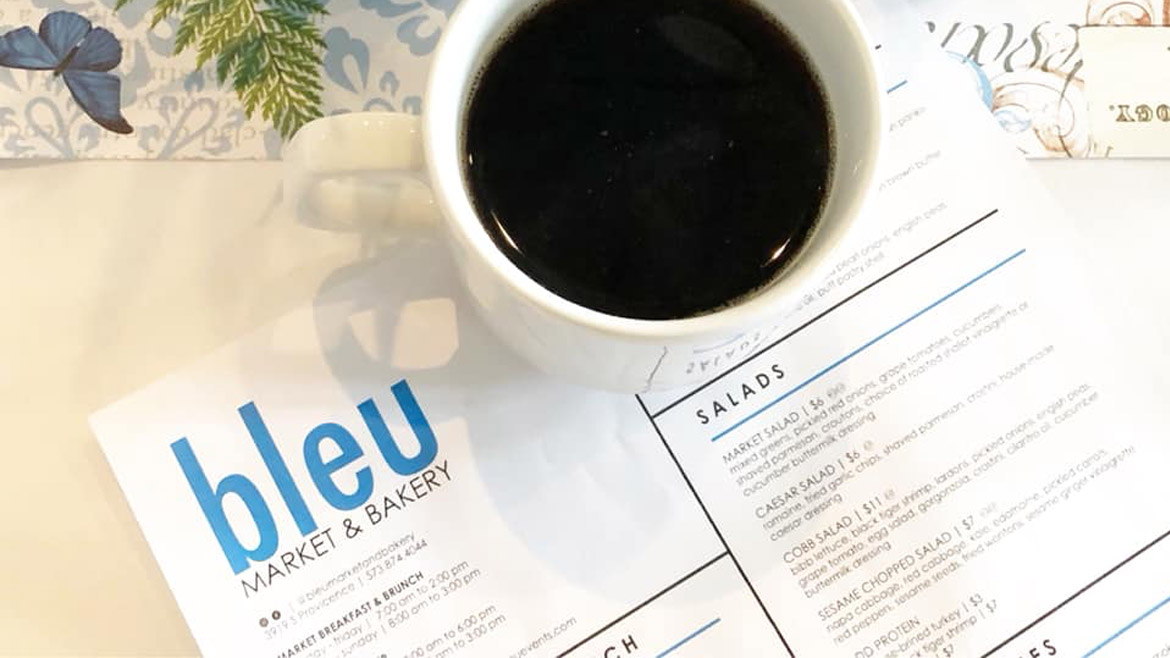 Bleu Market and Bakery
Located downtown, Bleu Restaurant and Wine Bar closed in 2016. Nathan Todd, chief operating officer of Bleu Events, says they received lots of requests for Bleu to re-open or open another restaurant. They finally did so in January when they opened their latest venture, Bleu Market and Bakery.
"When we were only a catering company, we lost that daily interaction with (customers) at the table and hearing how they like things," he says. "Having the restaurant again allows us to get back into the community and service in a different way."
Todd attended the soft opening with friends, where they ordered nearly everything on the menu. He says Bleu's signature items — mac and cheese, shrimp and grits, and turkey pot pie — call his name. Todd says the official ribbon cutting ceremony of this spot with a "French country feel" will take place this month.
Location: 3919 S. Providence Rd.
Contact: 573-874-4044
Website: bleumarketcomo.com