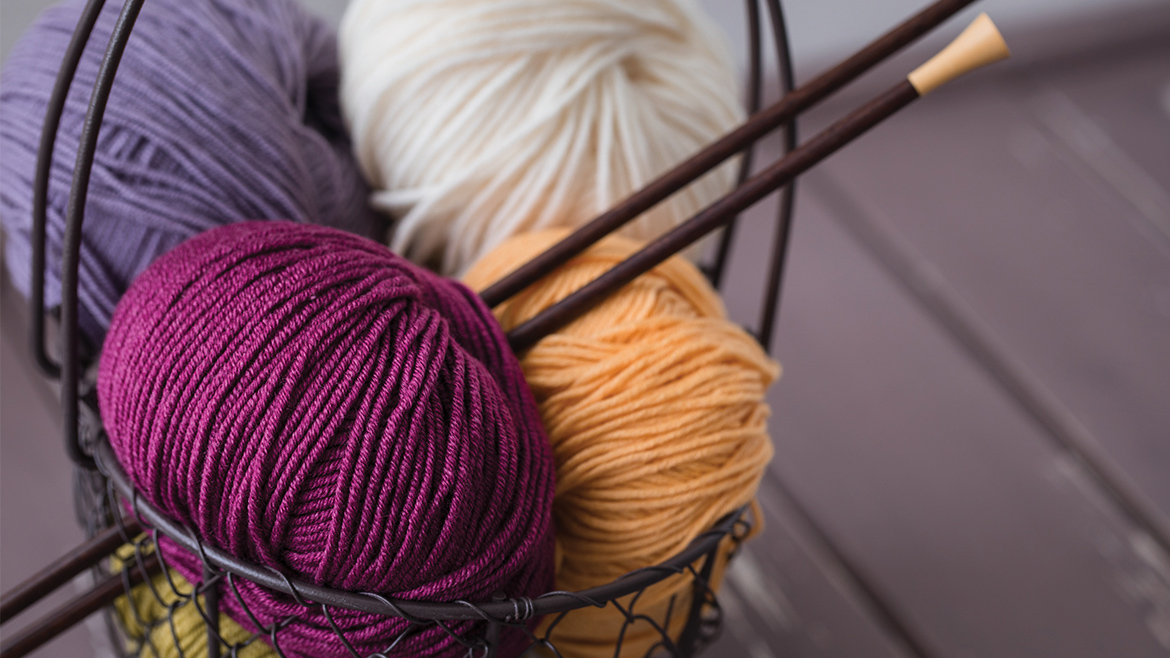 Castaway Yarns
Local arts are an important part of Columbia's culture, and connection is how that culture reinforces itself. Castaway Yarns is a yarn shop that connects a large community of knitters, crocheters, and weavers. These artists use Castaway Yarns to find various types of fibers at different price points.
Vickie Spain is a teacher, customer service provider, manager, and the owner of Castaway Yarns. She values the community aspect of her business.
"Knitting, crocheting, and weaving are ways in which people can retreat, meditate, and relax as they create a tangible object using beautiful and soft yarn," she says.
Spain hopes to provide a stimulating yet relaxing yarn shopping experience. Spain provides natural lighting in the store so customers can see the true colors of the yarn. Castaway Yarns also offers different classes throughout the year and Spain is available to help customers anytime they need assistance on their projects.
Location: 3600 I-70 Dr. SE, Ste. E
Website: castawayyarns.com
Contact: 573-443-1299
Tidy Keepers Express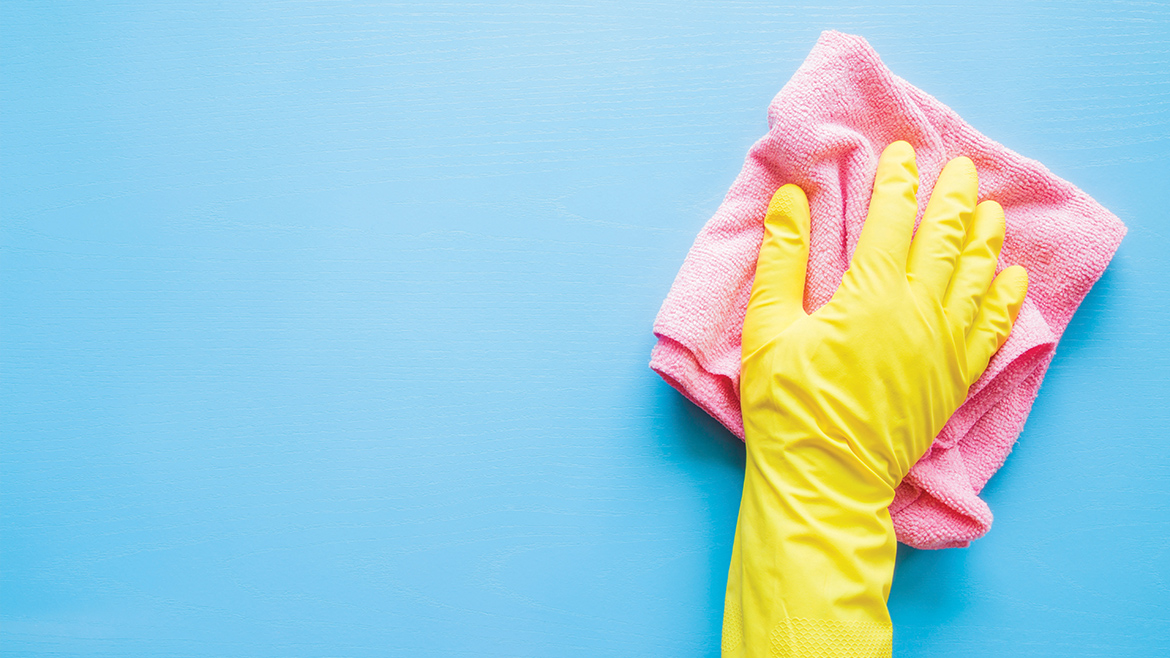 Keeping your space clean is a daunting task. It can be stressful to be worried about the state of your home's or office's cleanliness. Tidy Keepers Express helps Columbia residents eliminate that worry. They have many cleaning options, including a deluxe house cleaning option and an eco-friendly office cleaning option.
Michta Sutton, founder of Tidy Keepers Express, prides herself on helping her clients manage their stress, clutter, and time. "Our service is fully customizable," says Sutton. "We'll help with anything inside the home provided we can reach it with a stepladder. That means even dishes and laundry."
Sutton wants to ensure that Tidy Keepers Express is passionate about helping people. She says the business is enriching their customers' lives by giving them back the hours they would be scrubbing toilets and mopping floors.
Within the year, Tidy Keepers Express is hoping to add another cleaning crew to expand their reach.
Website: tidykeepersexpress.com
Phone: 573-303-0336
Email: [email protected]
Evexias Medical Centers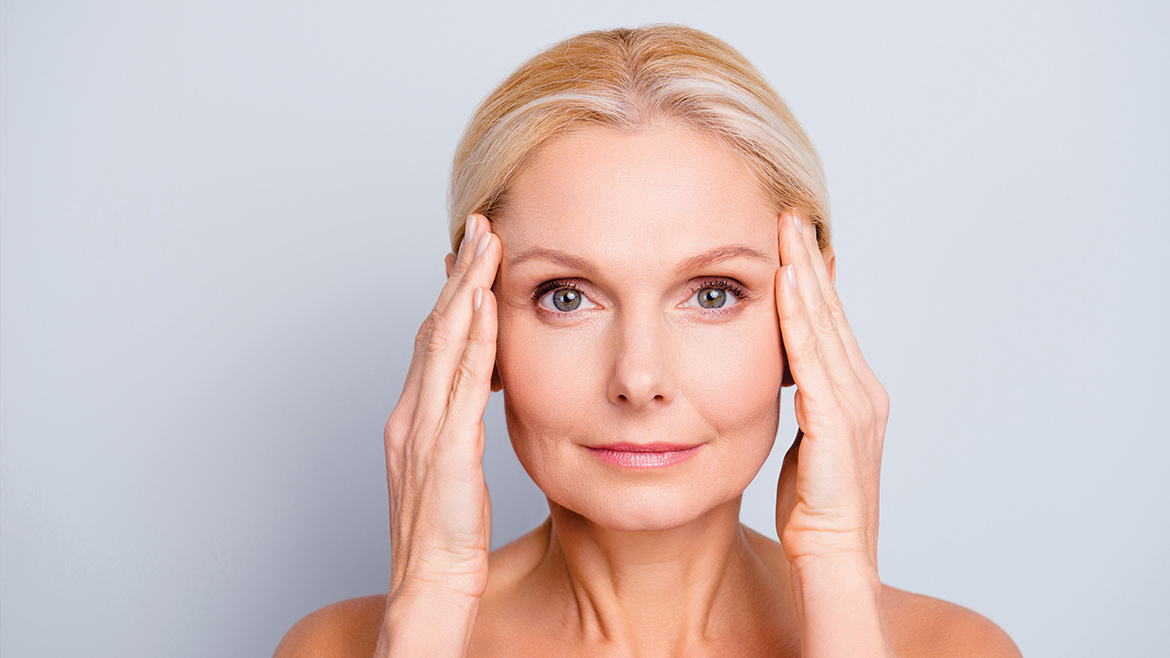 When Evexias Medical Centers decided to expand their locations to include Columbia, they did so because Columbia has a diverse, health-conscious population. It's also a busy town — many citizens are often burning the candle at both ends trying to be all they can be in their workplace and for their families, which often leads to feeling worn down and tired.
"You don't have to be sick and tired of being sick and tired all the time," says clinic office manager Jentry Mills.
Evexias offers a way to boost energy levels and treat other symptoms of hormone imbalance levels by working with the body's hormones, which help regulate and control bodily functions, through their bioidentical hormone replacement therapy.
The benefit of being treated with bioidentical hormones over other hormone therapy options, Mills says, is that there are fewer side effects because the body recognizes the hormones as their own product instead of as a foreign object. "Our mind and body feed off of hormones," explains Mills.
Address: 2900 Trimble Rd., Ste. 107
Website: evexiasmedical.com/columbia-mo/
Contact: 573-818-3067