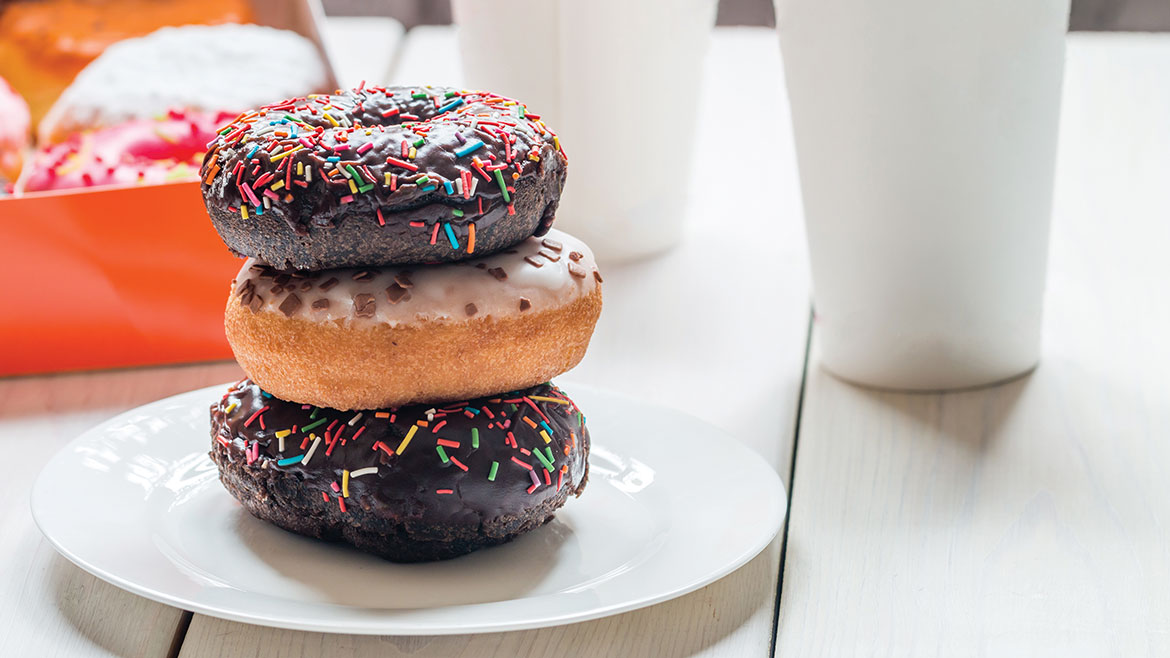 Dunkin' & Baskin-Robbins
The north side of town welcomed the coffee-meets-ice-cream duo Dunkin' and Baskin-Robbins in February. It's the first Dunkin' "next-generation store" in Missouri, which is designed with a more modern concept and uses innovative technology like a tap system for coffees and teas. This location also includes a drive-thru.
The grand opening and ribbon cutting ceremony was held in February. The first 100 guests received a travel mug and coupons for a free coffee if they donated money or non-perishable goods to the Food Bank for Central and Northeast Missouri. Guests could also enter for a chance to win free coffee for one month or a year.
Founded in 1950, Dunkin' is a market leader in the coffee industry and has earned a No. 1 ranking for customer loyalty in the coffee category by Brand Keys for 12 years running. The company has more than 12,700 restaurants in 43 countries worldwide.
Location: 3075 Rangeline St.
Website: dunkindonuts.com/en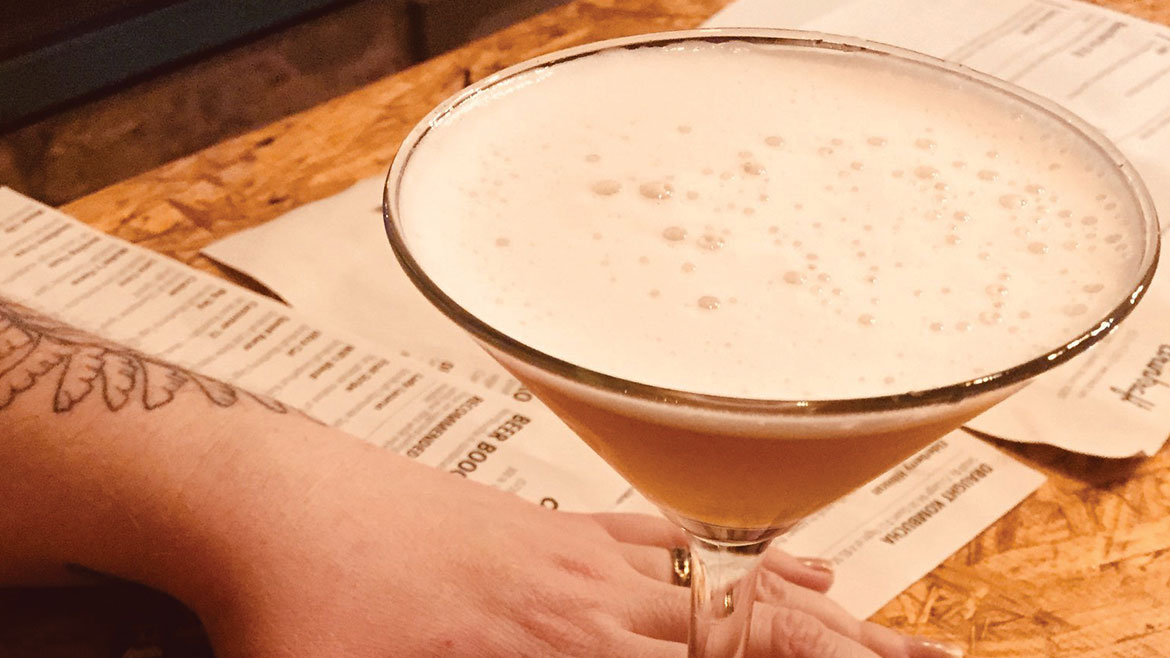 DrinKraft
Although DrinKraft is known for its kombucha, it's no one-trick pony. Opened in the summer of 2018, this business carries 14 flavors of kombucha and mixes those to create alcoholic and virgin cocktails. Its North Village Arts District location matched its vibe for the style of the business, experience catalyst Josh Wexler says. "As an artist, I find inspiration in interesting spaces, and we were fortunate to get the opportunity to be the first tenants in a generation to move into the old Koonse Glass building," he says.
For guests who don't fancy fermented drinks, they also serve tea and nitro coffee along with seasonal beverages like a hot chocolate or hot toddy. DrinKraft is also available at Stephens College but is hoping to pour into the MU scene. Their "booch" is used in cocktails at Pressed., DogMaster Distillery, and Sycamore, and Wexler hopes to expand into more local bars this year.
Location: 4380 Nocona Pkwy.
Website: drinkraft.com
Contact: 573-777-5555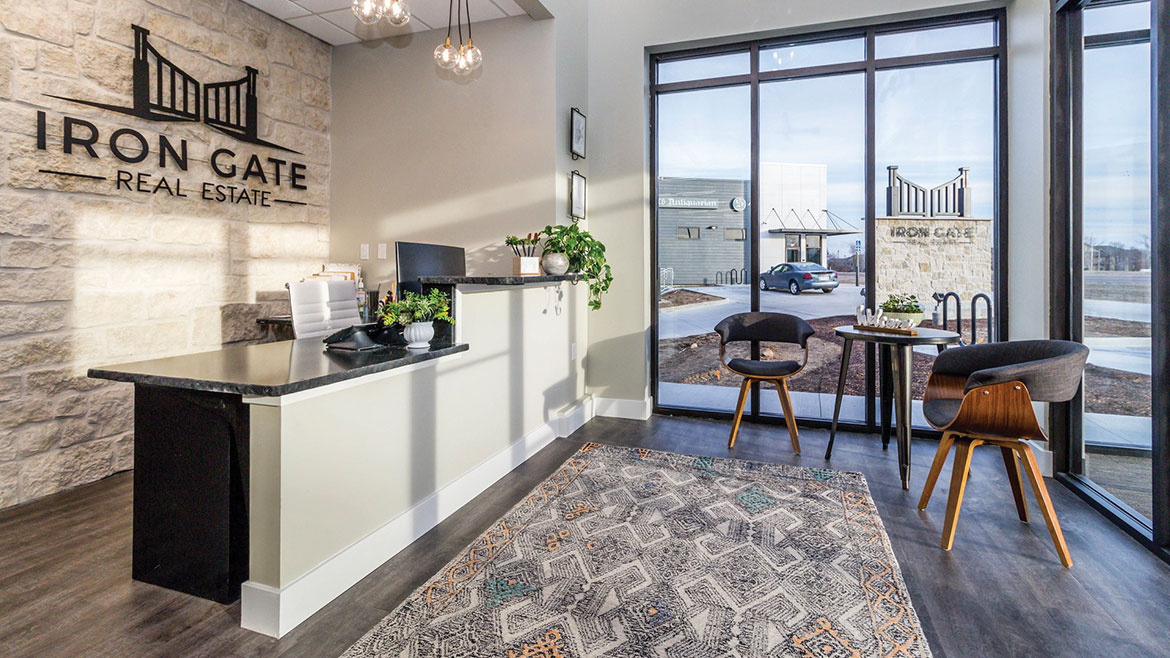 Iron Gate Real Estate
The start of the new year brought a change in Columbia's real estate market. The local franchise member of Century 21 Advantage said goodbye to the franchise system and said hello to a rebranding as Iron Gate Real Estate.
"The IGRE brand provides the opportunity for the brokerage to put more profit in our community, more profit into our agents' hands, and the opportunity to grow to be the most logical and rewarding place for agents to work," Columbia real estate broker Freddy Spencer said in a press release.
Its rebranding meant a new location with more than 10,000 square feet of space on the south side of town near Stoney Creek Inn. This business doesn't charge monthly office fees or minimums, company CEO Rachael Jones said in a press release. "We are the only brokerage around with the personalized tools and systems with our buyers and sellers in mind," she said.
Location:2635 S. Providence Rd.
Website: findcolumbiamohouses.com
Contact: 573-777-5001