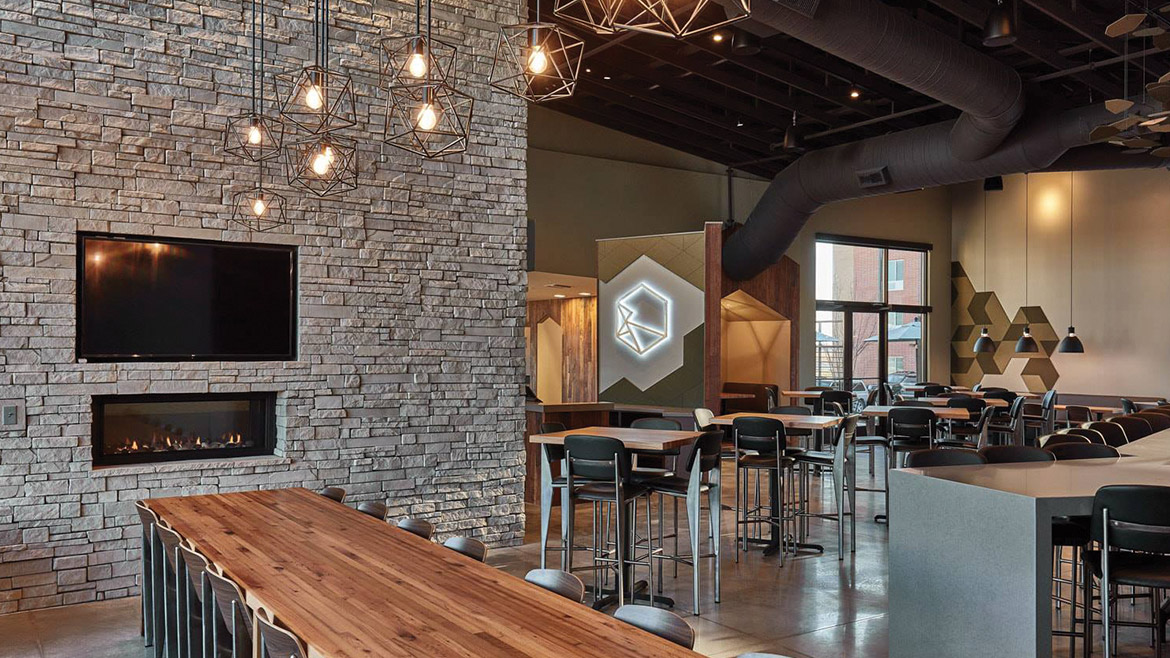 Park Restaurant & Bar
With food options ranging from Korean pineapple burgers to shrimp tempura, Park Restaurant & Bar has thought of it all. This American-style restaurant flavored with an Asian influence opened in December 2018.
"We felt like Park was a good addition to an already vibrant food scene in Columbia," says Jack Cardetti, spokesman for the restaurant.
As a nod to the restaurant name, photos of national parks decorate the inside, along with a mural over the bar.
"To us, a park is a place where friends and family gather, and that's what we want our restaurant to be," Cardetti says.
Their menu includes local ingredients and is friendly to vegetarian and gluten-conscious diets. Park has a dedicated door for carry-out orders, which can be called in and will soon be available for online order. Tablets at tables allow servers to place orders and customers to pay or split checks easily.
Location: 4380 Nocona Pkwy.
Website: www.dineatpark.com
Contact: 573-554-1955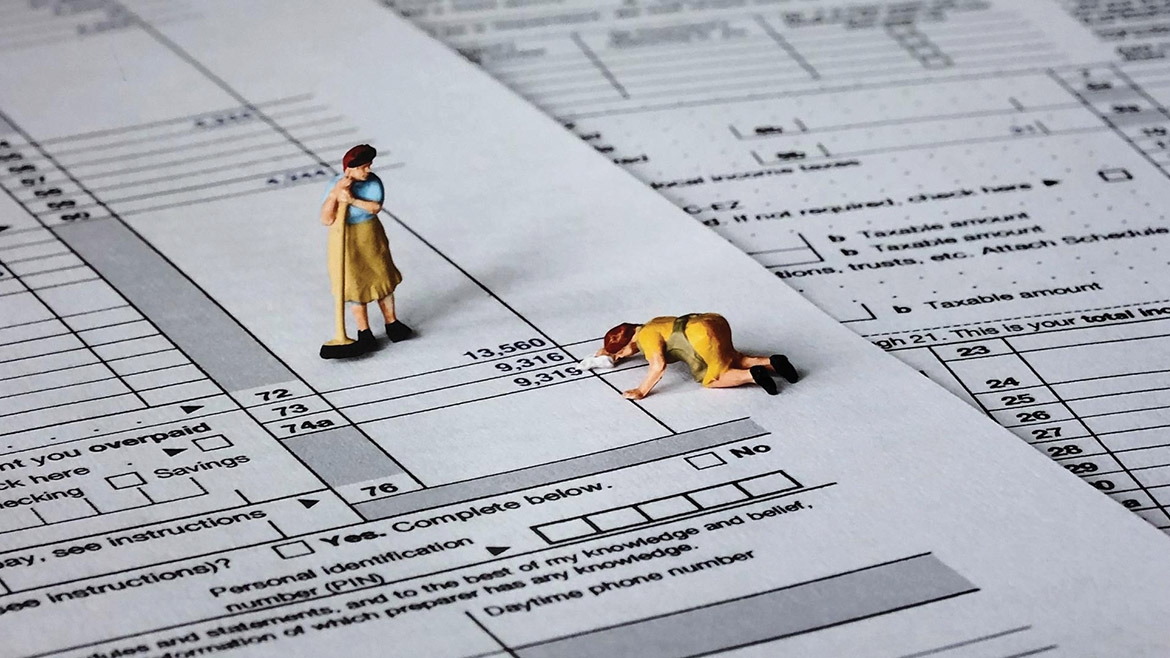 Elsasser & Associates PC
Math class is a distant memory for most, which can make tax season a mix of migraines and digit soup. Sherri Elsasser, owner of Elsasser & Associates PC, started her own CPA firm to help eliminate these migraines for her clients and to help them achieve their financial goals.
The firm opened in January of this year and specializes in tax preparation and planning, full-service accounting, and consulting services.
"I'm passionate about helping my clients be successful," Elsasser says, "and in order to be successful, they need good numbers to make good business decisions."
She says she is different from H&R Block because, "we don't just do tax prep for our clients. We meet with them throughout the year and plan."
The firm's plan for success is to take care of their clients, and Elsasser is looking to expand her business over the next three to five years.
Location: 1517 Chapel Hill Rd., Ste. 200
Website: www.facebook.com/eacpas
Contact: 573-234-2720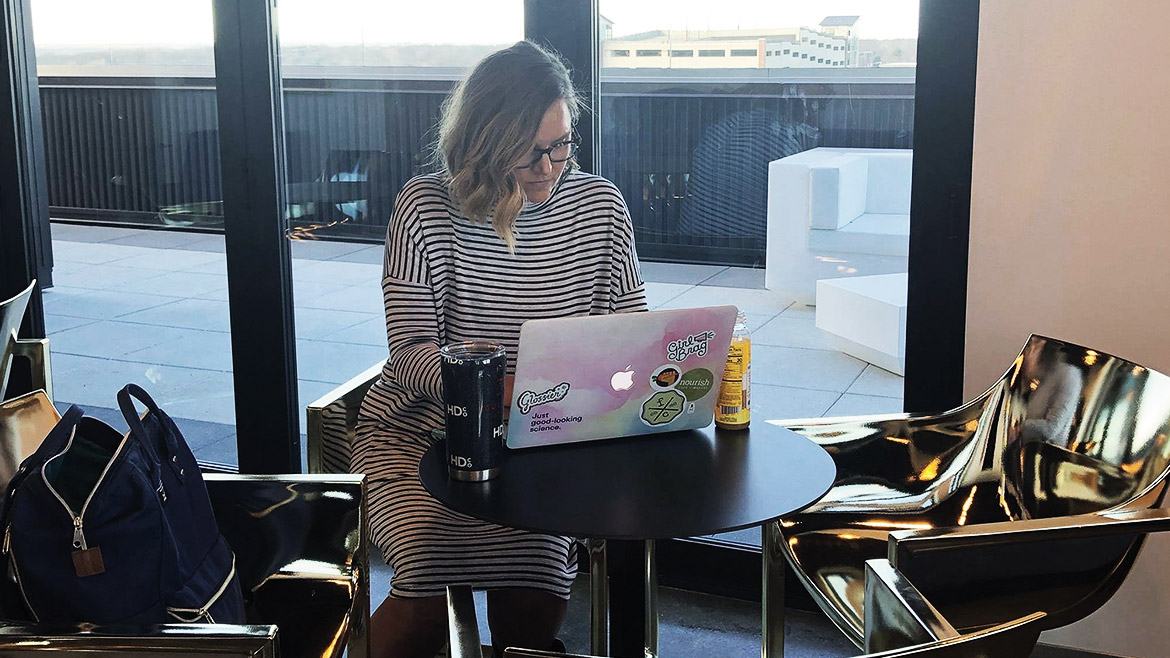 The Hatchery at Pressed.
The Hatchery, a flexible workspace, opened a downtown location in February inside of Pressed., a rooftop bar and event space.
The idea to expand started with a phone call from Travis Tucker, one of Pressed.'s business partners. Tucker was looking for a way to make use of the bar's space during the day.
He called Amanda Quick, the owner of The Hatchery, to discuss the idea of the two businesses collaborating.
During the week from 8 a.m. to 4 p.m., The Hatchery will occupy the space inside of Pressed. The bar opens at 4 p.m.
The Hatchery now has two locations for entrepreneurs, remote workers, and business owners who need productivity and professionalism, but don't want the overhead cost of their own space.
"It really opened us up to another demographic of the town," Quick says. "We wouldn't have been able to do this without the partnership of Pressed., at least not this quickly."
Downtown Location: 803 Walnut St.
Website: www.thehatchery.club
Contact: 573-442-8182