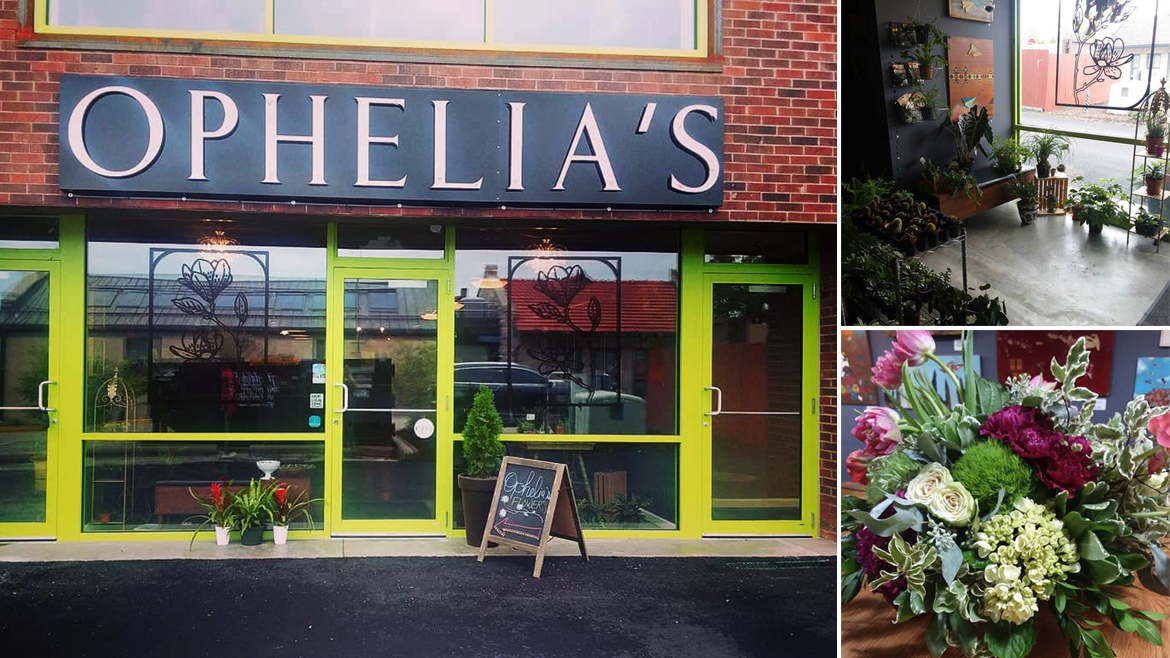 Ophelia's Flowers
With winter upon us, many plant lovers are transitioning their outdoor plants into house plants or switching their attention and care to indoor plants completely.
Jeni Mae McKenzie, owner of Ophelia's Flowers, opened the boutique plant and flower shop in July. McKenzie decided on her hometown of Columbia for the shop because of Columbia's atmosphere."It's always had a very young and vibrant downtown scene, and as a small business owner, I wanted to tap into that market and offer something new," McKenzie says.
McKenzie loves doing floral design, but her passion is with rooted plants. Ophelia's has workshops regularly and hopes to have them weekly in the future. Their Facebook page lists their events.
McKenzie also enjoys being able to take the time to speak with her clients in-depth about their successes and failures when it comes to keeping house plants alive and thriving. Stop by her shop with your questions.
Location: 110 N. Tenth St.
Website: opheliasflowershop.com
Contact: 573-777-8788
Vows Bridal Boutique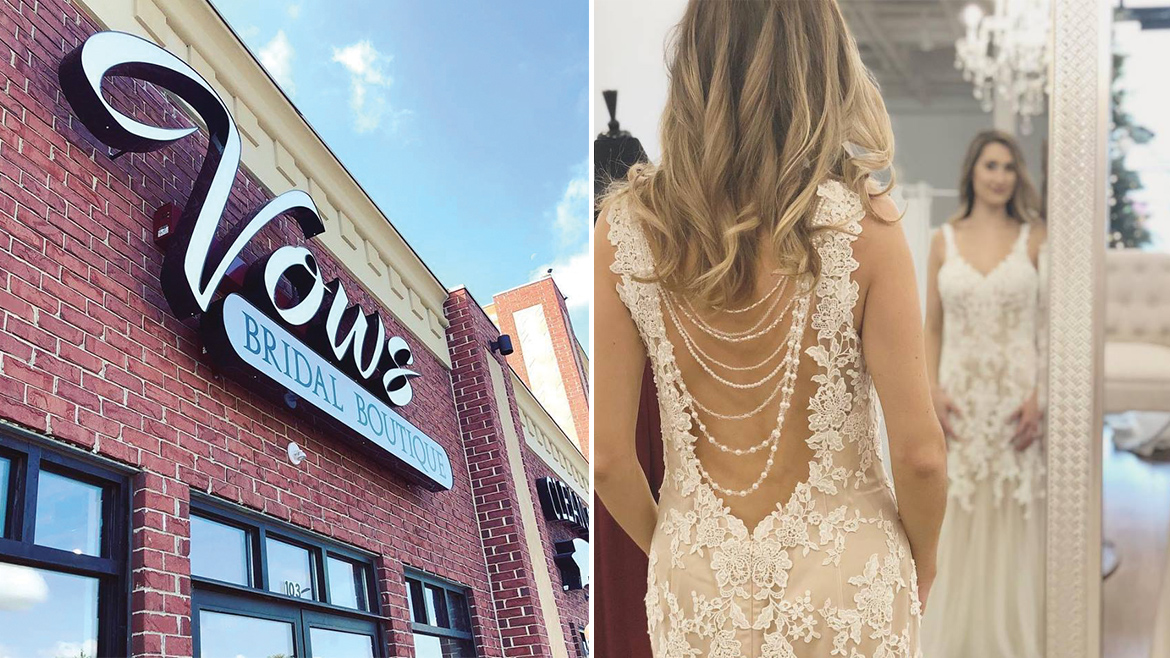 Every bride dreams of the day she says yes to the dress, but with so many options, choosing the perfect dress can be a bit daunting. Vows Bridal Boutique, Columbia's newest bridal store, seeks to make shopping for a wedding dress an enjoyable experience that isn't overwhelming. Vows prides itself on creating customized experiences for each bride.
Owner Victoria Sporleder majored in textile and apparel management at MU and knew she wanted to open a bridal store in Columbia after graduation. "I have always loved the energy and vibrancy of Columbia," she says.
To make sure the bridal boutique offers the very best, Sporleder researches designers and gowns to ensure that the boutique has a wide selection of different silhouettes, styles, fabrics, and options for different price points. Sporleder also focuses on upcoming trends in the market to offer brides the latest fashions. Their goal is to do everything possible to give their brides a dream wedding experience.
Location: 510 E. Green Meadows
Website: bridalbyvows.com
Contact: 573-464-4141
Orangetheory Fitness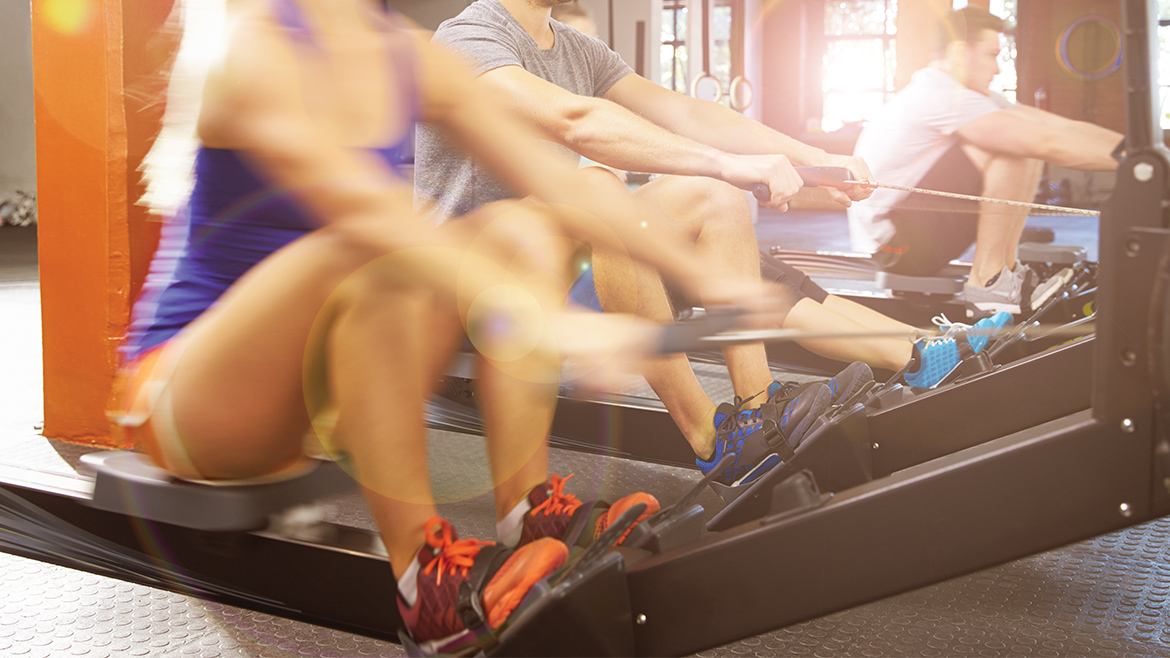 Orangetheory Fitness, a franchise found all over the nation, is bringing a fun, innovative way to exercise to Columbia with a new location on the west side of town. The fitness company is a science-backed, technology-tracked, coach-inspired group workout designed to produce results from the inside out.
"We hope that Orangetheory Fitness in Columbia never stops growing," says Studio Manager Abbie Truskowski. "We cater to every fitness level and lifestyle. Whether you work out at Orangetheory exclusively or use it to supplement your already existing routine, we want to create a fun, safe, and supportive environment."
Orangetheory Fitness is constantly adding new, fun ways to change up their workouts. They hope to keep adding more technology that helps members better track their physical activity both inside and out of Orangetheory Fitness workouts.
Location: 3103 W. Broadway
Website: orangetheoryfitness.com
Contact: 573-381-0388