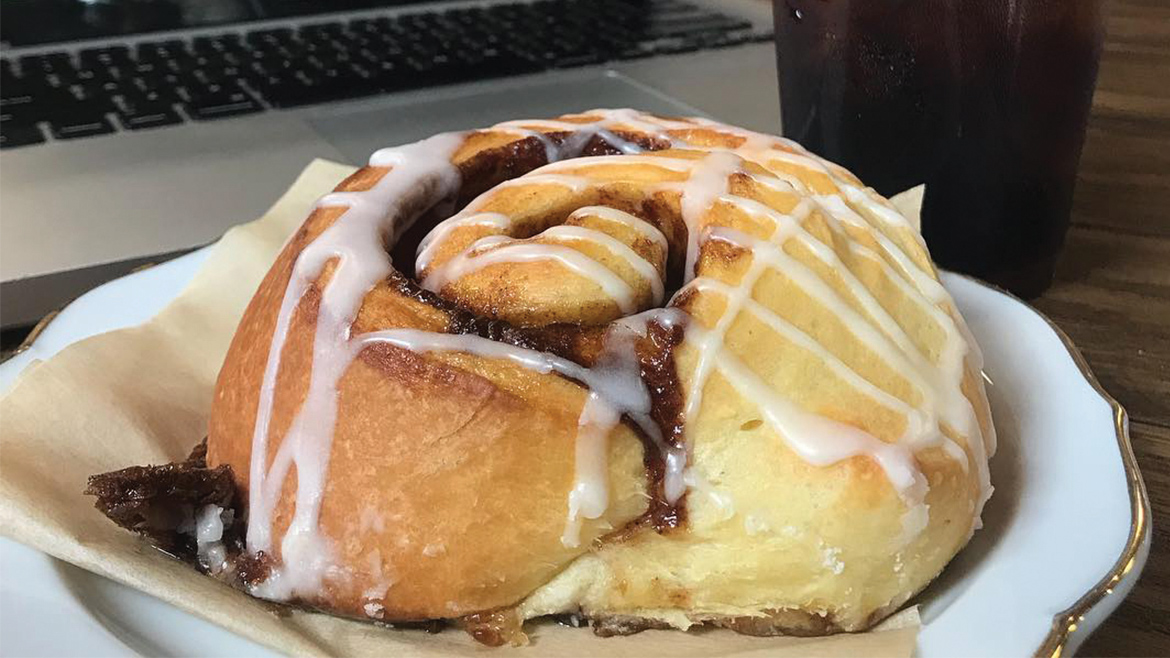 Good Food Co.
When opening her bakery and dessert bar, Good Food Co., in January 2018, owner Jill Rostine knew she wanted to make the best possible treats and create a sense of community among the shop's patrons.
Her baked goods stand out because she uses the highest quality ingredients from local vendors and everything is made from scratch.
Rostine uses cheese from local farmers for her cheesecake, fresh vegetables from local farmers for soups and salads during the summer, and coffee from her shop's neighbor, Fretboard, for her coffee cake.
The sense of community is fostered through her downtown location. "I knew that it would be important for me to be out and in a community setting," Rostine says. "I mean, that's the whole vibe of a bakery, people coming and going as part of their day. If it's not in the central part of the community, then that doesn't work."
Having just celebrated their first anniversary, it would seem that Rostine has found the right recipe for a growing business.
Location: 1023 E. Walnut St., Ste. 7
Website: goodfoodcomo.com
Contact: 573-355-0188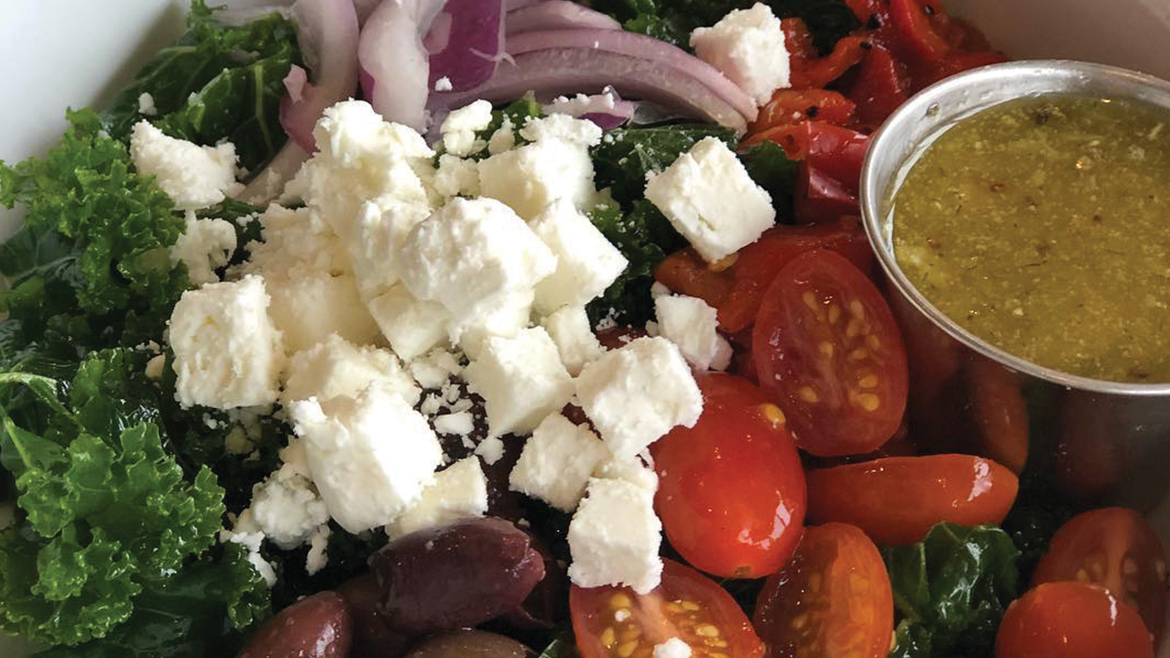 Nourish Café and Market
The name says it all. When patrons visit Nourish Café and Market, they will find food that nourishes their body.
"Nourish is a fast-casual, organic, locally-sourced, nutrient-rich food option," says co-owner Kalle LeMone.
Much of the inspiration behind the menu items at Nourish comes from co-owner Kimber Dean's cookbook, which features food free of common allergens like gluten, soy, and dairy. The recipes also eliminate hydrogenated oils and processed sugar.
"Plain and simple, we use the highest quality ingredients. We make everything from scratch, so you know that every time you come into Nourish, your body is being nourished," says LeMone.
Opened in the summer of 2016, Nourish will celebrate its third anniversary this year. LeMone says she and Dean are focused this year on paying attention to their customers' preferences and executing new ideas for the menu.
Location: 1201 E. Broadway
Website: nourishcafemarket.com
Contact: 573-818-2240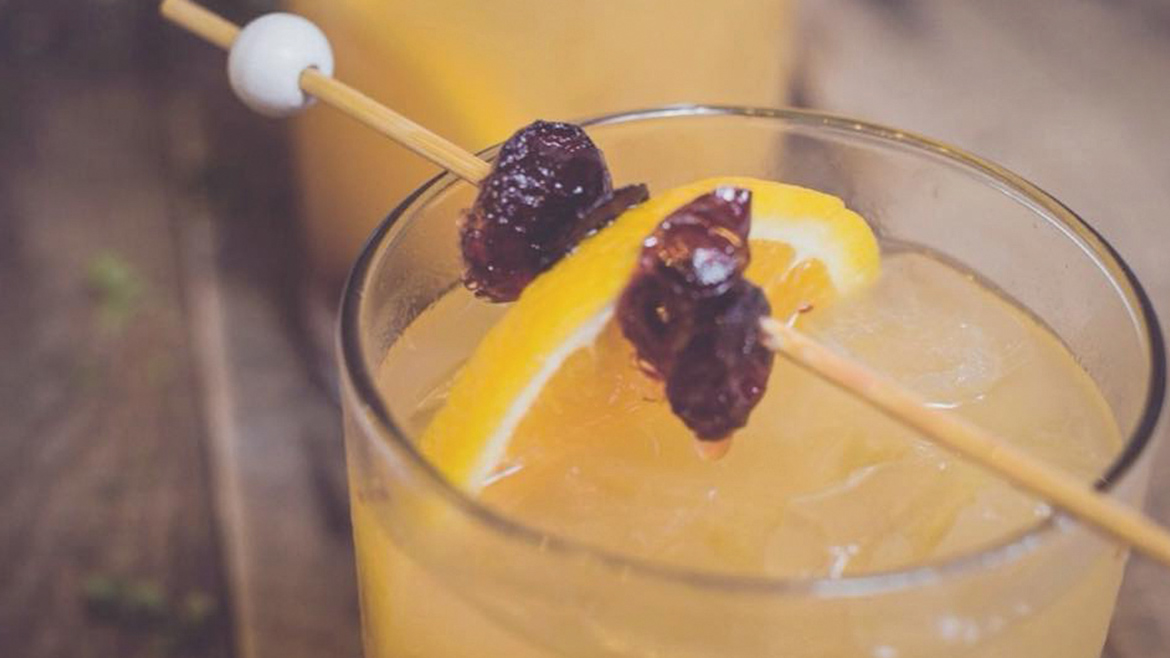 Pressed.
Columbia's newest rooftop bar, Pressed., is all about giving their customers a unique, sophisticated experience.
"Pressed. strives to bring a sleek design and vibe that isn't found in Columbia," explains Nathan Todd, a partner in the bar. "Many guests feel like they are transported to another place when they step off the elevators and get their first glance at our rooftop view. They fall deeper in love after experiencing one of our handcrafted cocktails."
The bar's name was inspired by the fact that many of their cocktails include pressed juice and, of course, that wine is made from pressed grapes.
Pressed. is also bringing a tasting experience to customers this year.
"We are creating a tasting series that will offer guests the chance to experience some of the finest wines and spirits from not only Missouri, but from around the world," says Todd. "We're planning to kick off the series with a 'Whiskeys of the World' event."
Location: 803 Walnut St.
Website: facebook.com/pressedcomo
Contact: 573-424-6660