Mixing it Up: Gin & Tonic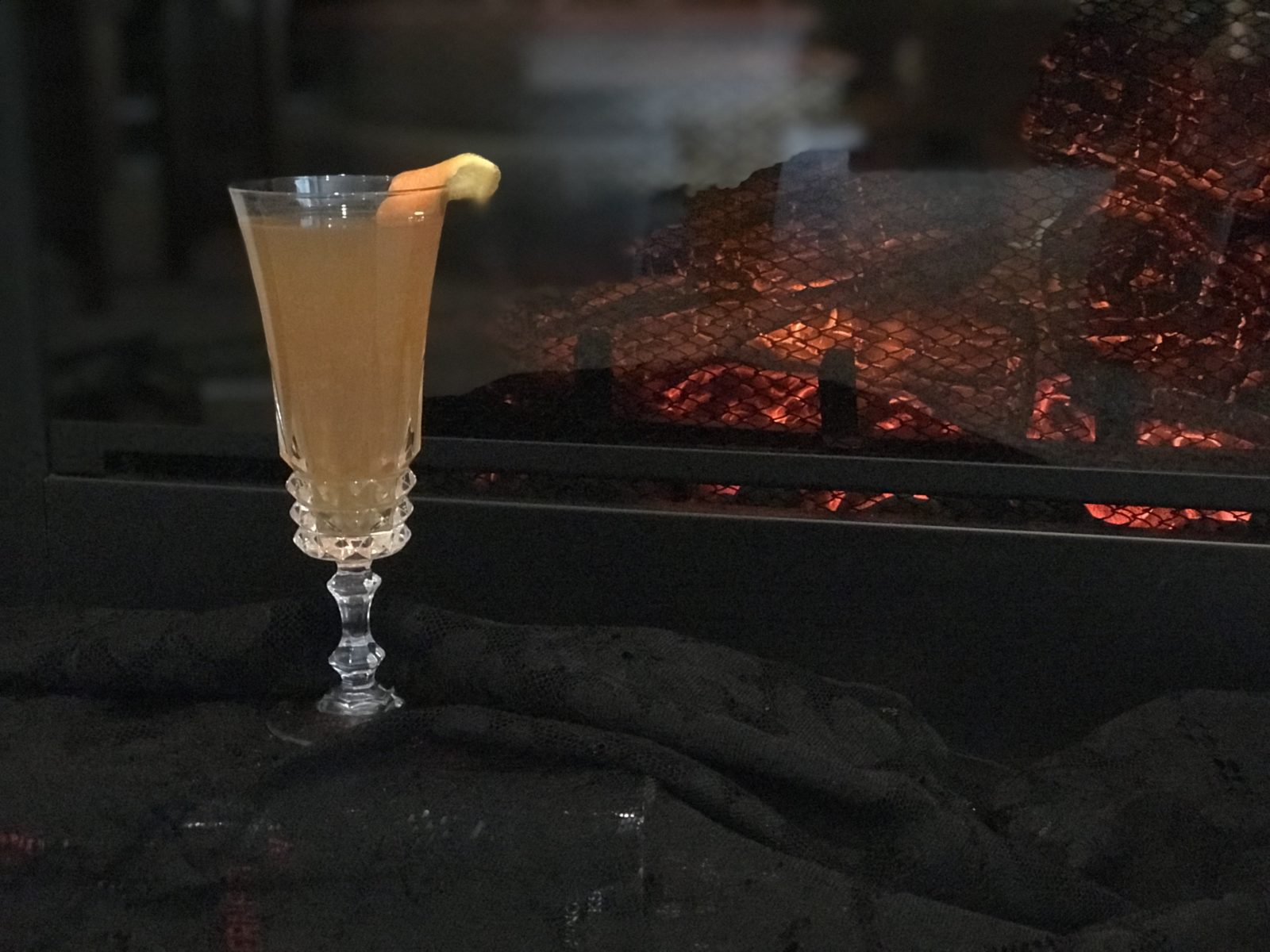 This crazy weather is messing with my mood! I love living in Missouri because I love experiencing all four seasons, but I am more than ready for spring this year! So, what do I do when it's chilly enough to sit by the fire, but I am really ready for spring? I make a cocktail that reminds me of green grass, fresh air, blooming flowers, and sitting on the patio.
As usual, I am taking a traditional cocktail and giving it my twist. I love elderflower liqueur, so I am always looking for ways to add this delightful ingredient to my favorite cocktails, and adding to a Gin & Tonic is so, so good! For those of you who just know that you don't like gin, I want to challenge you to find a gin that leans towards botanical and floral. You would not believe the range in gin profiles! I was not a big gin drinker myself, but once I found the profile I like, I fell in love. I love, love, love a good gin cocktail.
Your favorite gin + a good tonic (don't go super cheap here) + elderflower liqueur = AMAZING!
I am going to call this one, Sitting By the Fire Enjoying Some Sunshine in My Glass!
1.5 oz gin
1 oz elderflower liqueur
¼ fresh lime
¼ fresh orange
Tonic
Add gin and elderflower to a glass with ice, squeeze lime and orange into the glass. Top with tonic and stir.
Cheers!