February: Movers & Shakers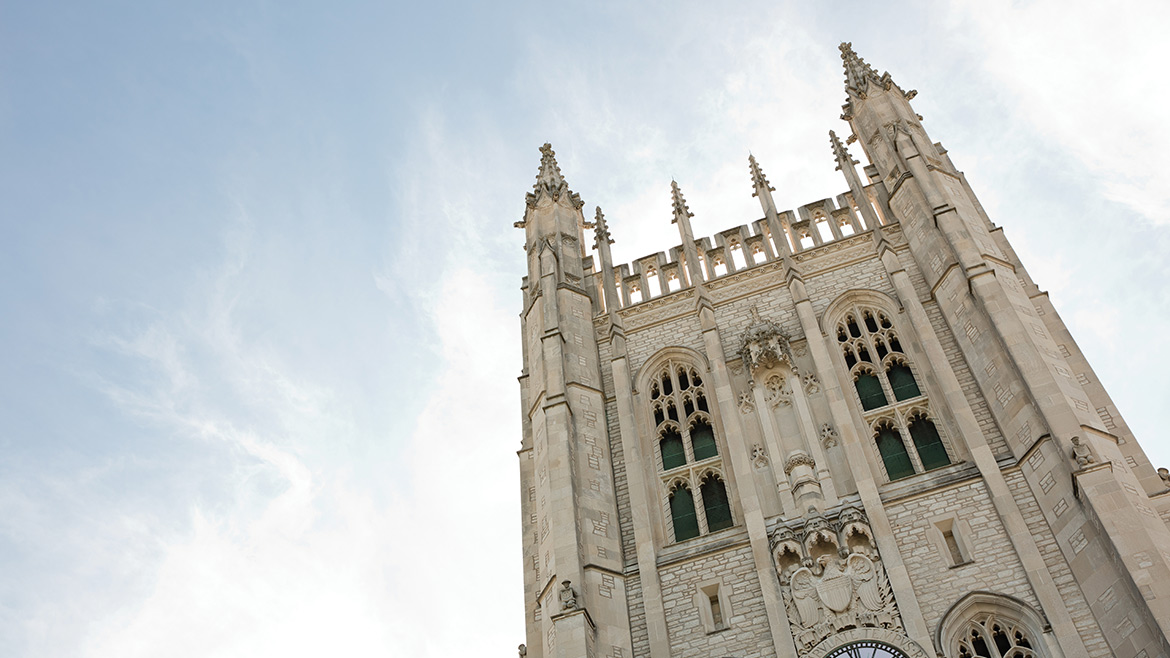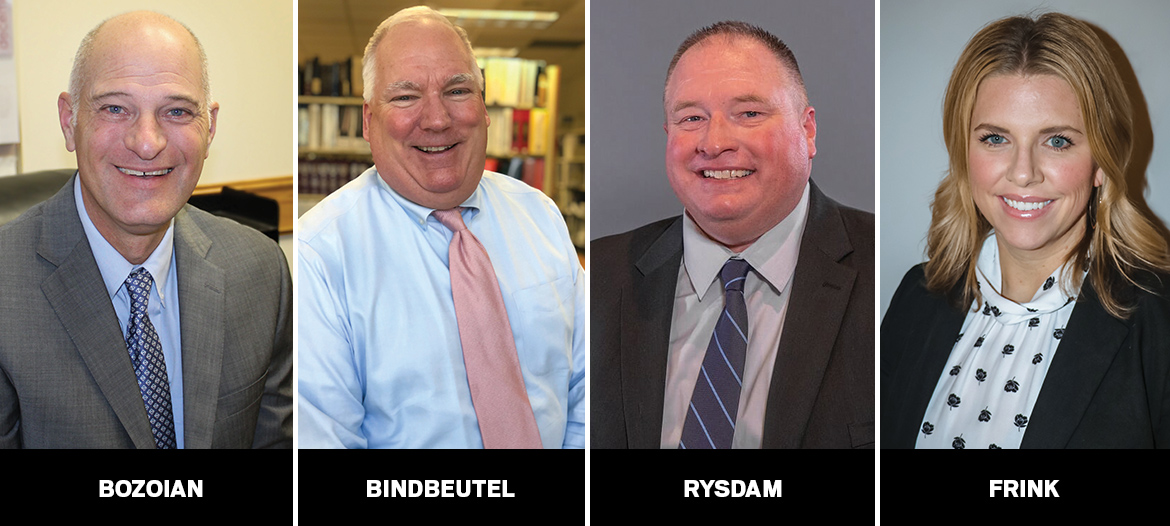 Klingner & Associates P.C.
Klingner & Associates P.C. welcomed Harry Bozoian as business development manager and Joseph Bindbeutel as a business development specialist. Both men will find solutions for clients in need of municipal engineering, water resources engineering, environmental engineering, and architecture services throughout the Columbia area. Bindbeutel previously served the Missouri Attorney General's Office as chief counsel for the consumer protection and agriculture and environmental protection divisions. Bozoian served as the director of the Missouri Department of Natural Resources and as acting director and deputy director of the Missouri Department of Agriculture
Brian Rysdam
Brian Rysdam, principal clinical specialist in the cardiac rhythm management division at Medtronic, was recognized in December 2018 with the Suscipio Society Award. The Suscipio Society annually recognizes service excellence in the Medtronic Cardiac and Vascular Group. Rysdam distinguished himself by living the Medtronic Mission through his technical excellence, customer service, customer education, patient focus, and sales support.
Kelley Frink
Kelley Frink will be the next chief financial officer at Veterans United Home Loans. Frink began her Veterans United career in 2013 and most recently served as controller for the nationwide mortgage lender. Frink is a graduate of MU and a licensed CPA. Frink will transition to the role during the first quarter of 2019.

Taylor Burks
Taylor Burks has been appointed by Governor Mike Parson to be the director of the Division of Labor Standards in the Missouri Department of Labor and Industrial Relations. Burks was appointed Boone County clerk in 2017 by then-Governor Eric Greitens after clerk Wendy Noren resigned for health reasons. He has worked for the UM System and served in the U.S. Navy.
Christine Orey
Central Bank of Boone County has named Christine Orey assistant vice president, regional sales manager. Orey will be responsible for performance in sales, service, and operations in her branches and for providing leadership and support to branch managers. Orey started with Central Bank in 1999 as a teller. In 2015, Orey was named regional sales manager after serving as branch manager at multiple Central Bank locations.
Columbia Safety & Supply
Columbia Safety & Supply promoted both Zach Dudenhoeffer and Mark Anderson. Dudenhoeffer will move to the role of account manager from inside sales associate. Since 2014, Dudenhoeffer's dedication, knowledge, and passion for at-height gear has made him an excellent on-site resource for clients in the western part of Missouri, the company said. Anderson will be promoted from account manager to national sales manager. As national sales manager, Anderson will be working with a team of account managers that support the Columbia Safety & Supply brand across the company's three locations in Columbia, Atlanta, and Dallas.
Caroline Andriano
True Media announced the promotion of Caroline Andriano to vice president of human resources. Since 2012, Andriano has led the company's HR department, where she focuses on employee relations and engagement, talent acquisition, comprehensive benefit programs, and employment law compliance. She holds senior level certifications from SHRM and HRCI and a Missouri Life and Health Insurance license.