2018's 20 Under 40: Taylor Burks, Boone County Clerk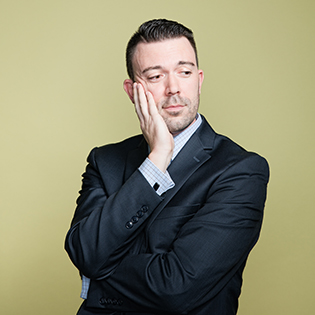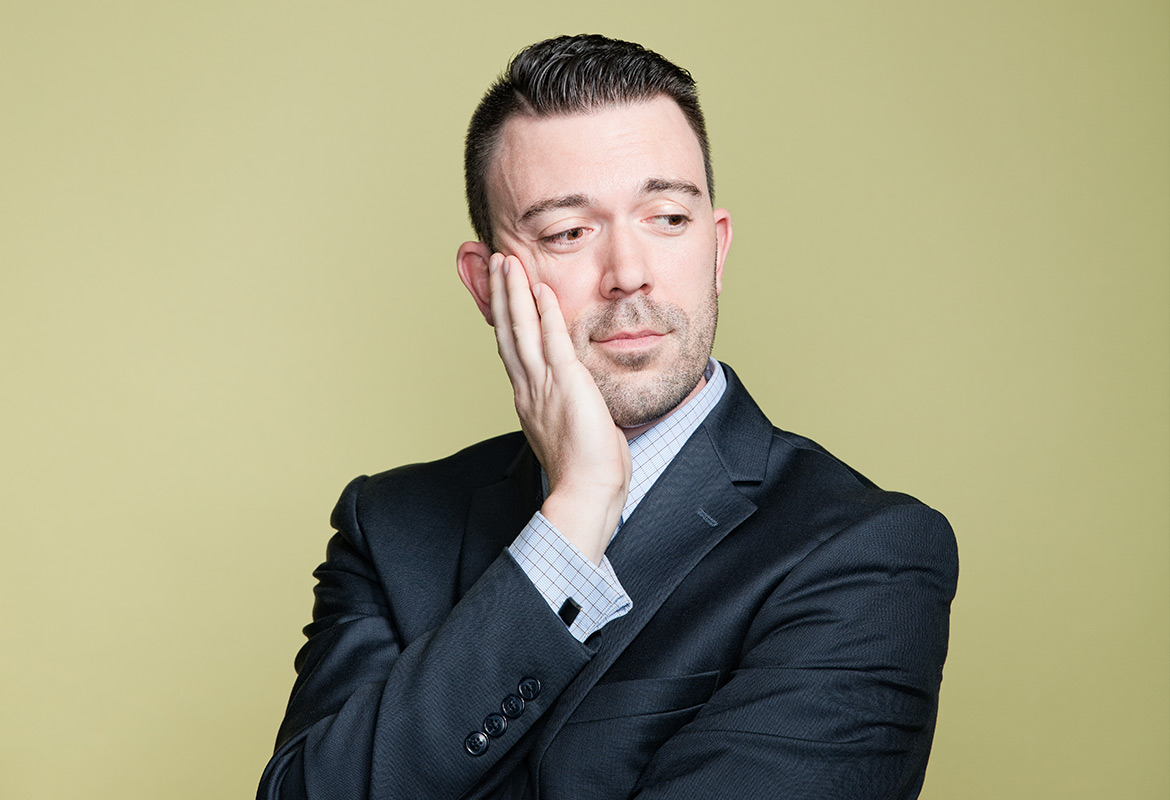 Taylor W. Burks
County Clerk, Boone County; Lieutenant Commander, U.S. Navy Reserves
Age: 31
Hometown:
Neosho, Missouri.
Years lived in Columbia:
Since 2007.
Tell us about your job:
As County Clerk, I wear two hats in county government: one is being the local election authority, which is responsible for running elections in Boone County, and one is being as the chief administrative officer for the county. The title "clerk" sounds far less interesting than what we do every day — frequent interactions between citizens and voters, county officials, and representatives from municipalities and various boards and commissions across Boone County.
Who is a mentor in your life and how have they impacted you?
I think it's important to have multiple mentors, individuals who can advise you and guide you at different points in your career and in different aspects of what you like to do. A strong mentor for me is Rear Admiral Duke Heinz, who was my last commanding officer when I was on active duty. He helped me transition my career from active duty into the Navy Reserves, gave me advice on balancing family and military life, and has been a booster for my career since leaving active duty.
What are some misconceptions about your job?
That the county clerk is the city clerk or circuit clerk. I don't handle court cases or resolve any questions someone may have for city council, although we will try to be helpful and point people in the right direction.
What is the single best thing about your job?
I am the certifier for everything the Boone County Commission does as well as for election results, so I get to sign a lot proclamations and swear people into public office. That means I'm a part of recognizing significant accomplishments for people in our county, which is a really satisfying part of my job.
What was the last professional goal you accomplished?
I am very goal-oriented, so every day I have big and little goals that I'm working toward. The last big goal my team and I accomplished was a smooth special election the first week of November.
What's your favorite community project?
A community project I'm currently working on is starting the Youth Election Participant program, which allows select high school students to work at Boone County polling places in the April municipal election. From those high school students, our election judges and deputy clerks will choose two students from different political parties to become summer election interns, who will get to work in-depth on preparing and running a smooth election day for the August primary election.
What is the single biggest lesson you've learned in business?
The road to success is not a direct path — you will find yourself in places you never expected to be. Even a year ago, I would never have guessed I'd be asked to serve as Boone County Clerk. Or that my wife and I would have our second and third sons the same time I started new jobs. Your journey can change, and that's what makes life interesting.
What is your favorite business book you've ever read and what impact did it have on you?
"Followership" by Barbara Kellerman. Kellerman is a fantastic professor who has helped bring a focus to the value that followers, and the ability to follow, have in an organization. Leaders often only focus on leadership, but we also need to recognize when we should allow others to lead. We should see the importance of identifying the strengths and value of those who are following us.
What is one business goal you have for 2018 and how do you plan to achieve it?
Create a finance plan for new election equipment for Boone County. My hope is we can utilize reserves to fund new voting machines from various accounts, but if County Commission and I cannot accomplish that, we will be able to finance some portion of the equipment to have in place by 2019.
What trait do you most want in a coworker or employee?
I look for a positive attitude more than anything else—experience, education, all the rest can come with time, but a person with a good attitude makes all the difference.