Volkswagen Test Drive – 2018 VW Passat V6 GT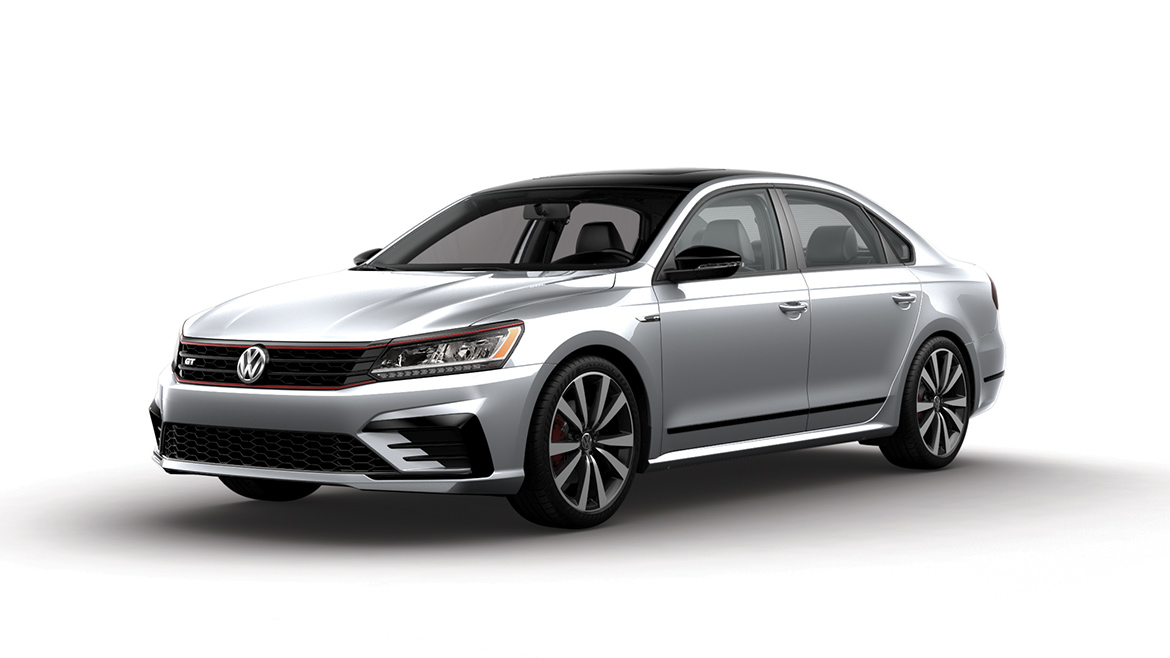 I love my car. I mean…I REALLY love my car. I drive a 2012 Volkswagen Passat V6 SLE. This year I turned 40 and Dani turned 176,000 miles. I have decided that it's time for me to consider getting a new car. This decision comes with a fair amount of angst for me as I decide what to do. I mean, how does one replace the perfect car? As a professional problem solver, I decided to create a rubric to measure my new car choices against to see how they fit me. Here's what I came up with.
Volkswagen:
This is an easy one. It has to be one. I'm a die hard, loyal fan. My car has been mechanically sound for all of her 176,000 miles.
Parkability:
During the course of doing my job as President of The Business Times Company, I spend a significant amount of time downtown. I can parallel park Dani in just about any space on the first try. Being a size that enables me to still do this is a must.
Sass:
Let's face it. I need a certain level of spunk in my car to match the spunk in my spirit. Not only do I need this aesthetically, but I need it with speed and pep.
Gas Mileage:
Lastly, I drive from Boonville to Columbia every day for work. This means that I need my gas mileage to be efficient. I don't want to sacrifice financial efficiency for sportiness.
So, now you can see what's important to me in selecting my next new vehicle. In addition to this scorecard, I have the best partner in this process with Joe Machens Volkswagen. They are committed to helping me find my next car and letting me take my time doing it. Over the course of the next several issues, I will be reporting back on my test drives of new vehicles from Joe Machens Volkswagen and how they measure up against my rubric. By the time the December issue gets here, I will make my selection and tell you which it is. Wish me luck!
Test Drive: Part 4
2018 VW Passat V6 GT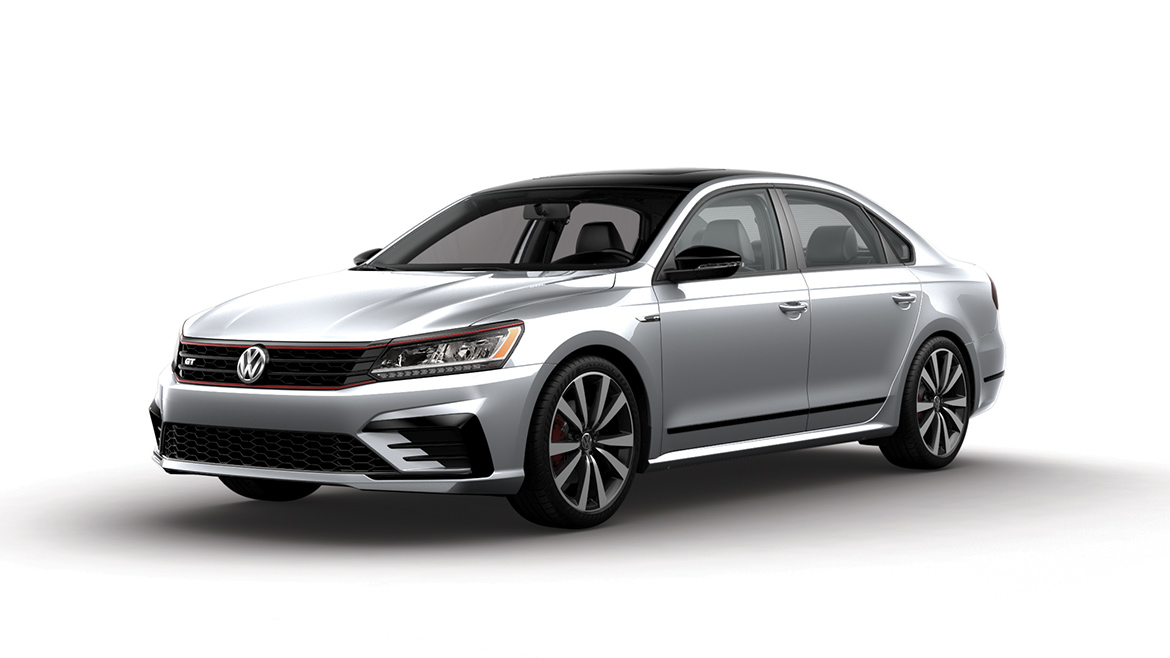 If you've been following along with this story at all, you know that this is the fourth part in a five-part series. You also know that THIS is the month that I get to test drive the Passat that I've been waiting for all year. Since I was dead set on a V6, Murali Narendran and Mikey Glasgow (GM and my sales guy) went above and beyond to find me one to drive as they didn't have one on the lot at the time. The wait was worth it. As soon as I got to the dealership to pick this car up for a test drive, they both came out to greet me smiling. "You're going to love this one! She has all you've been looking for." Does she, now? Let's find out.

Volkswagen:
Check. (I think you've picked up on that part so far. There's a theme here.)
Parkability:
I give it a 5. Easy peezy. I've been driving a Passat for 5 years now so not only was I used to the body size, but I also had the back up camera to help. No more relying on the reflection in the store windows to help me out.
Sass:
I give it a 4.9. This Passat GT was made for a girl like me looking for sass. In fact, it maybe even had more than I could handle. It, of course, has the 3.6 V6 that I neeeeeeeded. The pep and responsiveness of this car was exactly what I've been looking for. The GT model also comes with two tone leatherette seats (grey inlaid on black on the one I drove) and a modern black interior replacing the wood grain found in the SEL Premium. There's a slick red accent piece all across the front of the grill which matches the red brake calipers (I called them brake thingies initially. You learn something new every day.) The infotainment system was fabulous too.
Gas Mileage:
I give it a 5. For what I'm looking for in a car, this is about as good as one can expect. I drove this for a couple of days back and forth to Columbia. (I live in Boonville.) The factory stated gas mileage for highway is 28 mpg. I actually got right at that, which is a bit surprising as I put her through her paces a bit on I-70. (Shh! Don't tell Murali!)

The interesting thing about this process is that by taking my time and driving everything, I have noticed more items that are important to me than I originally thought. I'm not making a quick decision, so I get to ponder on and compare all of the great cars I've driven this year. And, I've come to my decision. It might not be exactly what you think either. I can't wait to show you in the next issue.
Meet the Test Driver:
Erica Pefferman
President, The Business Times Company
Current Car:
Make: Volkswagen
Model: Passat V6 SEL
Year: 2012
Name: "Dani"
Color: Grey with black leather interior
Current mileage: 181,272
Favorite trip: St. George Island, FL
Schedule your test drive with Machens Volkswagen today!
1200 Vandiver Dr. Columbia, MO | joemachensvw.com | (855) 461-4061
Part 1 | Part 2 | Part 3 | The Results
Sponsored Content