A Legacy for Columbia's Future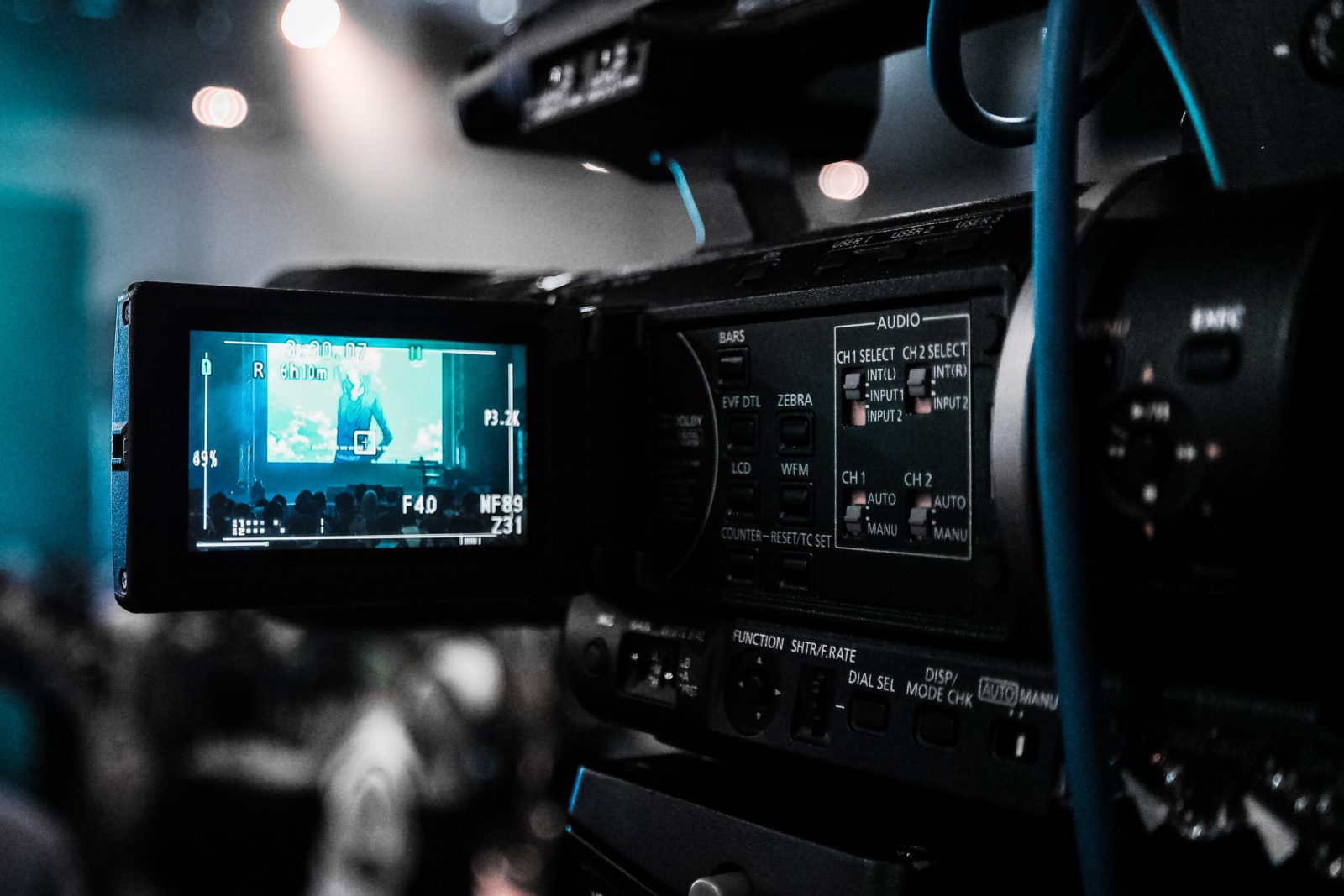 Local business owner Thom Baker seeks to leave Columbia a gift when he retires.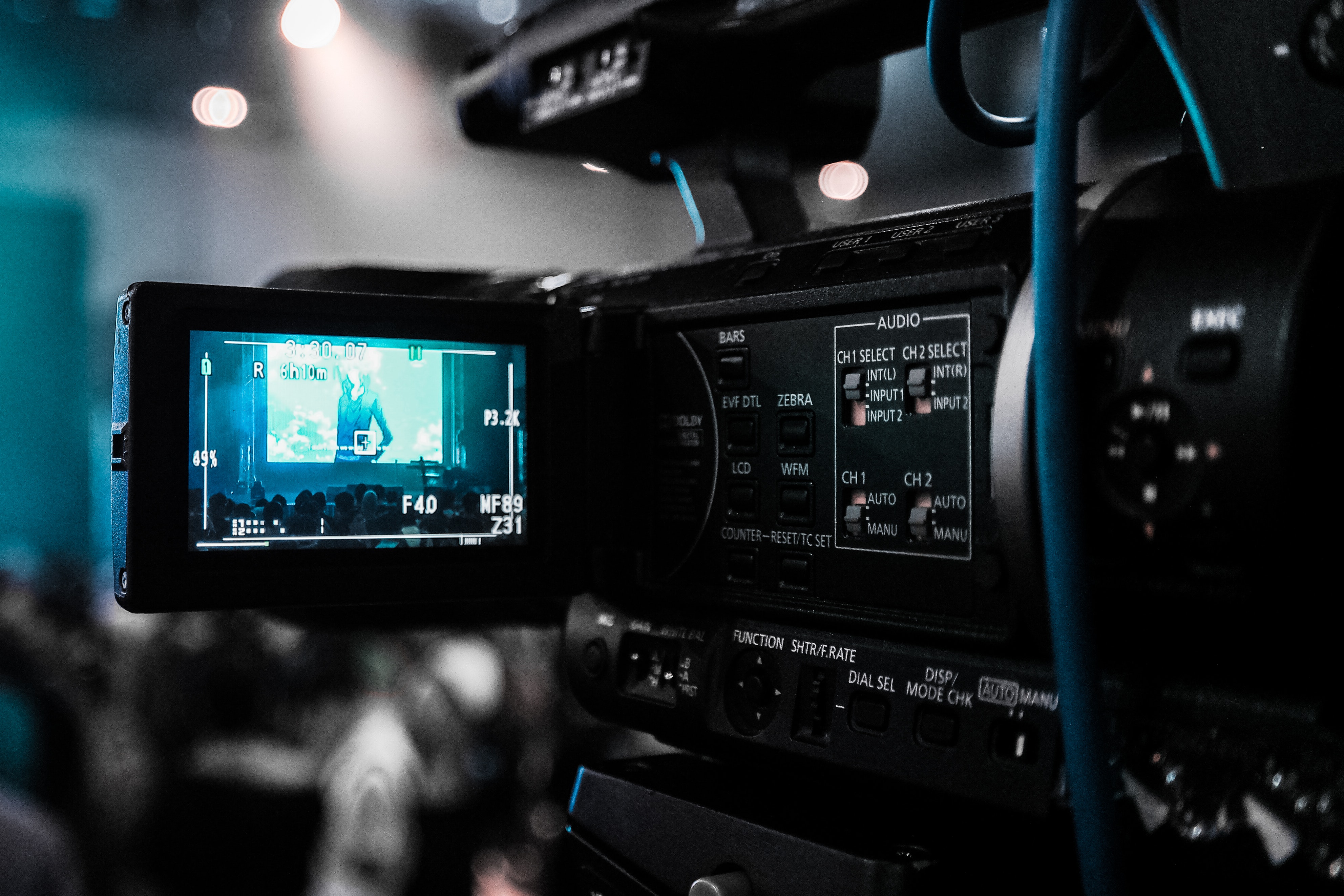 Tucked away in his equipment-lain home office, Thom Baker of Baker Digital Media has been working on a project that he hopes will show Columbia's legacy.
Years ago, Gene Baumann, a city activist and friend of Baker's, gave Baker an old Columbia film titled "This Is Our Town." Baker wanted to use some of the footage for a project. As he watched the video for the first time, he recalls being mesmerized.
"The thing that got me was the feel of the video. It was obviously done in the 50's. It's got a completely different style than what you see now. It's done on film and it's kind of hokey and really overdone," Baker states. "But the thing that really intrigued me was when you could see 9th Street and realize that it's all different stuff, but the same place."
After watching the film and being inspired, Baker decided that he wanted to depict modern Columbia in a way similar to the original video. He has been working to acquire footage for his film over the last few months and plans to continue filming additional footage until he has two years' worth. When finished, his film will be called "The Legacy Project."
Baker's love for the community is one of the driving forces behind The Legacy Project. In his mission to show Columbia in the best light, Baker focuses his filming on the humanity of the town. He's focusing on less exposed areas of Columbia. "Wouldn't it be great if in 50 years someone watched it and said, 'wow, can you believe Columbia was like that?'" he asks.
After the acquisition of footage and the editing and producing of the film, Baker hopes to make the film available to the public for free via an online archive. The idea is for the video to be used in all kinds of ways. "For instance, if someone is doing a video project on retirement in Columbia and needs footage of trail walks, there could be an online place where footage is accessible for all," Baker says. Ultimately, his goal with the film is to serve the public with his footage.