Congresswoman Vicky Hartzler, United States Representative District 4
photo courtesy of Vicky Hartzler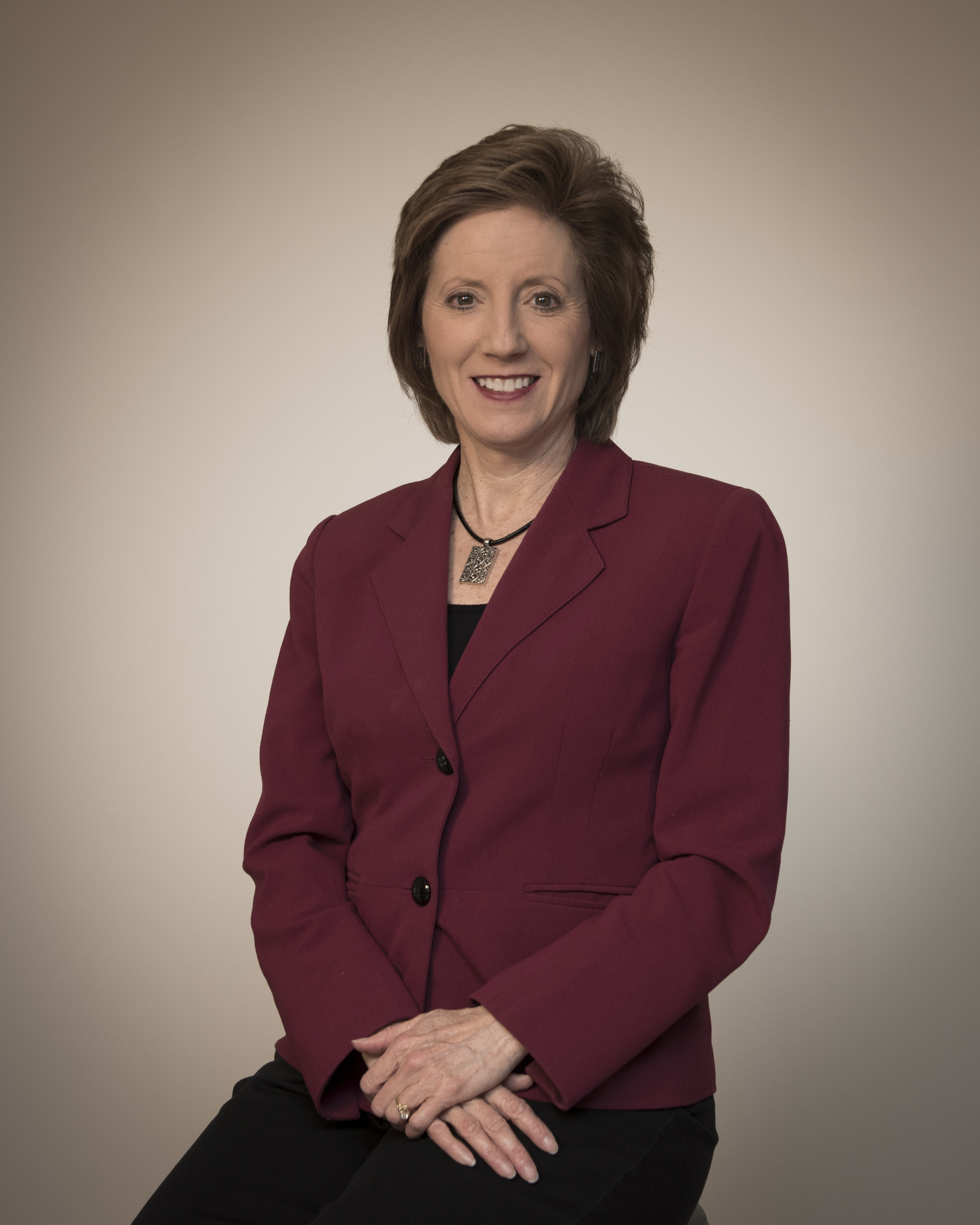 Bio:
I represent Missouri's 4th Congressional District. I currently serve on the House Agriculture and Armed Services Committees, and I am the Chairwoman of the House Armed Services Oversight and Investigations Subcommittee.
Years lived in Mid-Missouri:
I was born and raised in Cass County, Missouri, where my family owned and operated a diversified crop and livestock farm. I learned the value of faith, family, and hard work. Today my husband, daughter, and I reside on a working farm near Harrisonville.
Professional experience:
I taught family and consumer sciences for 11 years. I was elected to my first public office in 1994 and represented Missouri's 124th District in the Missouri House until 2001. Then Governor Matt Blunt appointed me to be Chairwoman of the Missouri Women's Council in 2005 where I served for three years. In 2010, I was elected to represent Missouri's 4th Congressional District in the U.S. House of Representatives.
Fun fact:
I ran track in high school and was a track coach for six years. I enjoy running in the Capitol Challenge race in Washington each year, which raises money to secure guide dogs for Wounded Warriors.
Cups of coffee you drink in the morning:
I enjoy an occasional cup of coffee if it's cold outside and the coffee has a lot of milk and sugar in it so it tastes like coffee cocoa!
What does a Saturday spent in your district look like?
Saturday is usually a catch-up day in my home office after being gone all week in D.C. My highlight is taking a trip to town to go to the grocery store and run errands. I enjoy it because I usually get to see several people I serve and visit with them.
Why should citizens vote for you?
My life experiences and track record of getting things done for the people I serve make me the best candidate to represent Missouri's 4th District. I am an MU grad, lifelong farmer, former public school teacher, small business owner, wife, and mom. I am committed to supporting the men and women stationed at the 4th District's military installations and have successfully advocated to increase our nation's defense budget. I have listened to those who for years have barely been getting by due to high taxes and a stagnant economy and helped pass historic tax reform for working families. As a business owner, I understand the importance of cutting burdensome regulations that are stifling economic growth and advocated for the changes that are spurring economic growth. I've supported community initiatives such as Columbia's airport expansion and, after devastating floods in our district, passed a law requiring the Federal Emergency Management Agency to change the way it delivers disaster assistance so victims receive help in a timely manner.
Where do you stand on the economy?
I believe the economy grows when businesses are provided certainty from Washington D.C. and a competitive environment with less burdensome government regulations, lower taxes, and a capable, stable workforce. The Tax Cuts and Jobs Act passed by Congress this year is spurring economic growth by lowering the corporate tax rate, providing 100% immediate expensing for business investment, doubling the child tax credit, and repealing Obamacare's individual mandate.
If re-elected, how will you fight for businesses?
I will continue to fight for fewer burdensome regulations so it is easier for Americans to start and maintain small businesses. In addition to the money they spend on taxes, start-up companies on average spend $83,000 in regulatory costs. Congress recently passed 15 pieces of legislation rejecting federal regulations from the previous administration that were going to stifle economic growth. We need to continue to evaluate and reject unnecessary regulations that are harmful to citizens and our nation's economic growth.