A Passion for Family Medicine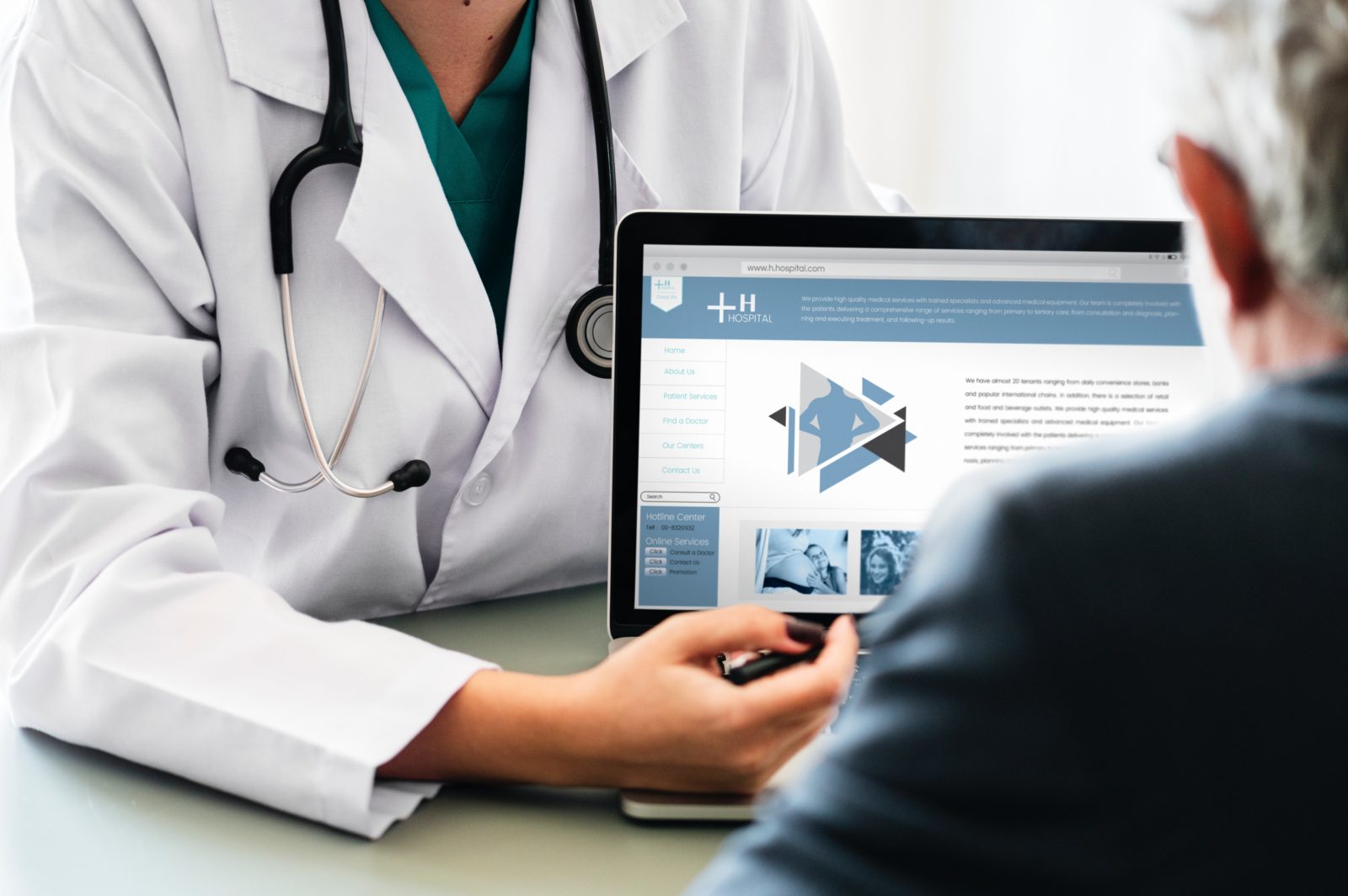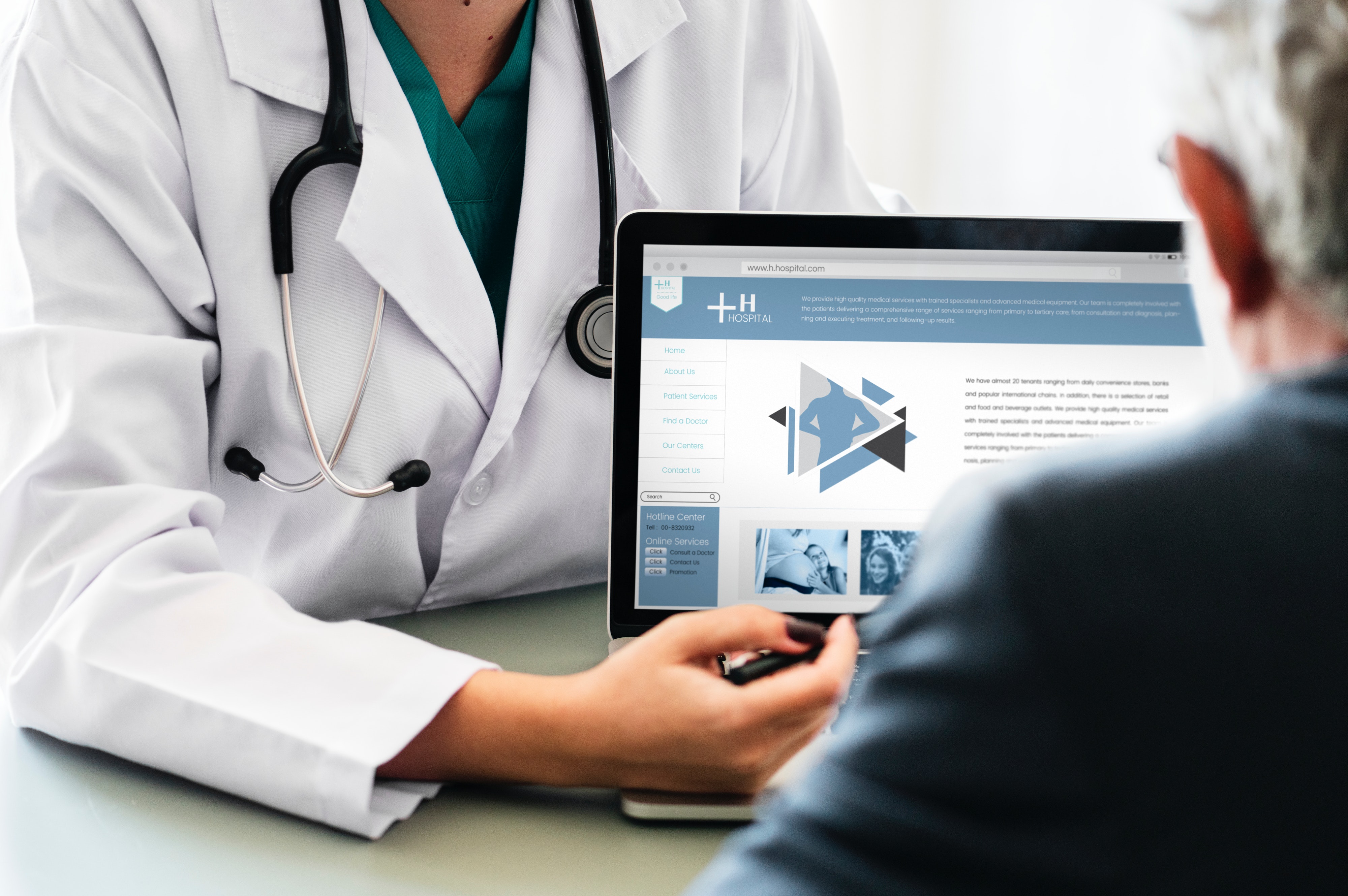 Caring for your family is a difficult task. As a family physician, caring for hundreds of families is a big responsibility. One local nonprofit is seeking to educate and support family physicians nationwide and beyond.
Family Physicians Inquiries Network seeks to educate physicians in order to improve patient care and to provide a forum for the physicians to ask questions. Their goal is to provide quality education and professional development for primary care clinicians to practice evidence-based medicine.
FPIN is based in Columbia and has a small administrative staff that supports a much larger national presence. The network came to Columbia to satisfy a vision for a place for family physicians to find answers to clinical questions. The organization has grown into a larger international program that aids physicians in numerous ways.
"We have onsite workshops all over the country, and we also travel into residency programs all over the country," says LuShawna Gerdes, executive director and CEO. "At Mizzou, we have 36 residents under us."
Gerdes has been with FPIN for 10 years and working with them has given her an opportunity to help people while doing what she loves. Part of Gerdes' love for her work includes her love of teaching. She prides herself on the work FPIN does to impact young professionals.
"We're all deeply committed to the mission," says Gerdes. "We know it's not about us. We support our leaders in medicine." Gerdes says her local administrative staff is one of the most impressive she's experienced. The Columbia office edits and organizes medical research to disseminate within journals to physicians.
The network releases three journals with physician and patient questions, answers, and clinical research to back-up the findings: The Journal of Family Practice, American Family Physician, and Evidence-Based Practice. The questions are structured in a clinical way, but the answers come directly from actual patient findings.
"There is a shortage of family physicians in the U.S. by about 100,000," says Gerdes. Because of this shortage, physicians are typically very busy. They are committed to learning, but they don't always have enough time. Gerdes knows this factor comes into play and says FPIN works to publish new findings online frequently, so physicians can stay updated easily. They will be releasing monthly journals starting in 2019 in an effort to stay updated for better patient care.
Ultimately, Gerdes' personal mission for FPIN is to teach the newest generation of physicians, while also ensuring they provide the best quality in family care.
Physicians and residency programs can become members of FPIN for a yearly membership fee. The membership includes writing, publication, and editing privileges over clinical documents, peer-reviewing opportunities, onsite writing workshop opportunities, national leadership opportunities, and more.