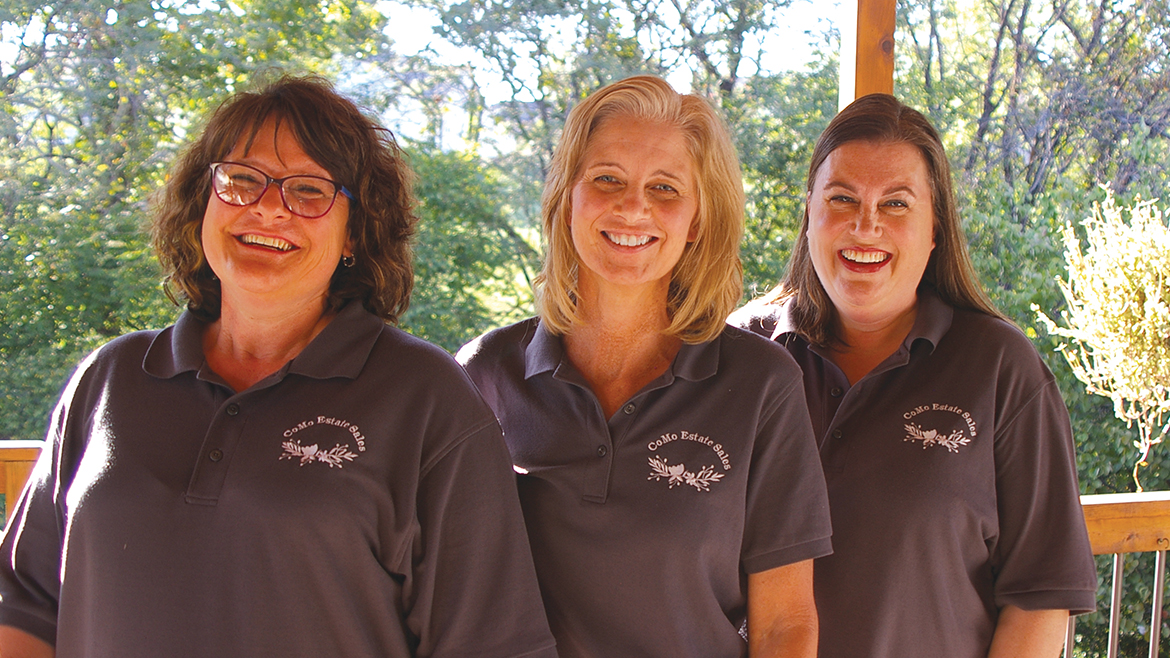 COMO Estate Sales
When homeowners are ready to declutter their homes or downsize to a smaller home, one of the options for selling possessions is to go through an estate sale company. Shari Margheim and a couple other women recently began COMO Estate Sales to help home owners sell their items.
But the process is more in-depth thanmerely putting everything out for a garage sale.
COMO Estate Sales helps sell the items by packing and organizing the items before the sale happens. They also handle all of the advertising for the event, take care of pricing, and stage the products so that they look their best.
Margheim says she finds her work interesting and fun. "I love to see what treasures we unearth that may have not been seen for many years," she says. "It is so fulfilling to see treasures get purchased at our sales and go home to be used and enjoyed by someone new!"
The women pride themselves on helping clients make their estate sales the best and least stressful they can be.
Email: [email protected]
Website: comoestatesales.com
Contact: 573-673-7191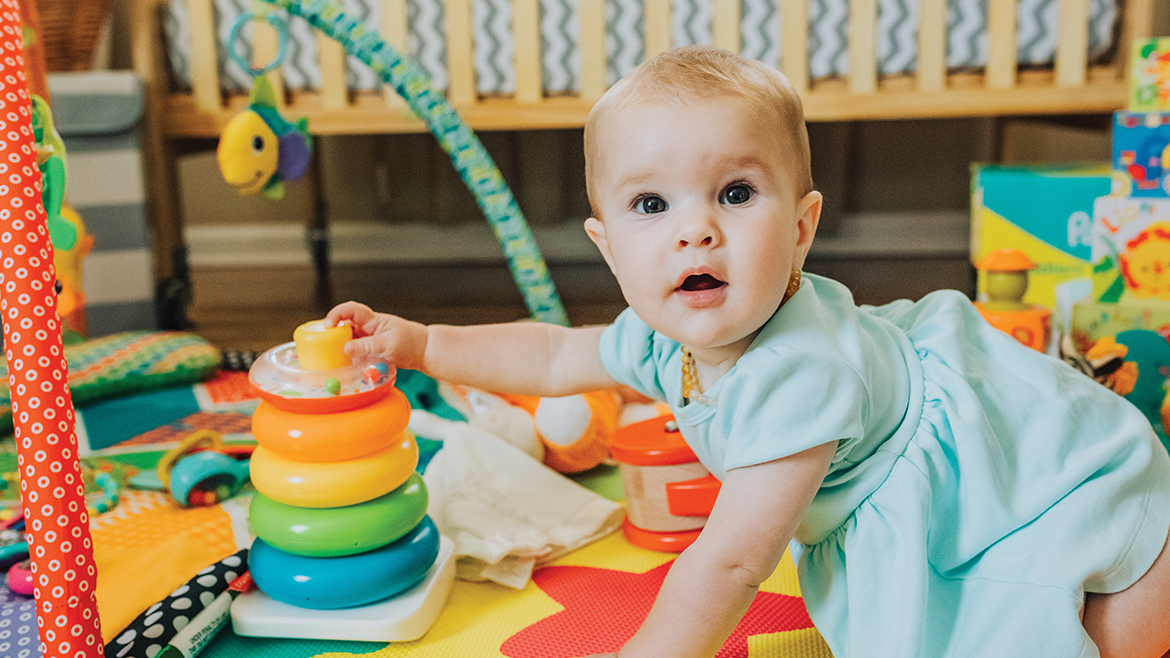 BabyQuip
Many parents know the stress of traveling with children, especially if the children are young and need baby gear. A local company wants to lessen this hassle for parents.
BabyQuip is a national baby gear rental service that loans out clean, quality baby gear like cribs, high chairs, and car seats to families visiting Mid-Missouri. Rachel Clark, a mother of three, joined the BabyQuip team as an independent provider for central Missouri earlier this year.
"I clean and prepare all equipment ordered and deliver it right to their door. I set up most equipment, let the family know how everything works, and provide instruction manuals," says Clark. "Later, I pick up the equipment at an agreed upon time, bring it home for a thorough cleaning, and then it's back in storage and ready for the next order."
Through BabyQuip, Clark hopes to raise awareness of baby equipment rentals to allow more families with young children to enjoy a hassle-free travel experience when visiting Columbia.
Email: [email protected]
Website: babyquip.com/partners/view/569
Contact: 573-575-6835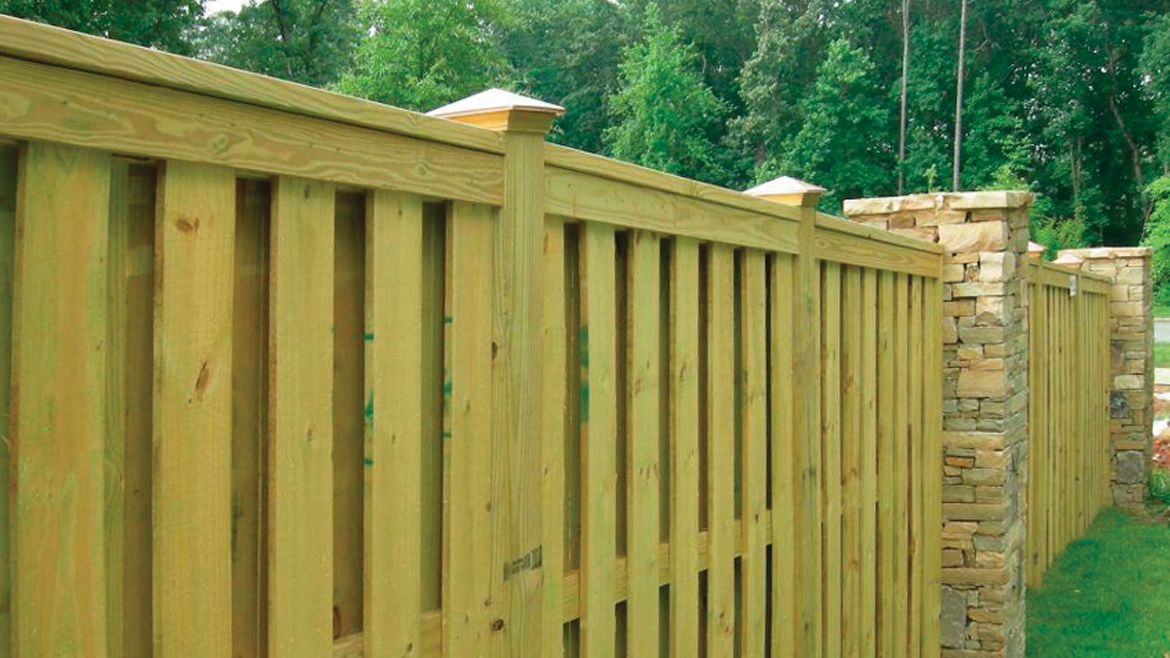 COMO Fence, LLC
The entire vibe of a property can be determined by its fencing. COMO Fence works to ensure customers get exactly the fencing they need for their property to have the right feel.
COMO Fence specializes in fences and decks, and they work with aluminum, steel, and wood.
Owners Sean Gallop and Michael Crocker opened COMO Fence after experiencing poor business ownership while working with other fencing companies. COMO Fence strives to ensure that customers are knowledgeable about the work being done on their property. Gallop wants the customers to know in advance about any obstacles the team will face, such as utilities, irrigation, and rocky digging.
Gallop and Crocker currently run all the business operations themselves.
"We've been in business for 10 months," says Gallop. "After the winter season, we'd like to start looking for employees."
COMO Fence provides one-year warranties on construction and craftsmanship of fencing and strives to provide reliable and quality service to all their customers.
Location: 3305 Clark Ln., PMB 136
Website: comofence.pro
Contact: 573-529-9086