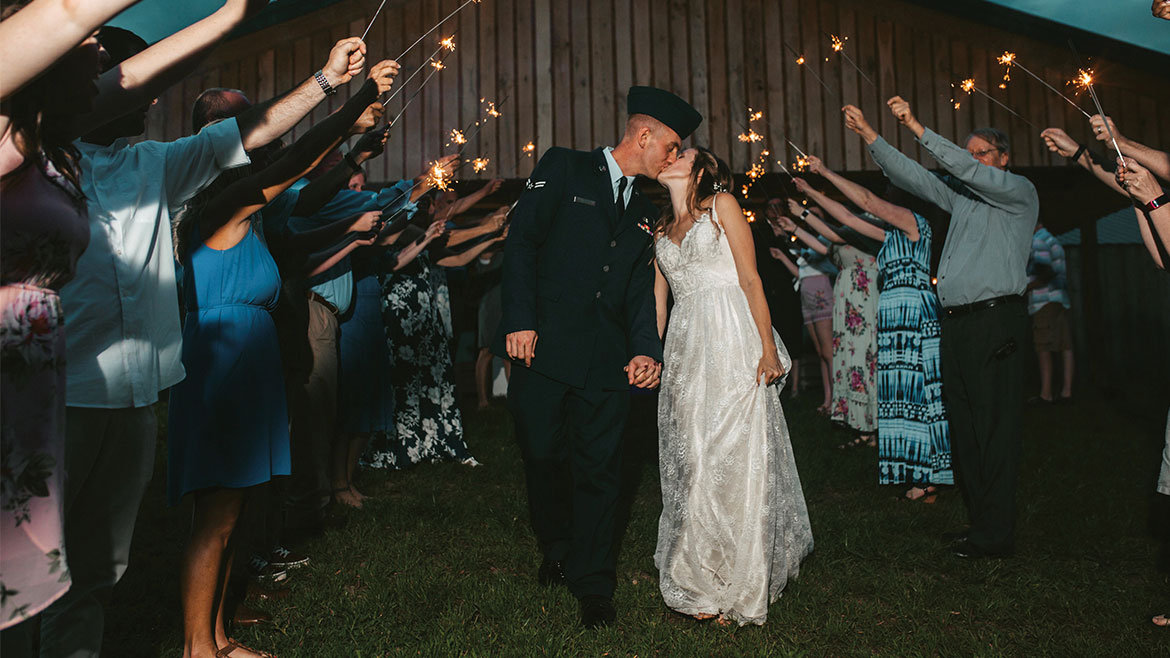 Cooper's Ridge
Mid-Missouri has a new option for a wedding and event venue. Opened in May by Sean and Kelly McCollegan, Cooper's Ridge is located off I-70 at exit 111, across from the Warm Springs Ranch.
The property features 38 acres of pasture and rolling hills, a five-acre lake, a small pond, and a fire pit. The primary building, which once operated as a furniture factory, includes 6,200 square feet of open space as well a 2,200-square-foot patio.
"We were inspired by venues of this type in other cities," says Sean. "While there are great spaces in the region, we felt like there was more that Columbia needed."
The McCollegans and new partners Jeff and Brandi Huebner offer a climate-controlled, handicap friendly, rural setting. "The building has a lot of character with a rustic and modern feel," says Sean.
The venue can also accommodate sales meetings, black-tie events, and large fundraisers.
Location: 24991 Highway 98, Boonville
Website: coopersridgemo.com
Contact: 573-777-0858
Iron Mountain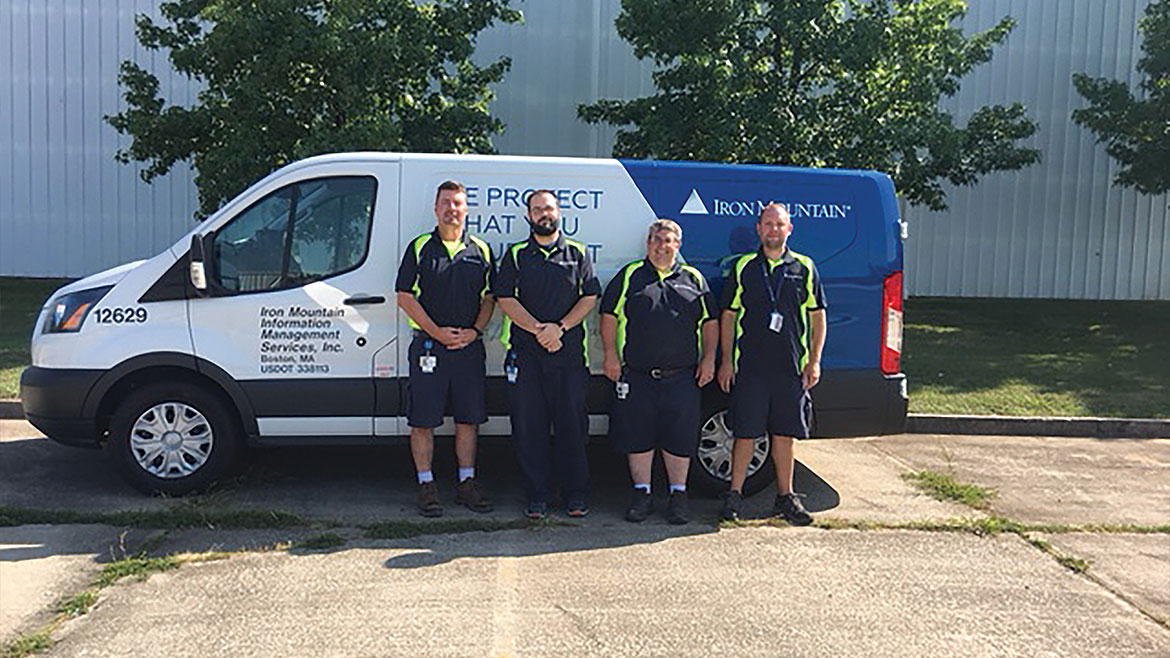 If you need to put something in a box, put it on a tape, store it on the cloud, or destroy it, then Iron Mountain is here to help.
Iron Mountain was founded in 1951 in a former iron mine in Germantown, New York, and has become a global business dedicated to storing, protecting, and managing information and assets. They serve more than 225,000 organizations worldwide and have a network of more than 1,400 locations and 85 million square feet. But most importantly, since January of 2018, they've also had a local presence.
"With current facilities in Kansas City and St. Louis, it logistically made sense for us to come to Columbia in order to reach more customers while getting to them in a timelier matter," says Operations Manager Doug Oetting.
The local crew includes a staff of four with more than 48 years of combined industry experience. Locally, the team specializes in secure storage and secure destruction.
"We currently serve 120 local customers," says Oetting, "and we're looking to expand our base in the market."
Location: 2900 Lemone Industrial Blvd.
Website: ironmountain.com
Contact: 573-815-1115
Sunbelt Business Brokers of Columbia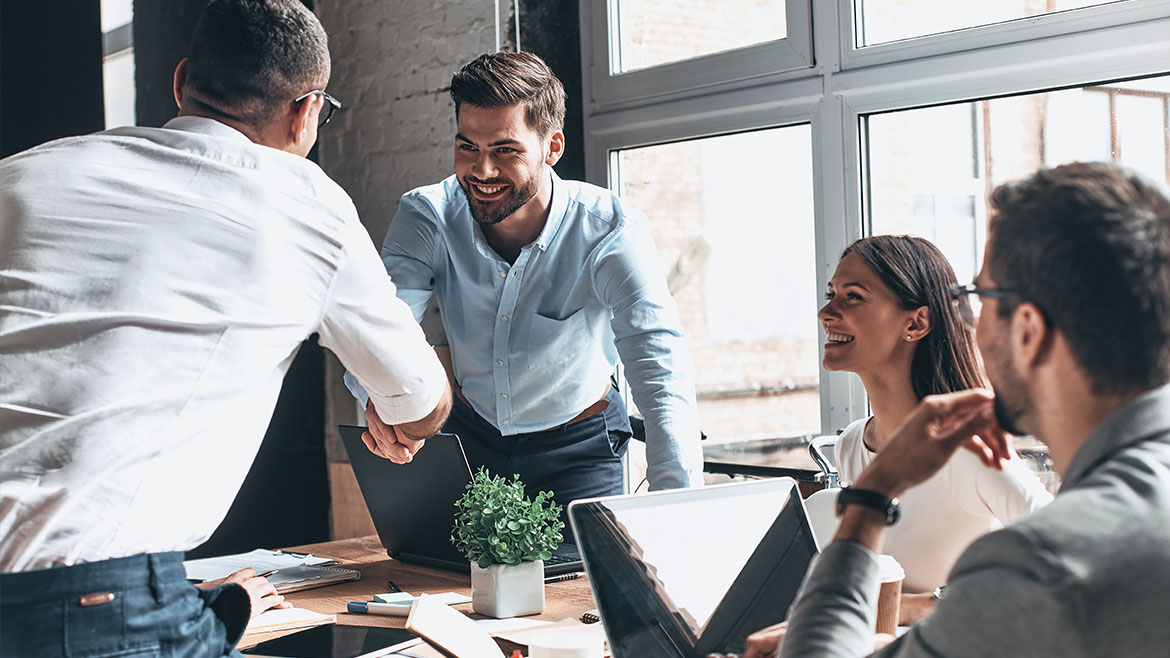 Sunbelt Business Brokers of Columbia, which opened in June, specializes in helping business owners sell their business when the time is right.
"Selling a business is usually a highly confidential event, so it's different than most sales processes," says owner Sterling Sublett.
Business owners who try to sell their business themselves can end up damaging the value of their company in the process. Sublett wants to help business owners avoid this potential problem.
"Once the price is formulated, we take it to market, look for strong buyers, and try to determine how serious those buyers are," he says. "We then help them through the process and try to bring the seller as many qualified offers as possible."
For business owners still figuring out their options for selling, Sunbelt Business Brokers offers complimentary business valuations.
Location: 3700 Monterey Dr.
Website: sunbeltnetwork.com/Columbia-mo
Contact: 573-349-0099