July: Briefly in the News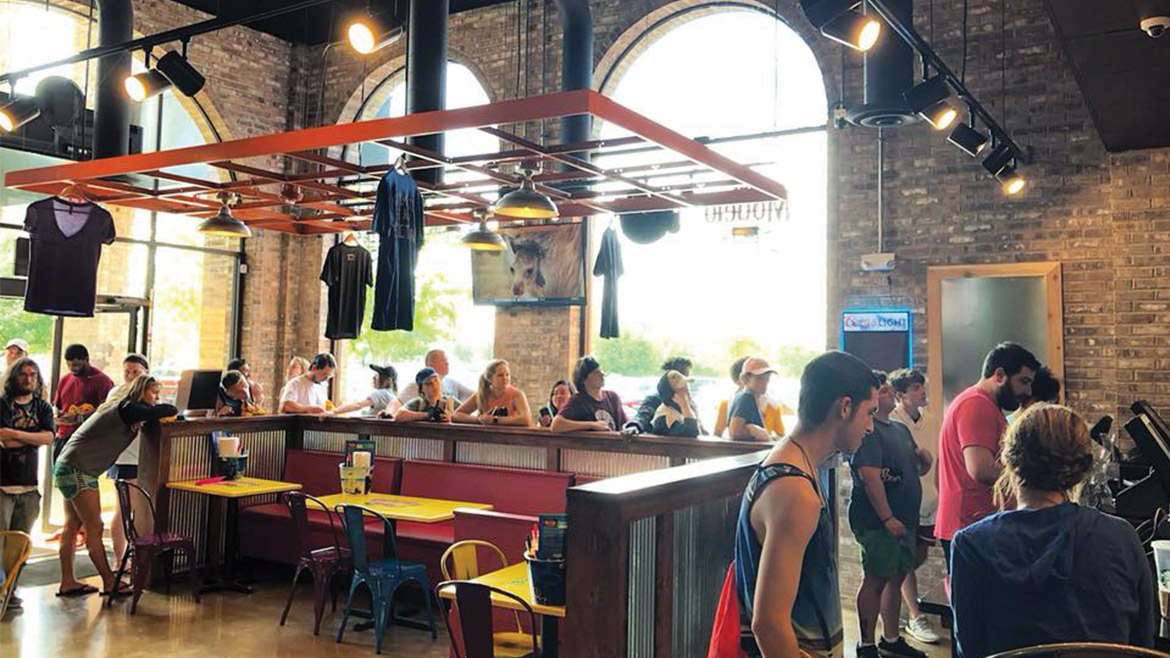 Second Fuzzy's Location
Fuzzy's Taco Shop opened a second location in Columbia on June 11. The 3,500-square-foot fast casual restaurant located at 205 E. Nifong Blvd. is the sixth Fuzzy's built, owned, and operated by Scott Bonner. Fuzzy's newest Columbia location will feature a welcoming and laid-back ambience, highlighted by the eclectic and colorful décor that has become a trademark of the Fuzzy's Taco Shop brand.
"We look forward to making Fuzzy's more accessible to members of the community by adding a second location and can't wait to continue to get to know our guests, old and new, in the area." — Scott Bonner, franchise owner, Fuzzy's Taco Shop
Assistance League Helps Veterans
The Assistance League of Mid-Missouri announced the expansion of two philanthropic programs to include services to veterans and current military personnel. To accomplish their mission of transforming the lives of children and adults through community programs, the Assisting Women's Achievement Scholarship program and the Kaboodle Kit program now offer help to veterans or currently serving members of the military. The Assisting Women's Achievement Military Heroes Award has been established at Columbia College to recognize the special services provided and challenges faced by veterans and currently serving military personnel.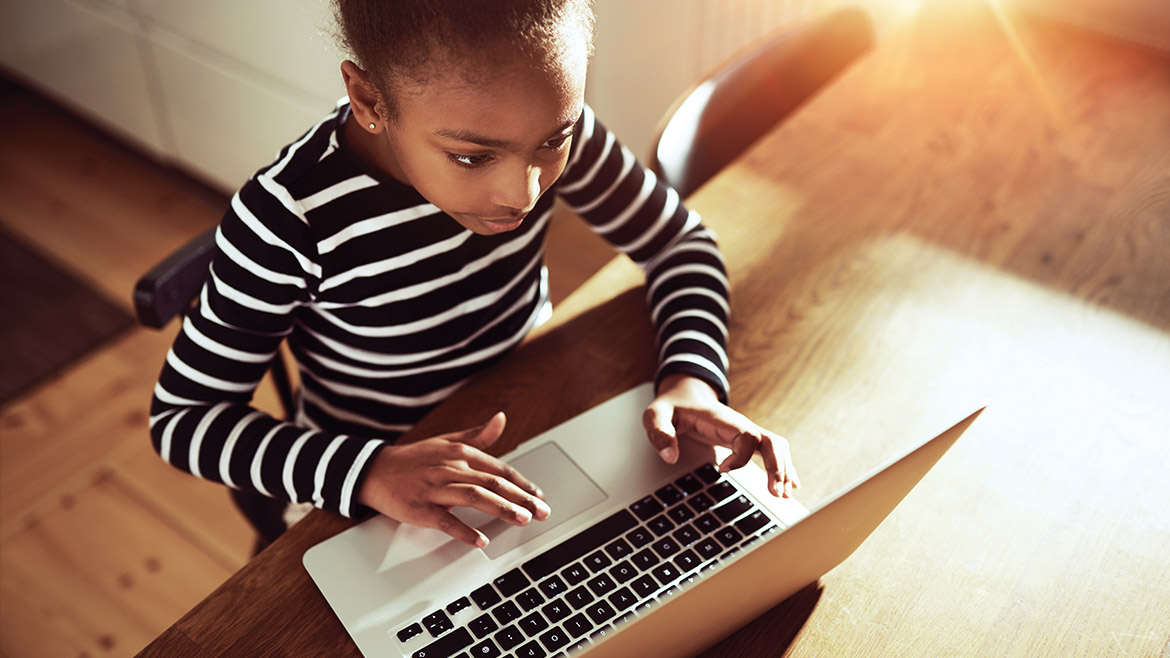 Bridging the Digital Divide
Mediacom Communications and Columbia Public Schools partnered to provide discounted or subsidized broadband service to 59 local students in families that previously lacked home broadband connections. Program coordinators hope to double that number in the upcoming school year. The high-speed internet service is provided through the CPS Wireless at Home initiative and Mediacom's Connect-2-Compete program.
"Technology and the internet play an increasingly critical role in the education of our youth. Mediacom wants to close the achievement gap between students in homes with access to high-speed internet and those without it." — Steve Bennett, senior director for area operations, Mediacom
State Farm Pays IT Forward
Officials from MU recognized State Farm Insurance Company for their recent donation of $141,000. This gift brings State Farm's total gift amount for the Mizzou: Our Time to Lead campaign to more than $1.3 million. MU continues to be the largest single recipient of State Farm grant funding in Missouri. The money will support several MU programs, including the Fire Rescue Training Institute, ThinkFirst Missouri, Trulaske College of Business Risk Management and Insurance Program, Frank L. Mitchell Jr., M.D., Trauma Center for Motor Vehicle Crash Outreach, and the College of Human and Environmental Sciences Personal Financial Planning. Department.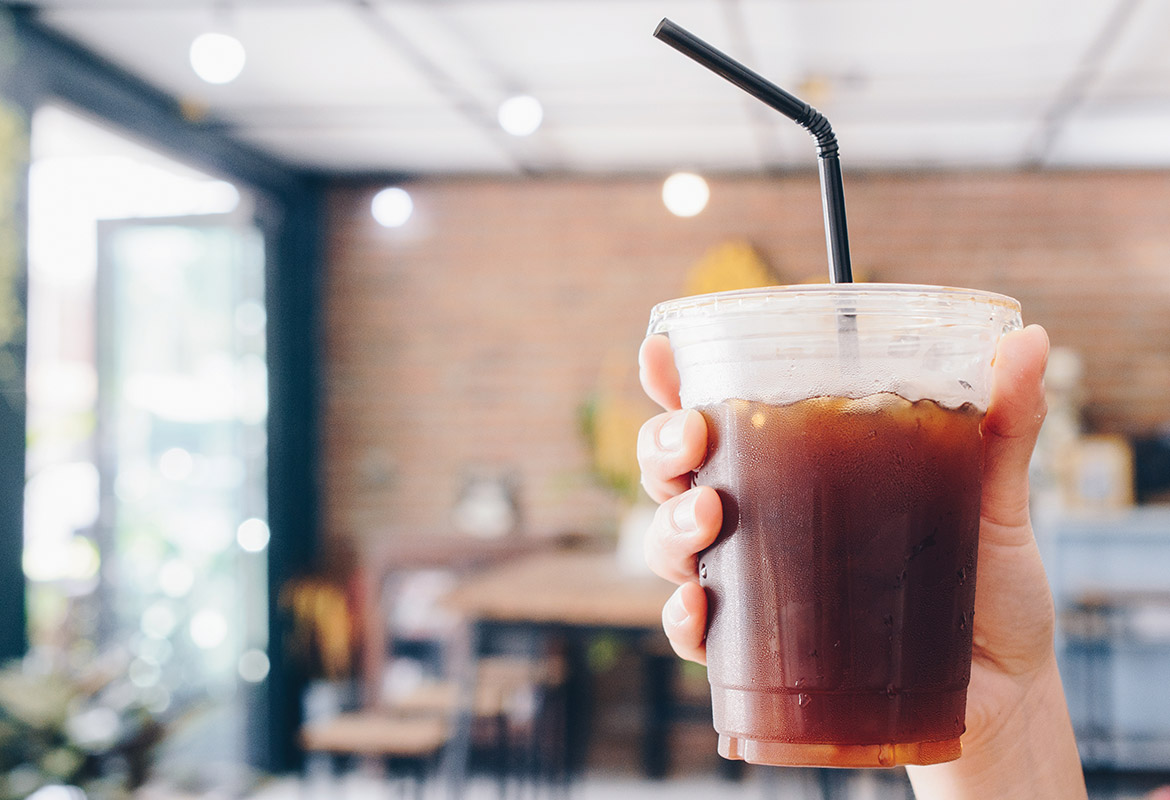 The Grind Opens New Location
The Grind Coffee House opened its second location in May. The new location will feature high-quality coffee, teas, a drive-thru, and more. The Grind will be the first independent and family-owned coffee shop in north Columbia with its shop located at 2601 Rangeline St. in the strip mall next to Wilson's Fitness. The Grind is open regular business hours; Monday through Friday the drive-thru will open at 5:30 a.m. and the lobby will open at 6:30 a.m.

New Drury Hotel in Columbia
The Drury Plaza Hotel Columbia East is nearing completion and will welcome guests starting on July 6. The new hotel is the company's second property in Columbia and 36th in the state. In addition to its 210 guest rooms, the property features more than 3,200 square feet of flexible meeting and event space. The Drury Plaza Hotel is located at I-70 and Highway 63.