Startup Spotlight: Ye Olde Lady & Pint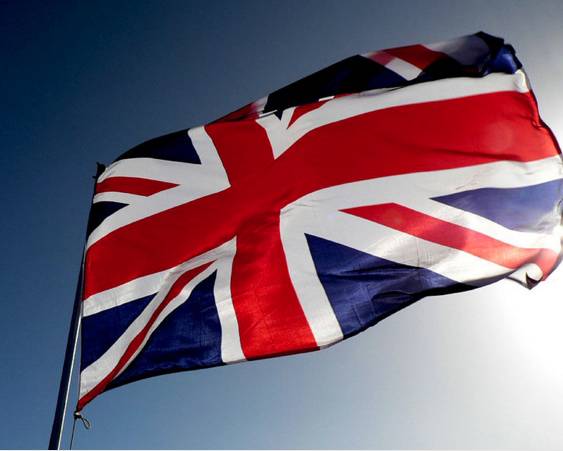 If you're looking for a place where you can grab a quick meal, slam a beer and be out in 30 minutes, this is not the place for you. If you plan to sit on your laptop, plugging through your work while eating alone, this is not the place for you. But if you want to crunch on a freshly cut onion ring with a traditional lamb shepherd's pie while taking the time to enjoy the company of friends and fellow diners, Ye Olde Lady & Pint is the place for you.
When Doug Marsden decided to open the Lady & Pint, located in the shopping center off Broadway and Highway 63, he knew exactly the atmosphere he wanted: a place where you turn off your phone, turn off your laptop and interact with those around you. "It's where you go to have a pint after work," says Marsden, "and our goal is to keep you for dinner."
In Europe, pubs are traditionally seen as gathering places. Their purpose is to bring the community together in a place where they can take their time and enjoy a meal. "One of our slogans should be 'we don't do in a hurry,'" Marsden says.
That slogan remains true in their cooking as well. Chicken tenders are sliced by hand; tomato slices are served unevenly because, as Doug explains, everyone has different knife skills. "We don't have a mixing bowl back there mashing potatoes. We've got a guy back there beating the hell out of them … That's how we cook."
The menu stays true to English pub fare, and Marsden ensures that the beer selection remains clear of domestics. Part of the reason they are not located downtown, he says, is because this is not a college bar. "When you're going to have a burger and the guy sitting next to you is power-drinking Natty Light, that's not the atmosphere we wanted to be in," Marsden says. His wanted a mature bar, where Columbians could gather and connect. He felt that the Lady & Pint perfectly captured that when New Zealand played Australia in the Rugby World Cup, at the end of October. "We had the Aussies and the Kiwis in here," Marsden says. "Nobody was getting in fights, they were all buying each other pints. That's what it's about."
For first time diners, Doug suggests trying something new, the Bubble and Squeak: a potato pancake with shredded cabbage, carrots and minced onions that crisps up on the outside but stays hot and fluffy in the middle. Traditional items include fish and chips, mushy pees and bangers and mash. For your beer, Marsden says you can't go wrong with a Black and Tan, made with equal parts Guinness stout and Harp lager.
Ye Olde Lady & Pint is a place to sit, relax and unwind after a long day. It's a place to meet with friends and share a pint. To Doug and the other staff members, that's what is important. "At the end of the day, it's not always about the money," he says. "Sometimes it is about the quality that you give, not only at the tableside, but on the plate. That's why we do what we do."
Image is from Vaughan Leiberum and is licensed CC by SA 2.0.
We love hearing about news from our startup community. If you know someone worthy of the Startup Spotlight, let us know at [email protected]