Building a Successful Employee Wellness Program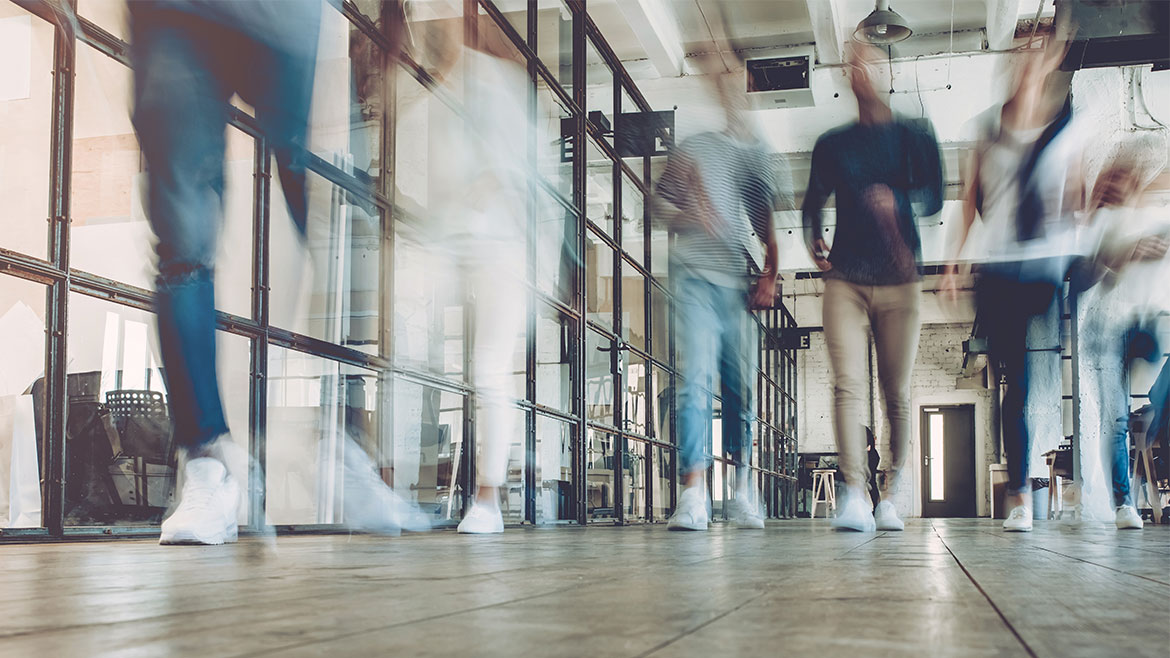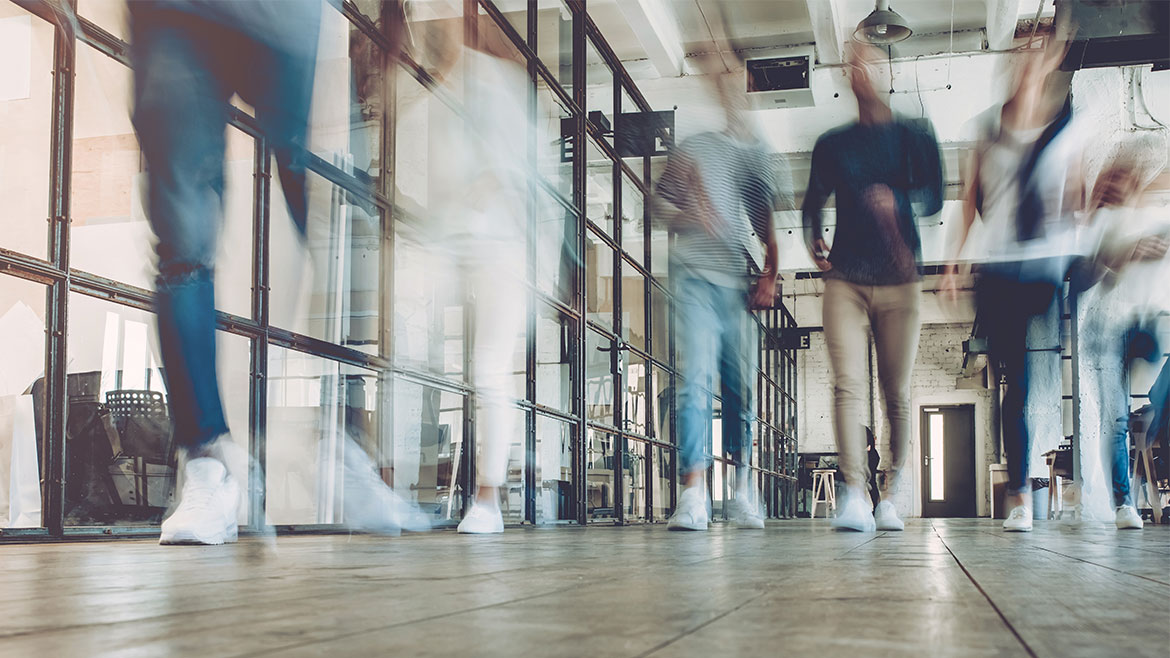 This article appeared in print as part of "Doing Well: What's the Real Value of Employee Wellness"
In a 2010 Harvard Business Review article, researchers studied 10 large companies identified six factors that lead to a successful wellness program. We've got them right here for you:

Multilevel Leadership
Companies must designate wellness advocates in each level of leadership, including the C-suite, middle management, and lower-level employees.
Alignment
A company should build a wellness program that fits in with its overall identity and aspirations.
Scope, Relevance, and Quality
Wellness programs should be comprehensive and offer a clear benefit to employees, or else they won't participate.
Accessibility
Focus on offering no-cost benefits and on-site integration.Make the program as convenient as possible.
Partnerships
Find community partners, including vendors, who can provide some components of your wellness program or enhance what you already offer.
Communication
Make sure you have different ways of getting the word out to employees — simply sending emails won't do.
Bonus Tip
Focus on offering benefits, not threatening consequences. You can land in ethical and legal trouble if you penalize employees for not participating in your wellness program.